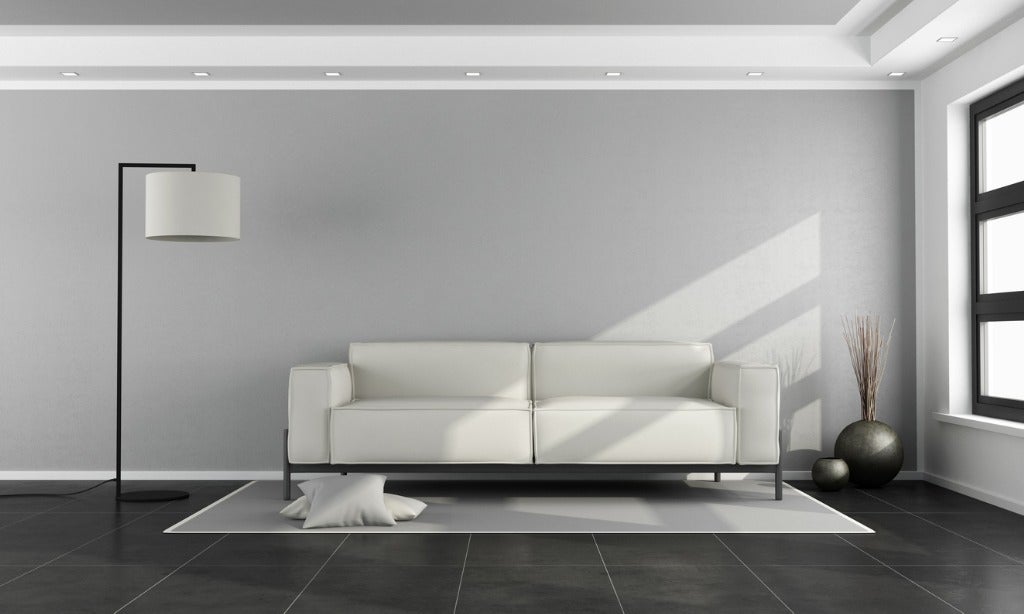 As we become aware of the effects of chemicals on our pets and loved ones, more people are turning to household alternatives.
That cleaning product that we use for our teeth at least twice daily being one of them.  Yes, that's right, toothpaste. Toothpaste (and elbow grease) can remove marker stains from wood, so if your creative tykes get a little over-excited, you have a cleaning go-to. It also cleans chrome rather well, so if your kitchen or bathroom fixtures are grimy or crusty, pile on the paste and rub until shiny. Another polishing duty for toothpaste is the whites of your training shoes. If they are scuffed or marked up, buff them with the paste, and watch the marks go away. Do you have coffee stains in your mugs? That's right! Toothpaste and scrubbing will remove them.
Whether it is the fruit itself or just the peel, lemons are extremely useful to have around. If your garbage disposal smells pretty funky, run some rinds through and let the disposal go for a while. Follow up with cold water. Concerns about cross-contamination in the kitchen has led more and more people to think about the best ways to keep cutting utensils and surfaces clean. One way to do this without adding toxic chemicals is to rub the surface with salt and rub the cut side of a fresh lemon all over the surface. Let it sink in and rinse it off in clean water. Do you have cooked-on gunk in your microwave? Place a container of water with a cut-up lemon in it inside your microwave and let it go until you see steam on the window, and then don't open the door for fifteen minutes. It should be easy to clean the inside now, and it will smell great!
Baking soda may be used for a wide variety of issues in house cleaning. Remember when your mother or grandmother would leave an open container in the refrigerator to cut down on unwanted smells and tastes? She wasn't far off-track. It is great for soaking up bad smells in shoes, dog or cat beds, linen closets, and other smelly, soft items in the home. There is no need to spray additional smelly things in the air to cover the original odors. Your little darlings may be budding artists, but if you want their crayon drawings on the walls, baking soda may be used to scrub those off too.
Whether alone or in combination with other household goods, vinegar is an alternative cleaner's dream. Combined with baking soda (and again, elbow grease), it can be a good kitchen cleaner. Vinegar and water can make a good glass cleaner. It is recommended that you do not use paper towels, as these may leave streaks. Rather, use a microfiber towel. If vinegar smells a little too strong for your taste, let orange peels soak overnight in a container of vinegar. You will end up with a citrus scent and a slightly better clean.
- Justin