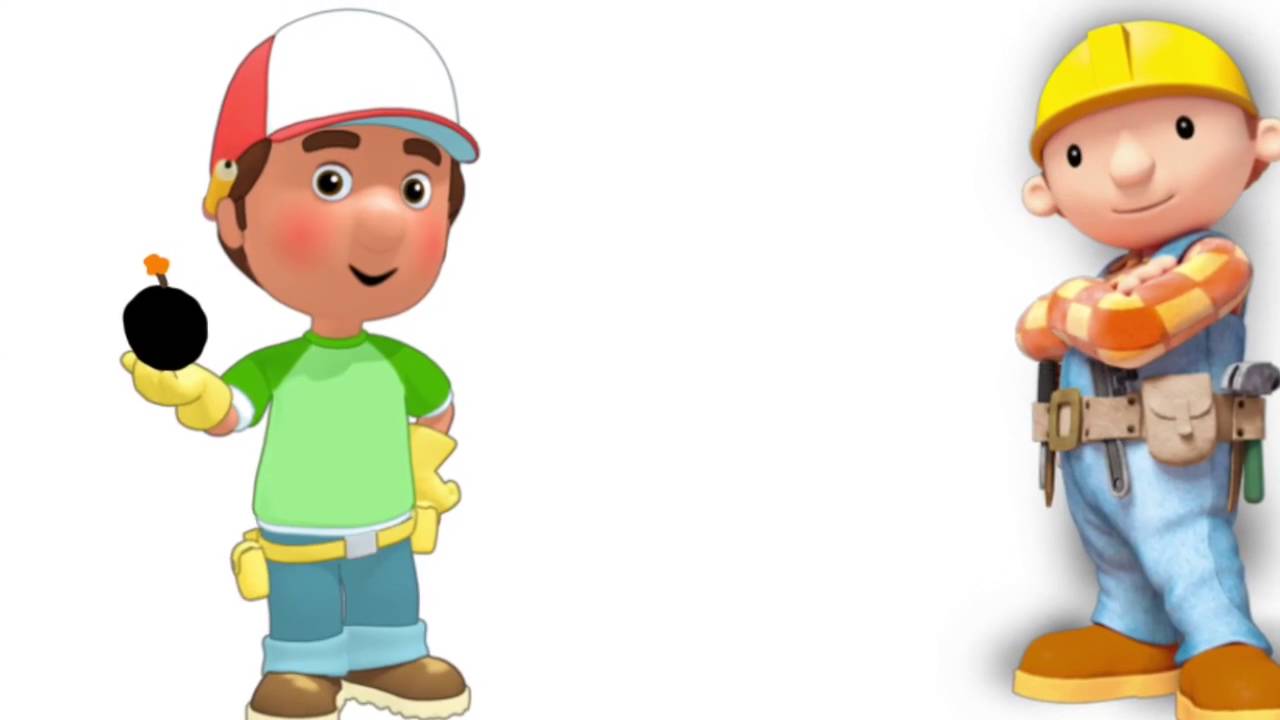 When it comes to hiring a contractor, you have to consider many factors. Just because one says he can do the work for cheap doesn't mean he's the right contractor for the job. You have to look at his credentials, his price, his personality, and more. Here's how to find the right contractor when you need one.
Hiring a contractor should never be as simple as just picking the one with the lowest bid. While how much they charge is important, there are other factors that make a contractor a good choice for your project. Below, we discuss how to go about finding contractors in your area, and then what you should look for to find the right contractor for the job.
Find Contractors In Your Area
When you're in the market to have some work done, be sure to ask your family and friends for their recommendations for contractors they've used in the past. More often than not, you'll find the perfect contractor using this method.
You can find contractors of all kinds in the phone book, but you should proceed with caution using this method. It's very difficult to know the history and expertise of a contractor you've picked from the yellow or white pages.
Besides asking family and friends for their input, searching online is a good way of finding the right contractor for your project. From customer reviews to company history, you can find a wealth of information on any contractor you are considering.
What To Look For In A Contractor
How long has the contractor been in business? Does he have the proper insurance and licensing required in your state? What kind of reputation does he have? A good contractor has been in business for a while, has all the proper licensing and insurance, and can provide references from prior customers.
Collect bids from all the contractors you're considering and immediately throw out the low-ball offer. If any contractor comes in thousands of dollars below the others, chances are he's cutting corners somewhere or will come to you halfway through the project and tell you it's going to cost more than he anticipated in the beginning. You want to spend as little as possible for the work, but you also don't want to waste your time and money on a contractor who can't or won't get the job done right.
Is everyone on the same page? Do you feel comfortable with the contractor? Does he have a personality you can work with? Does he give off a trustworthy vibe? If your project will take some time to finish, you have to like your contractor and feel comfortable working with him, so think beyond his bid and his credentials when making a decision.
Your contractor should present you with a contract, no matter how big or small the project is. It should include every detail of the work, from the price of the project to how defects are dealt with. A detailed contract eliminates disputes and delays.
How you pay is just as important as how much you pay. To ensure the contractor completes the job in a timely manner, put no more than 30 percent down at the beginning of the job. Pay small increments along the way as work is finished, and then pay a large, final payment when work is complete.
Anytime you need to hire a contractor, make sure you're getting the right one for the job by using the tips outlined above.
- Justin