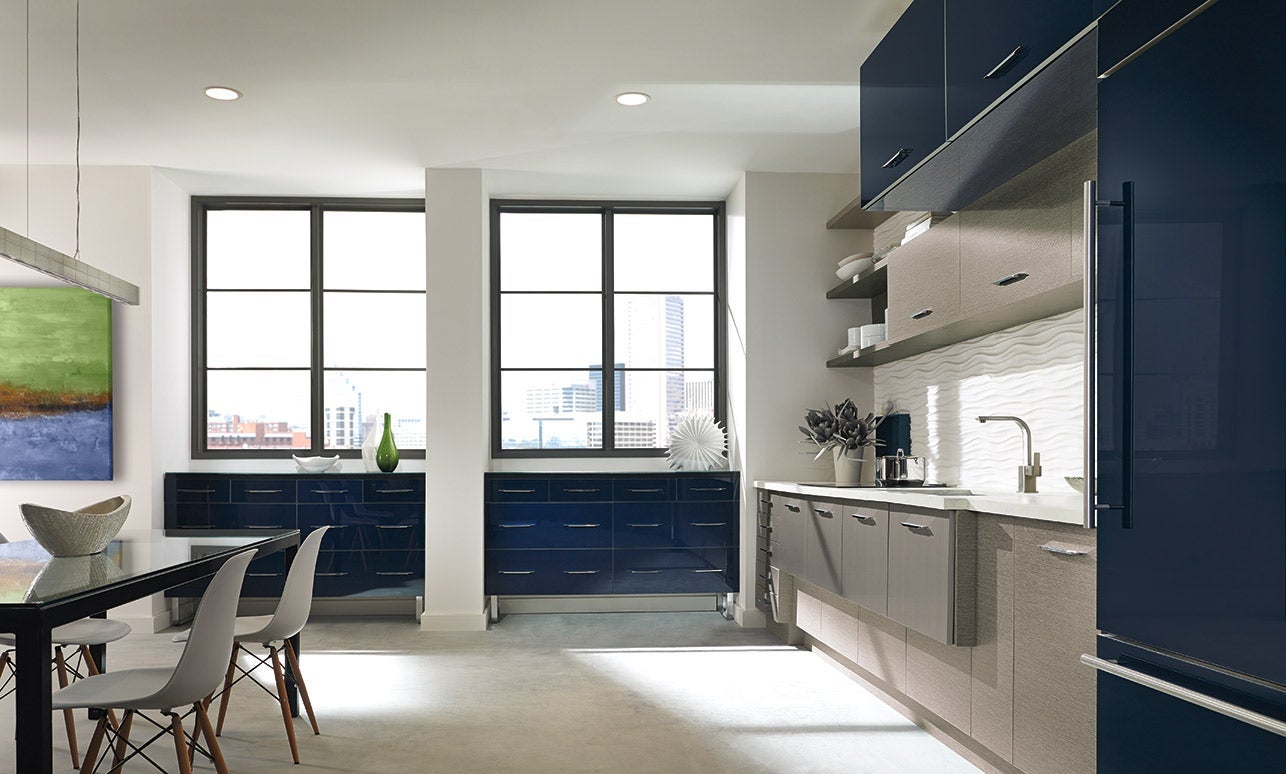 Whether you live in a sprawling home or a small apartment, you can give any room a makeover without spending a fortune to do so. With a little planning and creativity, you can give that room a fresh, new look on even the tightest budget. Here are some great ideas to get you started.
Visit Local Thrift Stores
Thrift stores are a great place to find things to redecorate with on the cheap. One man's trash is another man's treasure they always say, and this is especially true when it comes to giving any room in your home a makeover.
Make quite a statement when guests first walk into your home by creating a striking entryway. Use bold colors and/or patterns on the walls and add live houseplants to convey a welcoming atmosphere.
Give any room a natural touch by adding woven accents around the room. Baskets, woven rugs, and other natural accents help give the room a softer feel.
Repurpose Old Furniture Into Something New
If you have an old dresser you don't use anymore, you can turn it into the living room's entertainment center very easily. Remove the drawers to create spaces for things like cable boxes and DVD players, and then paint or stain the piece to give it a fresh, new look. Add a few accent touches to make it your own and you've got yourself a new entertainment center without spending much at all.
Give an old shelving unit a new job by painting it and placing it behind the couch. By placing eye-catching knick-knacks and other light or contrasting things on the shelf, you give the room a laid-back feel.
To keep a room bright and inviting, be sure to balance dark furniture with lighter wall and accent colors. If the walls are darker, use lighter-colored pieces of furniture and window treatments to achieve the same effect. Alternately, if you have a heavy, large piece of furniture in the room, try to balance it out with lighter pieces to avoid overwhelming the space.
Multi-Purpose Furnishings
Don't be afraid to give a table more than one job. For instance, a sturdy dining room table can serve as both a place to eat and a place to work if space is limited in the home. By adding wall-to-wall bookshelves and a few comfy chairs, you can create a space that works well for many things.
The Internet is full of DIY tutorials for all sorts of things. From headboards for the bedrooms to repurposing old furniture into something new, the possibilities are virtually limitless. If you're looking for ways to make your home's décor new without spending much at all, do a Google search for some of these DIY tutorials and get your hands dirty.
If you're looking to give a room in your home a makeover, consider the tips above. There's no reason you need to spend a great deal of money to give your home a fresh, new look.
- Justin