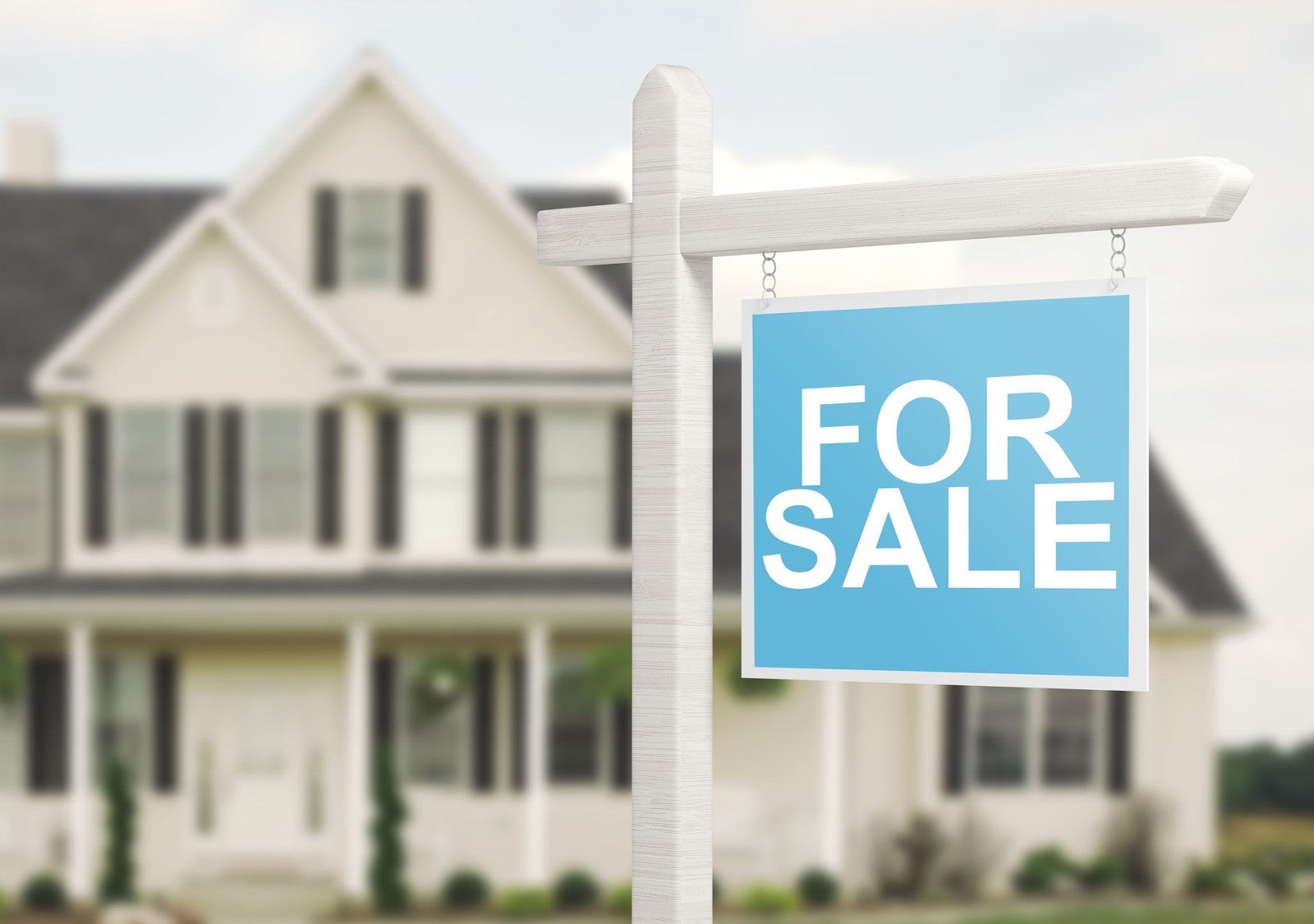 Are you on the verge of giving up hope of ever finding a buyer for your home?  This can be quite disappointing and you may end up selling your house at a very low price just to accommodate the buyer so as to make the sale. But, here are a few secrets that will help you make faster sales of your property/properties.
The first impression of the buyer will always stick and if their judgement of your house is bad nothing you do can change that. So re-decorate and dress up your home to improve on the buyer's first impression.
Be available at all time to show your house to potential buyers. Buyers will come to see the house at their convenience and therefore, your house should always be "show-ready".
This is the epitome of your home's reputation. Renovating and remodelling your kitchen will go a long way in getting you buyers.
Having a lot of personal stuff in your house will discourage buyers from furthering their interest to buy it. It will seem as if you do not want to sell the house. Get rid of the junk and other unimportant materials to make your home more acceptable to buyers.
Small Fixes Versus Mammoth Makeovers
Once you plan to sell your house, applying a quick fix is appropriate. However, choosing to renovate your whole house may not pay off. Up-grade your house at a price that will be repaid during its sale such as new door handles, fixing leaking faucets, applying fresh paint and other inexpensive up-grades.
Keep Your Pet To Yourself
Not everyone is an animal lover – dogs, cats, mice... etc. Therefore, even if your dog makes puppy eyes, it will not get you into selling your house. When a buyer comes to your home and finds animal food littered on the floor, or even pet fur sticking out of your clothes, they may be repulsed and you'll not make your sales. To prevent this, make sure your house is pristine and take your pet to a pet hotel during an open house.
Did you hire the right agent? In addition to seeking professional help in making sales, ensure that your agent is a tech-savvy who is well informed and will keep you updated on the progress of your listing and the competition you face.
The location of your home is a huge factor that buyers consider. Then comes the lighting. How lit up is your area? Make sure that all the lights in your home are under good and working conditions. Then makes changes such as replacing the drapes with light and airy curtains, cut down bushes blocking the sunlight, clean the windows, change the lampshades to maximize the lighting.
Storage is a huge influence to enabling a buyer purchase a house. Create the illusion of a large space by emptying out your closet and only leaving a few items. In this way, as the buyers look around, they will see ample closet space which will attract them to buy the house.
Your home is not getting potential clients since your pricing is way too high. Determine how much your home is worth and then put up a small discount rate to that amount, say 10-20 percent discount. Buyers will end up bidding up to your initial price as they compete to get the house. However, this strategy requires courage.
- Justin