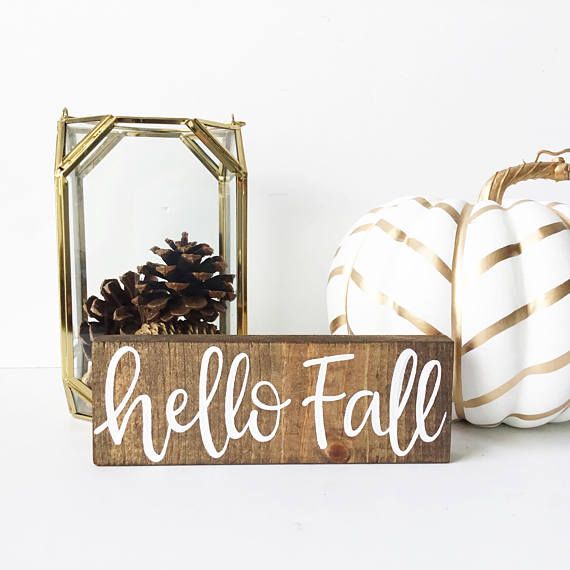 As we are leaving the summer and heading into Fall, here are some useful tips if you are thinking of listing your house in the next few weeks:

Keep your lawn in shape. Just because summer is almost over doesn't mean you should abandon your lawn. Patch up any brown spots in the grass, and keep falling leaves at bay with frequent raking.
Get a fall garden. As your summer plants start to fade, replace them with vibrant mums or other colorful plants. Tasteful fall decorations, like pumpkins or tri-colored corn, can also add to your home's curb appeal but keep any outdoor decor simple. 
Get indoor fall decorations, too. Without breaking the bank, get a few fall-colored decorations, like inexpensive window treatments or seasonal dinnerware. Fresh decor will make your space seem current and well-maintained.
Repair outside lights. As the days get shorter, you may end up showing your home in the dark. Make sure your outdoor lights are clean and working
-- if they're dirty or broken, buyers will get a bad feeling before they even come inside.
Keep exterior photos of your home up-to-date. If you listed your home in the summer, update your online photos with brand new fall shots. Pictures from the previous season make your listing seem dated.
- Justin