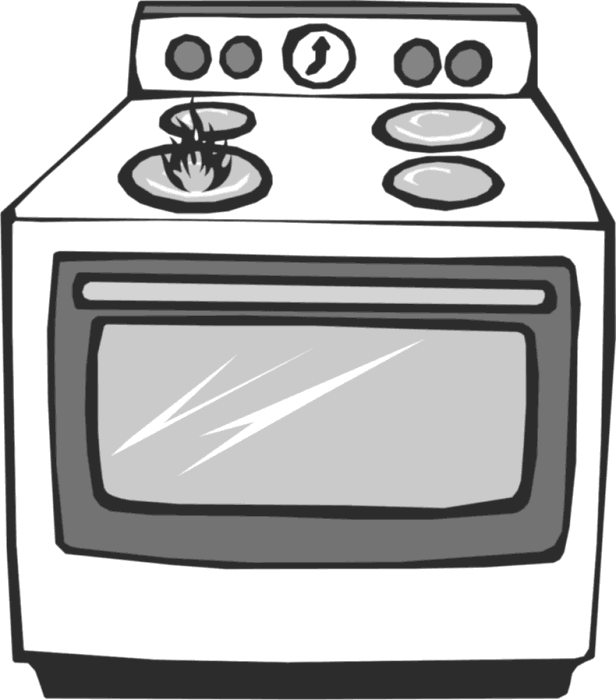 This is a question I sometimes get asked, especially when it comes to bigger items such as light fixtures and kitchen appliances like oven, fridges etc.  
If you absolutely want to keep an item because for example your parents bought the dining room Chandlier as a wedding gift, or whatever the reason is, the fact that you are excluding that item MUST be made known up front to the Buyers, even better, make sure the exclusion is mentioned in your home's MLS listing so that there is no room for misunderstandings,
If the item in question is something like a light fixture, my advice would be to remove that item before you list the property for sale and replace it with something inexpensive but a fixture that works for that room.  
When it comes to items such as stainless steel kitchen appliances and washer dryers,  if you really want them, by all means exclude them but be aware that your home is a much more desirable listing with them included in the sale.  You would have to weigh the pros and cons and the hassle of moving them, verses the hassle of excluding them in the sale and whether its really worth it.  
- Justin