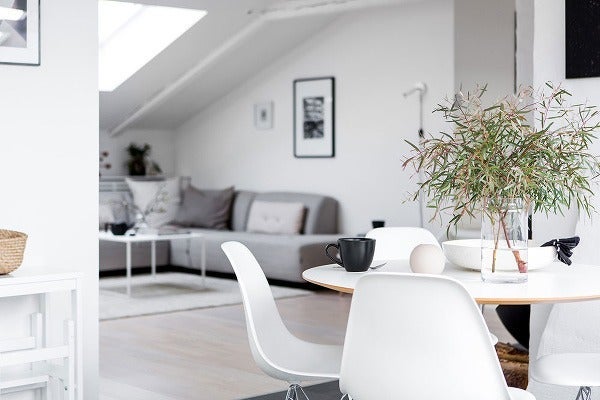 Our homes are decorated and we use the our living space in a way that best serves our family, our lifestyles etc.  Those choices may however not always be the best use or look when it comes to impressing a prospective buyer.  We want our home and the space inside to be a blank canvass.
Stagers market your home, highlighting it's best features and making it a neutral and inviting space that will appeal to a wide audience. 
For a few hundred dollars, a stager will spend time reviewing every room in your home with a 'buyer's eye', ultimately providing you with recommendations on enhancements you can make inside and out to make your property more desirable to a buyer. 
Following the consultation, they will provide you with a report so that you can start implementing the suggestions yourself. If DIY is not your thing, most companies can arrange for the work to be completed for you or even provide furniture rental while your home is on the market.

So at the very least, when we list a house, we have a stager come in just give advice on all the inexpensive improvements that can be made which mainly includes furniture placement, room colours and that kind of thing.
- Justin