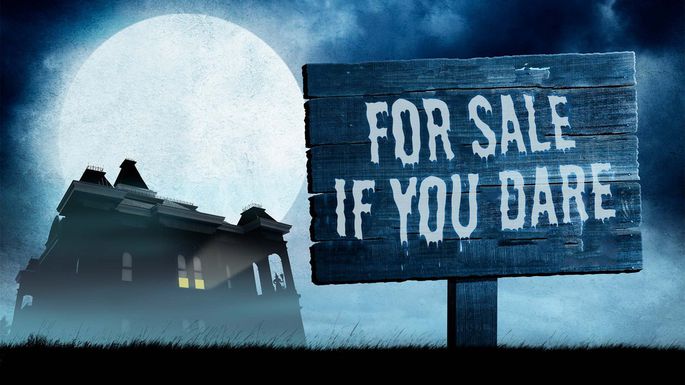 Not a particularly common question but nevertheless this issue does sometimes arise and it may or may not be something that you, as the seller may feel comfortable talking to your realtor about.   
The industry regulator, the Real Estate Council of Ontario (RECO), provides guidance on the topic of the responsibilities around disclosure of that "stigma", ie death.  
It states that: 
"In the context of real estate ..... "a 'stigma' is a non-physical, intangible attribute of a property that may elicit a psychological or emotional response on the part of a potential buyer.....  there is nothing physically observable or measurable associated with a stigma." 
RECO offers some examples of stigmas that may affect some buyer's decisions to purchase:
the property was used in the ongoing commission of a crime (e.g., drug dealing, chop shop, brothel);

a murder or suicide occurred at the property;

the property was previously owned by a notorious individual (e.g., organized crime leader, known murderer);

there are reports that the property is haunted;

it housed a former grow-op which has been remediated, according to the local health or building authority.
RECO takes something of a "buyer beware" approach to the issue of disclosure and stigmas, and notes that the representative for the seller has no legal requirement to disclose a stigma; in that case, it's up to the buyer and their representative to find out.

However, to avoid problems with the transaction in the future,  even though it may be that the seller and seller's representative have no legal obligation to disclose a stigma, the safest and most prudent route may be to disclose it in order to prevent problems with the transaction in the future.  

If in doubt, disclose it.
- Justin