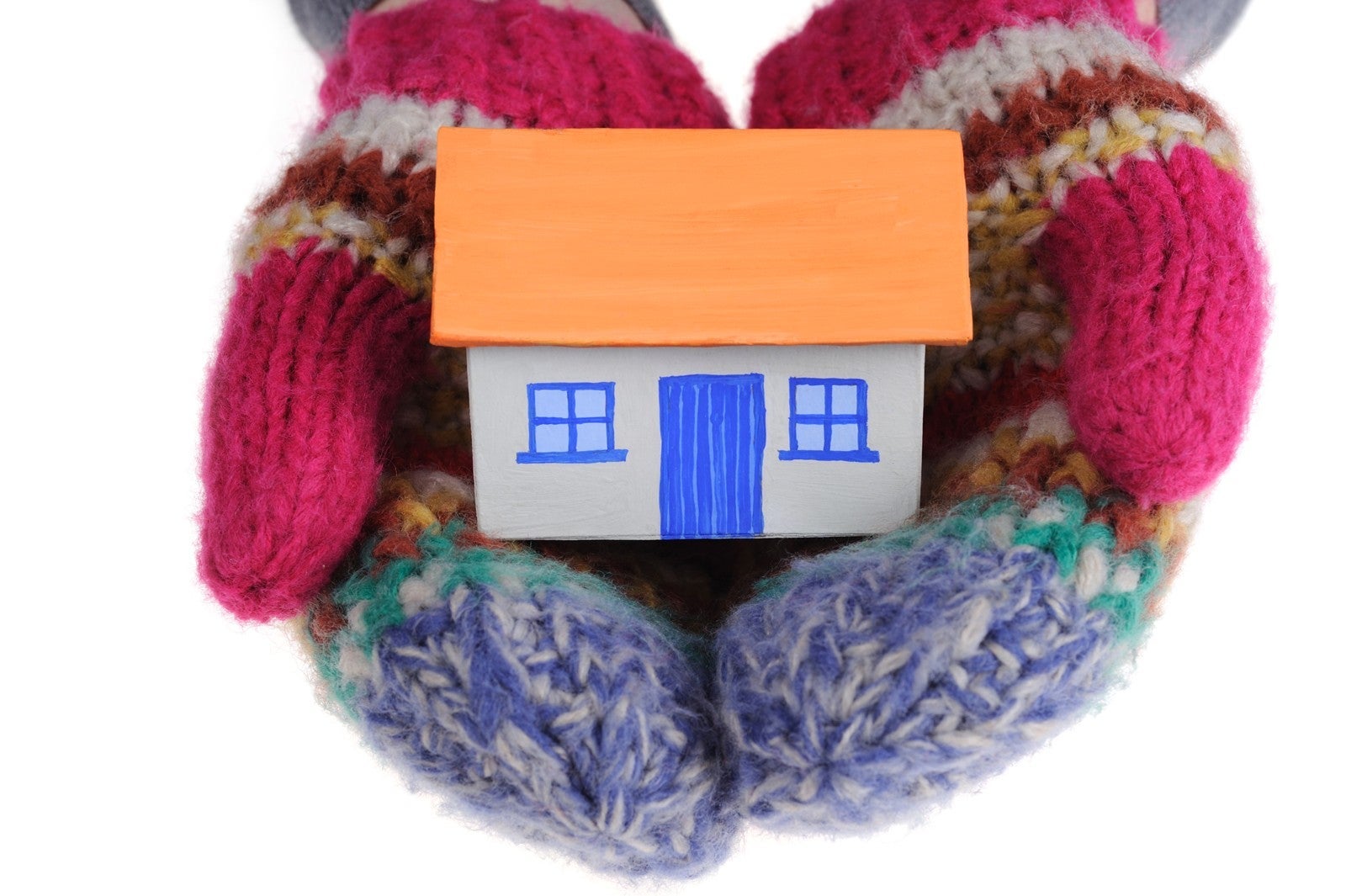 As the weather begins to turn cold, sellers and realtors scramble to get their houses on the market and sold before the holiday season. It's undeniable that the pool of buyers and homes on the market begins to shrink in the Fall, but is that necessarily a bad thing? 
Here are the Top 5 Reasons you should sell your home in the Winter:
1.  Even if you list your home now, you can temporarily restrict all showings during the holidays so you can keep your focus on celebrating with your loved ones. 
2.  January tends to be a common start date for new hires. Folks who are relocating have to find a place to live before before the Spring. And they make great buyers because of the urgency they feel to make a decision.
3. Potential buyers have more free time during the Holidays to schedule showings. Sometimes coordinating schedules between when a buyer is not at work or when a seller is not at home can get interesting. The holidays can actually free up time that isn't there in the busy summer months.
4. Beginning in January, the number of homes for sale on the market will quickly escalate until they reach their peak in the summer. In other words, there are much fewer homes to compete with in the Winter. That gives your home an edge both in how buyers will rank it in their favorites and how aggressive you can be in negotiations.
5.  If you're unable to sell your home in the winter, you can just take it off the market and reintroduce it a month later under a new MLS number and with "0" days on market. One of the biggest reasons sellers don't want to list in the holidays is because they don't want to get into Spring with several months already on the market, making buyers wonder "What's wrong with that house? Why isn't it selling?" Simply by withdrawing the home for 30 days, you can reenter the market in the Spring as a fresh listing, giving you double the exposure to potential buyers.
A shrewd seller can take advantage of the winter-time shrinking pool of buyers and listings to position their house as one of the best on the market to a buyers who are, unlike their summertime counterparts, much more serious and likely to make an offer.  So maybe NOW is the time to get your home ready!
- Justin