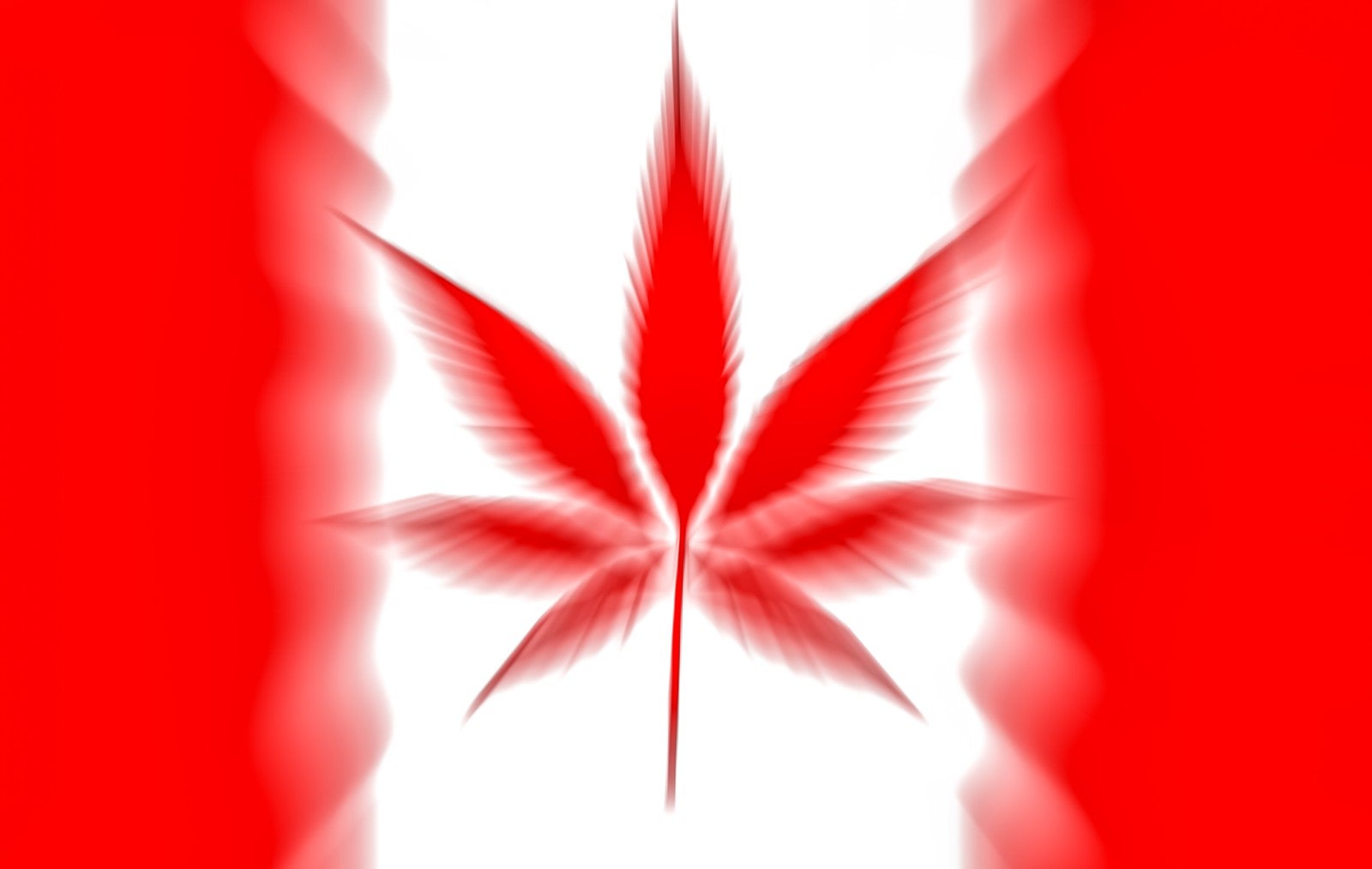 On October 17th, 2018, it will be legal for adults 19+ years of age to possess up to 30 grams (one ounce) of marijuana – that's equal to about 40-70 joints, depending on the size of the joint.
It will also be legal to have up to 4 pot plants per residence (one plant grown indoors can yield ¼ pound of pot, depending on the lighting source and growing conditions).
So post pot legalization you decide to grow your own - lets take a quick look at what you need to know if you then decide to sell your home.  
WOULD I NEED TO DISCLOSURE MY PLANTS:
Sellers (and their real estate agents) have a duty to disclose any defects in a property that might affect a buyer's use and enjoyment of that property? There are two kinds of defects:
1.
Physical defects are the kinds of defects you can see. Generally, when you buy a house, you buy what you see – including the door with the missing doorknob and those scratched hardwood floors. Physical defects don't have to be disclosed – a buyer can see them.
2.
Latent defects are hidden and can't be seen under normal inspections. The law says that if the Seller knows about a latent defect that makes the home either uninhabitable by the Buyer; unfit for the Buyer's intended purpose; or dangerous, then the Seller must disclose this defect. In addition, the Seller cannot intentionally conceal what would otherwise be a patent defect.
So would you need to disclose the fact that you have 3 marijuana plants?  I would say that these were physical defects, something that the buyer would see for themselves but if you are in doubt whether to disclose,  either get rid of the plants so its a non issue, or disclose it.  
WOULD I NEED TO INCLUDE THEM IN THE SALE?
In most sales, the trees and plants are included, pot plants are a little different of course.  Safest plan of action, remove the said plants before you list, then they wouldn't be part of the sale. 
HOW WOULD I PREPARE MY HOME FOR SALE
Get rid of the smell of pot.  You will for sure have fewer people interested in Buying.  Nobody likes a house that smells of pets, smoke, unclean and pot.  Get the carpets cleaned and repaint to give your home a fresh smell.  
WHAT SHOULD I DO WITH MY PLANTS FOR SHOWINGS AND OPEN HOUSES?
As I have said before, remove the plants when you list your house for sale.  Store them at your parents house!!!!! I always advise my clients to declutter and get rid of personal items.  Your home should show as a blank canvass and having a couple of 4 ft marijuana plants strategically placed isn't going to allow your home to show at its best.   Children often come to showings and open houses too and this kind of plant life definitely doesn't screen safe family home.  
- Justin