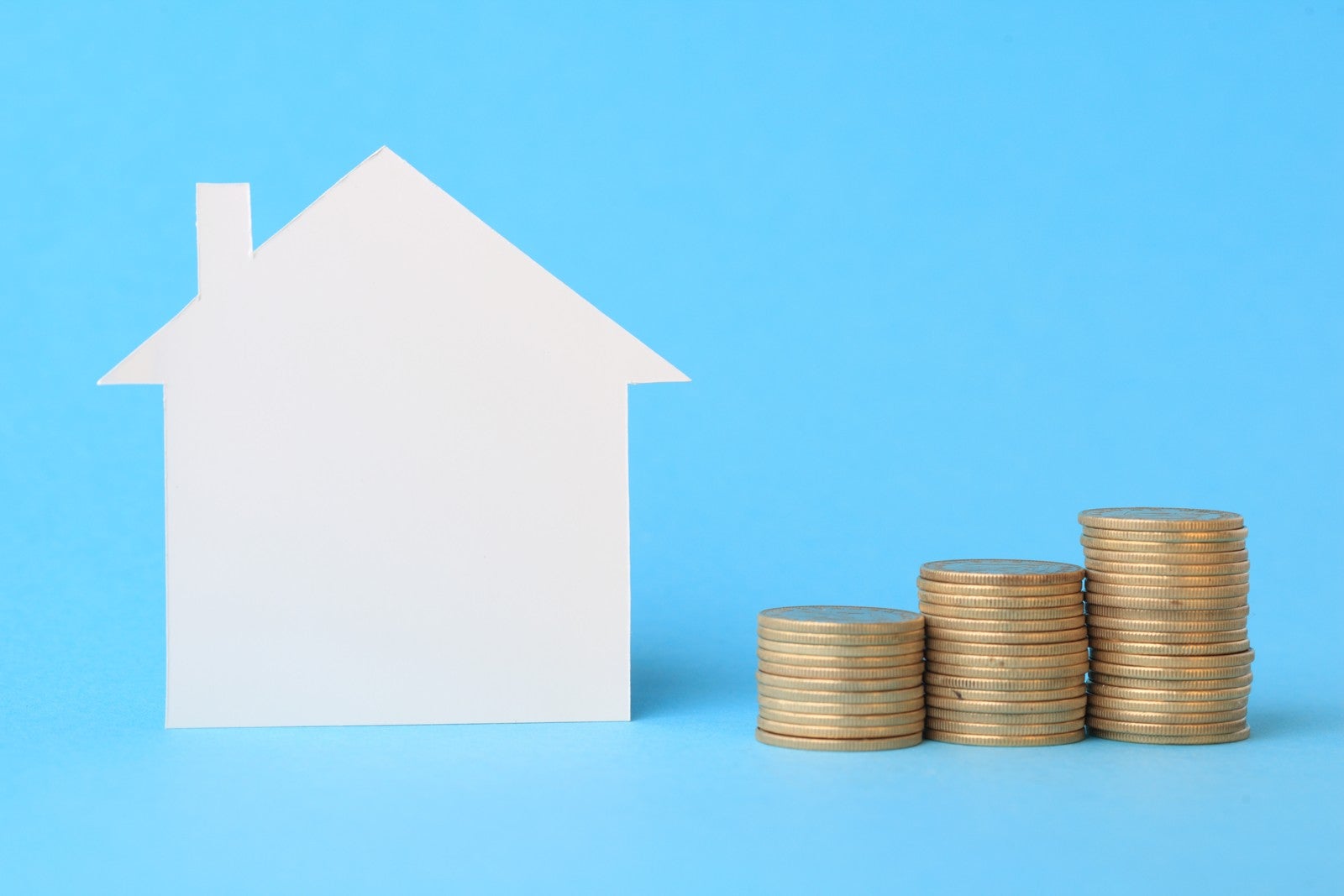 Have you ever heard the phrase "y
ou get what you pay for"?  Well it applies here too.  
Its funny because there really isn't another industry whereby we think its ok to ask for a discount for professional services; if you receive advice and help from a lawyer, you pay their fees.  If you hire a plumber or electrician, you pay their fees.  If you have a medical or dental procedure that isn't covered, you pay their fees.  So why do we always want to reduce the fees that realtors charge?
I guess this issue isn't helped by the real estate companines that offer discounted commission but the long-term pain of receiving poor service and selling your home for a lower price than it should have sold for, will last much longer than the short-term gain of a small savings in the commission rate.
The commission rate charged in Burlington will vary slightly depending on brokerages but its on aveage around 4-5% of the listing price.  Think about it like this, you ask your realtor to cut commission, but out of that commission they need to pay for all the marketing, photography, videography etc for your listing, they need to pay themselves (and their brokerage), they need to pay the Buyer's agent (and their brokerage).  When there is less commission to split, the Buyer's agent will still get paid their percentage no matter what, your agent may reduce his share a little but what will suffer?  Photography, staging, marketing and experience. There's no doubt that these things impact the final sale price of your home. So while saving commission seems like a good idea today, will it seem like a good idea when your home sells for $10,000 less than it could have? 

I guess there is no harm is asking a realtor if they will cut their commission, if you don't ask, you don't get.  Just be warned that most experienced agents will probably say no.   Their expertise, skills and experience is worth investing in when you are talking about entrusting them with the biggest financial investment of your life.  Why would you want a discounted service?
  - Justin