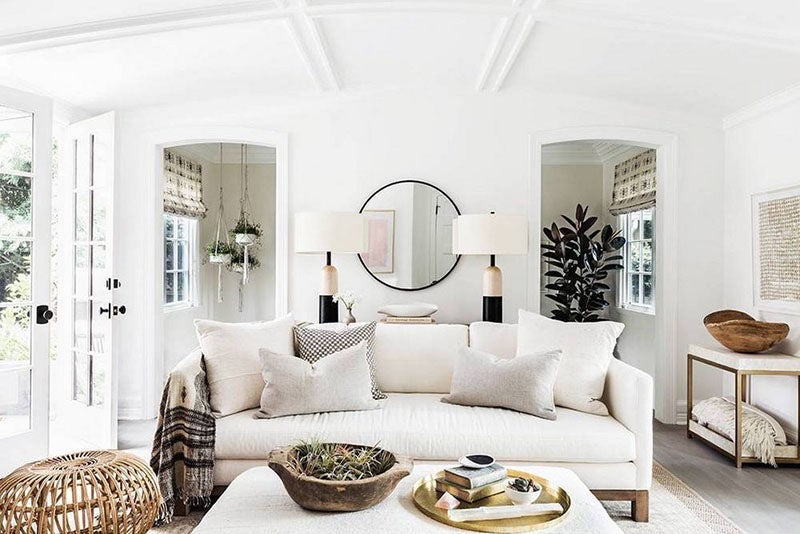 A little staging can go a long way in making your home appeal to Buyers and you don't always have to pay for a professional stager.  Sometimes just a bit of sprucing is all that is needed.
Here are 5 inexpensive and simple items to invest in before listing your home:
1. Pillows and throws are a cheap and easy way to add a dose of colour to your couches or beds and freshen up a room.
2. A little greenery can go a long way to making your home feeling homey. Buy long-lasting flowers that match your decor and don't forget to water them and throw them out the minute they start to wilt or brown.

3. Crisp, clean towels can create that feeling of luxurious comfort!!!!! These will be your official "show" towels  and commit to not actually using them. Fold or roll crisp white towels for a polished spa look.

4. Invest in some fancy toiletries to give your bathroom that spa-like feeling. Consider investing in a classy soap dispenser, toothbrush holder and garbage can.

5. Nasty bedding will not help a Buyer envisage themselves moving into your bedroom!!!  Invest in a neutral bed covering set (with matching sheets) for that hotel-feel. Lastly this may seem obvious but you would be surprised ....make your bed every day - the bed is the centre of room so it needs to look perfect.  
- Justin