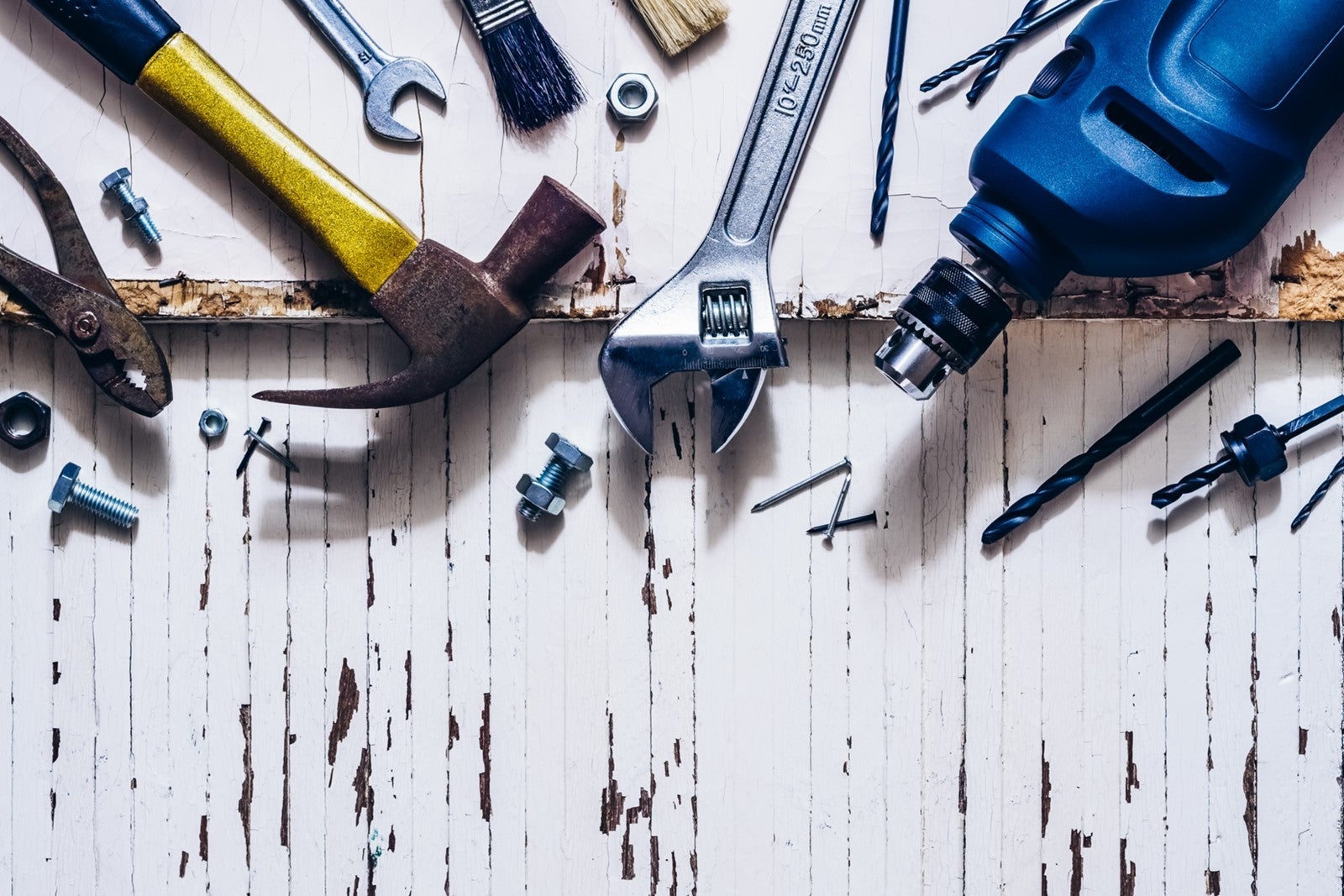 When you sell your home, you want to get as much money for it as possible. 
Your house is worth what it's worth, but here are a few things you can do to help increase its value. 
Take a look at the list below to learn of four DIY projects that can increase the value of your home.
Give The Interior A Fresh Coat Of Paint
This probably goes without saying but giving the interior of your home a fresh coat of paint goes a long way to increasing its appeal. Painting the walls is one of the cheapest ways you can improve the look and feel of your home, and the expense is well worth it since it does up the value of the property to a degree.
Add Lighting Where It's Needed
When an outsider looks at your home, they should see a bright, cheery space. If your home seems dark, add lighting to brighten it up. Lighting isn't expensive, especially if you simply add a lamp here or a lamp there. A bright home is one that a buyer will consider living in.
The outside of your home is the first thing people see when they drive up. If the lawn is unkempt and there are overflowing garbage cans sitting outside, it doesn't make for a very welcoming invitation. Once you put your house up for sale, make sure the lawn is mowed regularly, the garbage cans are out of sight, and anything that's broken is fixed. The more attractive the outside of your home, the more buyers can't wait to see the inside.
You know when you enter a home you've never been in before and the entryway takes your breath away? That's the feeling your entryway should convey to potential homebuyers. Invest in a remodelling project to update the entryway of your home to convince the right buyer that yours is the home of his dreams.
Selling a home can be a lot of work, but you do it so you get the most out of it you can. By completing the four DIY projects listed above, you can help increase the value of your home, especially in the eyes of potential buyers.
Justin