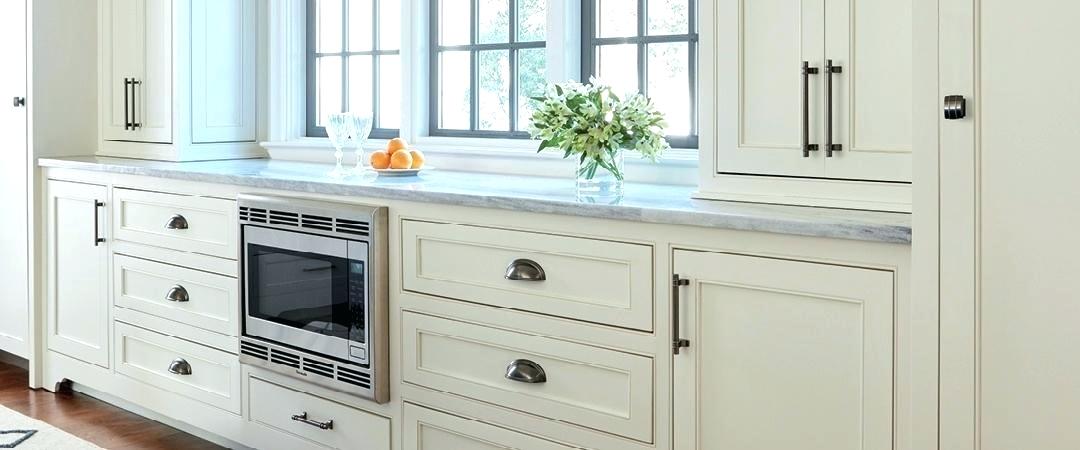 A shiny new Kitchen sink. A new Kitchen faucet. New knobs on your kitchen and bathroom cabinets?  
What could you do in your home's Kitchen? 
Repair those things around your home that you've been meaning to do. 
All of these little things matter because they can make the difference in how appealing your home may be to a prospective home Buyer. And, because they're "little" they won't necessarily break the budget, yet will take you closer to selling your home. 
The costs associated with these things can amount to getting a Buyer interested for a lot less money than what you would potentially give up in price due to your home being seen as less than desirable.
Little things are key when you want big things to happen.
Justin