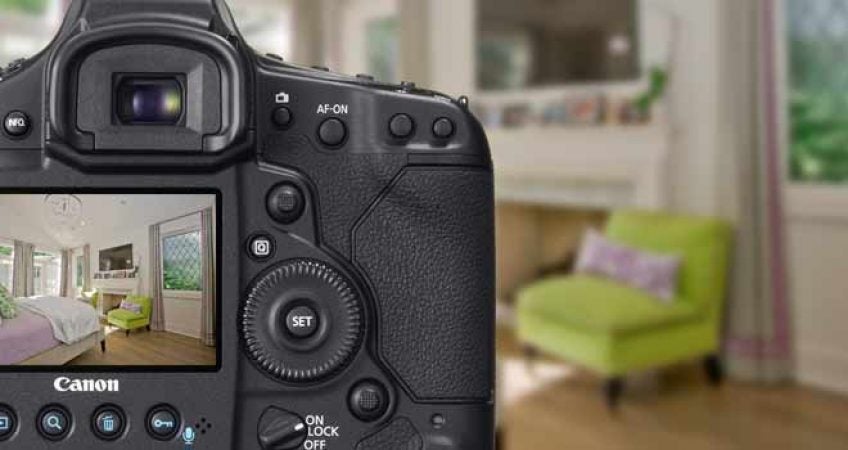 The pictures that are posted on your listing can make or break your sale.  They are the first thing anyone sees. 
Even if you think you are a dab hand at photography or perhaps your realtor thinks he's Burlington's answer to Albert Gilbert in his spare time, hire a professional or make sure your realtor does.  It is worth the expense every single time. 
Many sellers hire a real estate agent but forget to check on one of the most important parts of the selling process – how does the home being marketed look online? This is such a vital consideration, yet so many sellers underestimate the importance. 
Your homes photography is a gateway to a buyers perception of the property – good or bad! And in this day and age, everyone starts their search online so even if your home shows absolutely beautifully in real life, it has to show beautifully in the photos to even get people to take the time to come and view your home.
I have seen some very interesting real estate photos in my 15 years in the industry and it mind boggles me every time, how both agent and owner are OK with posting these pics because first impressions definitely last in this case and you've got to make it the best first impression.  
Justin