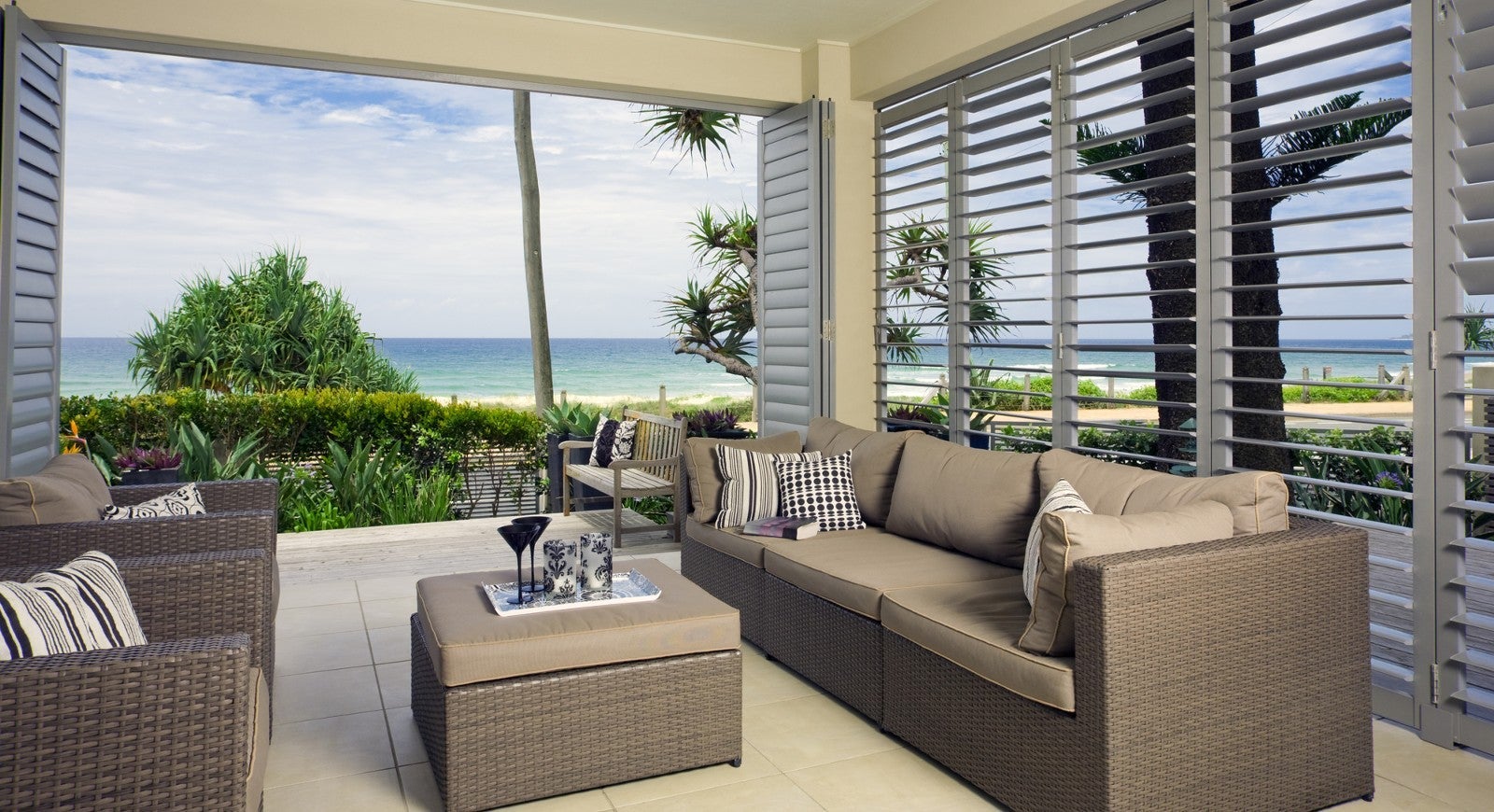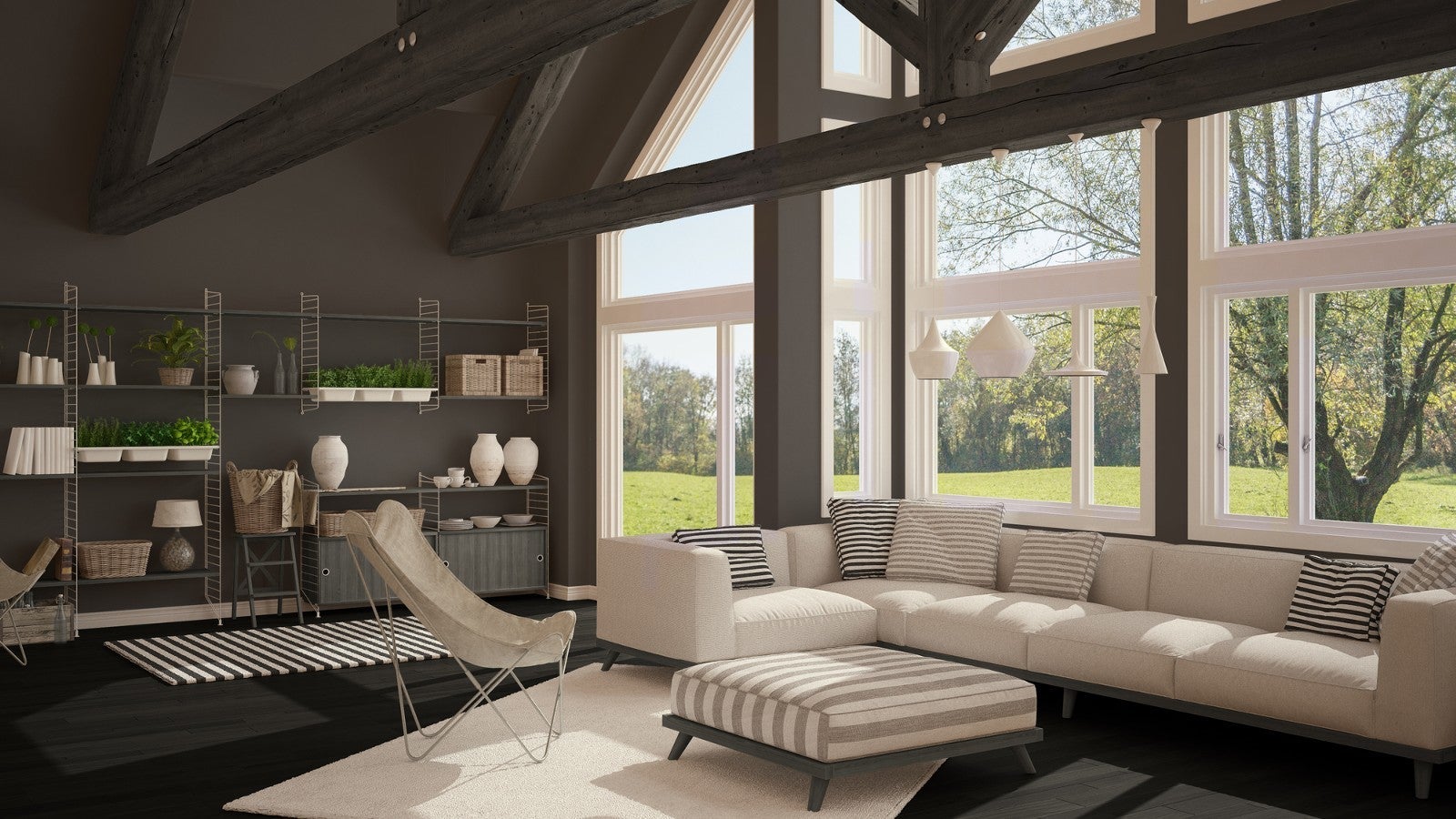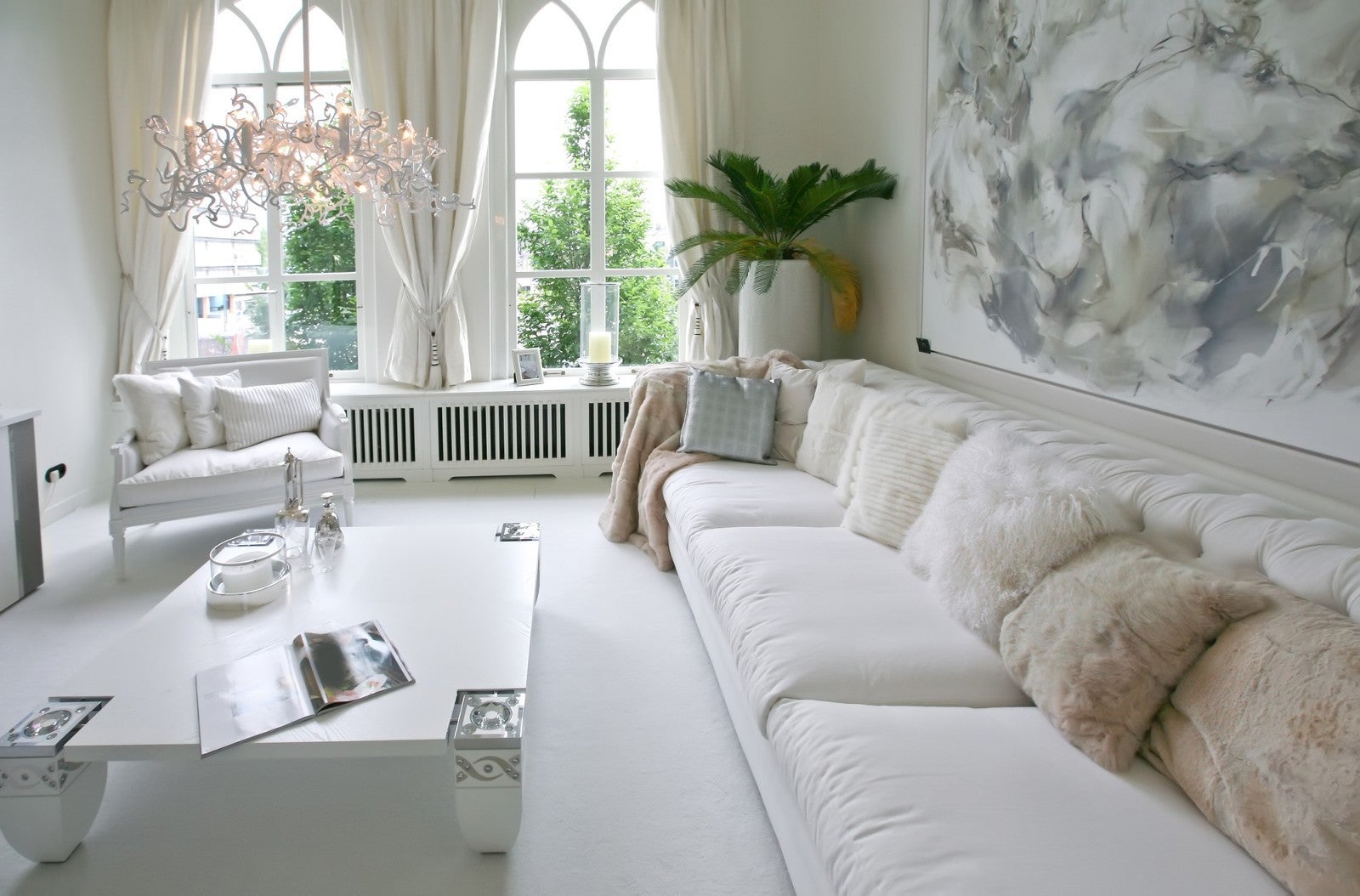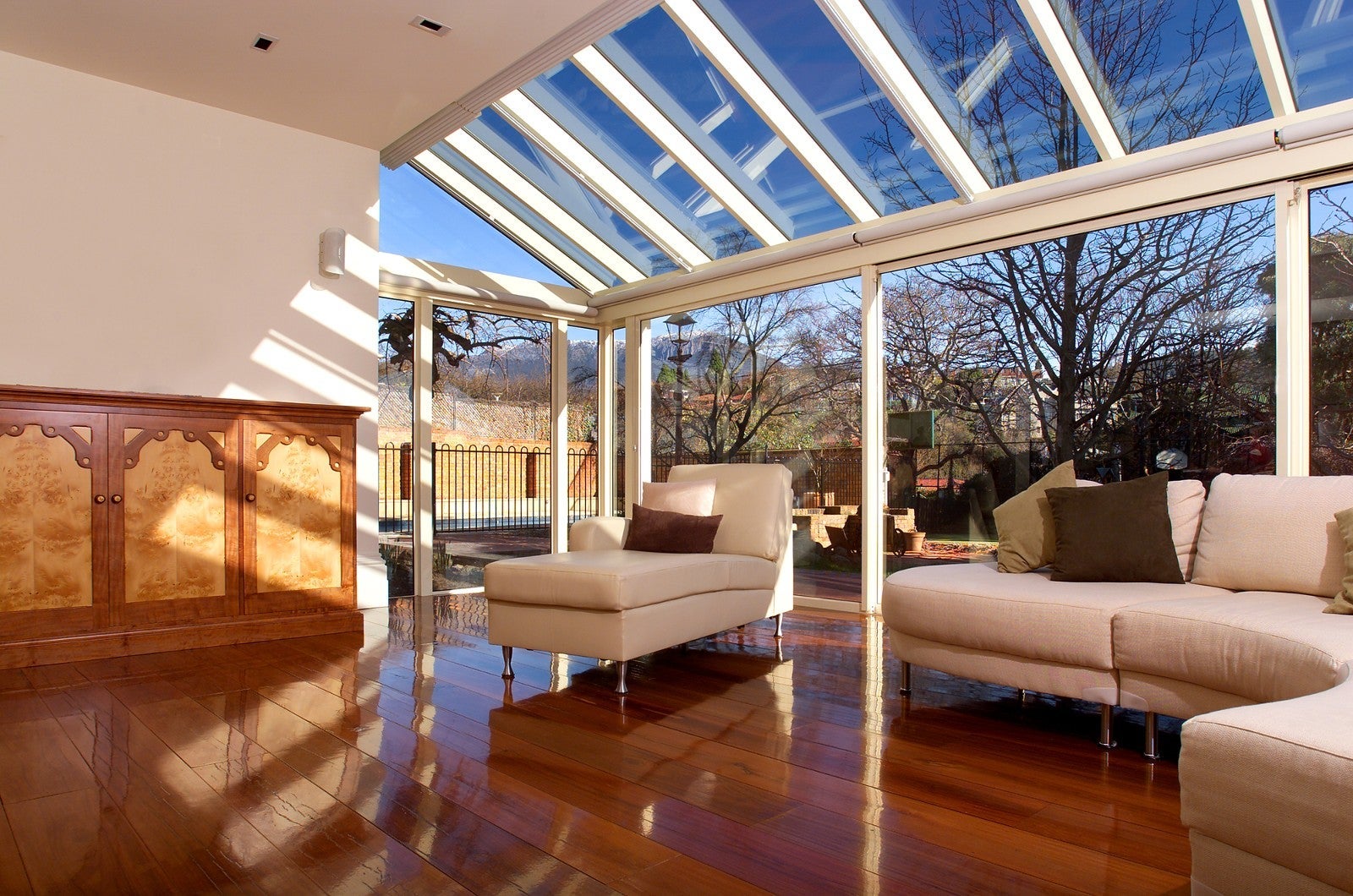 Home interiors, specifically living spaces are usually where family and friends gather together and build memories. 
Therefore, these exceptionally beautiful living rooms can add some personality and flamboyance to the homes they occupy. 
Check out these extravagant yet modern home interiors that will inspire you to want to redesign your living rooms all over again!
Justin