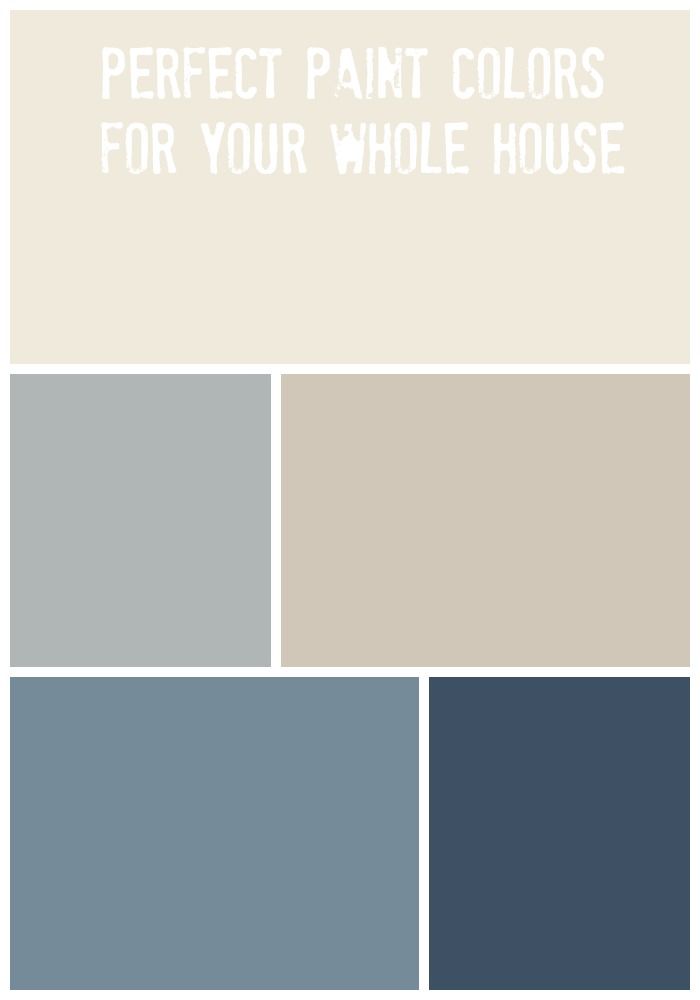 Dark, dreary colors can shrink the perception of space. Old, stained paint makes rooms look decrepit. By painting with contemporary colors and ideally with a little insight from a knowledgeable Real Estate agent or interior designer, you can change the whole feel of your home. There is not another home improvement that will give you more bang for your buck than a fresh coat of paint. From a selling standpoint, it is important to stick with neutral colors. 
Remember selling your home is not about personal preferences but appealing to the masses. Stick with off white and light creamy colors for maximum benefit. 
Sherwin-Williams
 offers some excellent interior home painting tips that are worth a look.
Justin