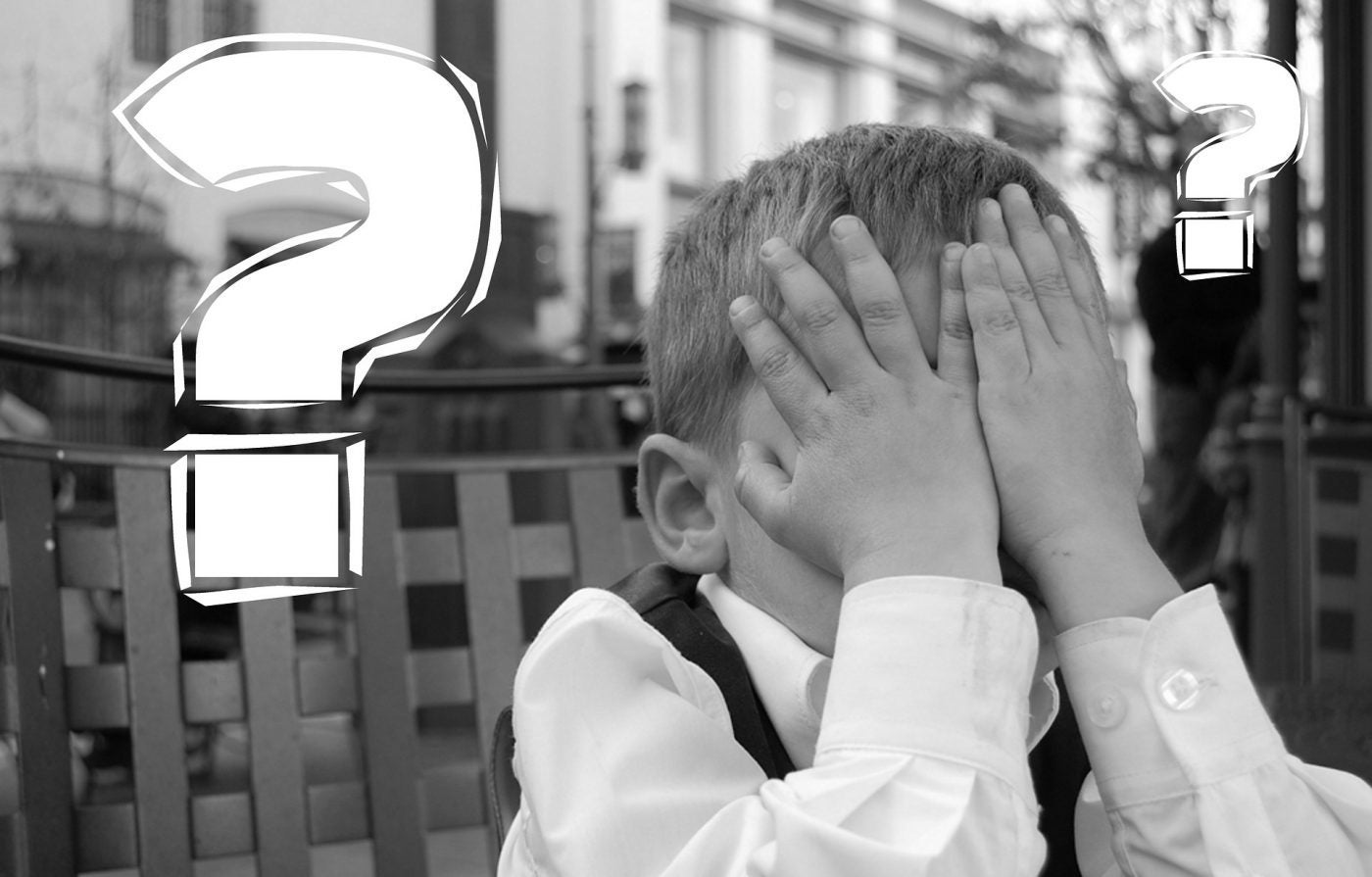 Not Having a Plan to Sell
One of the first mistakes sellers make is not having a proper plan before they decide they want to sell their house. Here is what having a plan, and an education will help you avoid:
Hiring your friend or family member that is a realtor
Understand that there are times when everything goes smoothly and everything works out for the best. But that's not always the case.  Now if your friend or family member is a reputable and successful agent in your area, then great, go for it.  If not don't hire them just because of your relationship.  

Selling your home at a price that's too low or high

Know your local real estate market trends and statistics before you place your home on the MLS. You want to make the most money for your home right? Here is why overpricing your home actually ruins your value. Let your Realtor help you determine the price for your listing because if you try to price it too high you may end up as an expired listing.
Pricing Your Home Incorrectly
This is one of the most common mistakes sellers make. This is the number one reason homes do or don't sell. If you want to sell your home for the most money possible you'll want to have a list price that is spot-on where it should be.
Trying To Sell A Home That Is In Bad Condition
You cannot change the location of your house. Two things you can change are the price, as we talked about already, and the condition.
There are a lot of changes you can make to your home that will improve it's condition, whether it's something as small as cleaning or as large as remodeling. If your home is in average condition you need to improve it or you won't be able to sell for as much or as quickly as others.
Hiring the Wrong Real Estate Agent
Not all Realtors® are created equal, similar to any profession.
You need to put things aside when you're determining what Realtor you want to work with. Do you want a results-oriented Real Estate professional, or do you want the Agent that will sell your home for the lowest price?
If your Realtor doesn't know what price to list your home at find a new one. If you suggest a list price and the Real Estate Agent feels it is high that is because the neighborhood determines the price, the Agent doesn't. In order to price your home efficiently there are a number of factors that go into it, and if you're not using the data to your advantage than you're not serving your customers the right way.
Poor Negotiations During the Sale
One of the fastest ways to crush a sale is by trying to take advantage of a buyer.
Buyers buy a home based on emotion. When selling a home it's important to make sure the buyers feel like they win. If the buyers don't feel like they're getting a good deal they won't buy your home so make sure they know they feel great about it.

Bad negotiations is one of the fastest ways to kill a deal. It's one of the most important roles for an Agent because the emotions involved between buyers and sellers. Delivering messages and taking the emotions out of it is a big part of what a realtor does.
These are five of the typical mistakes sellers make and they are one's that can easily be avoided with a little time, effort, and knowledge. Be sure you understand how to avoid the mistakes that other sellers have made before you, and you will have a much easier time selling your home.

Justin