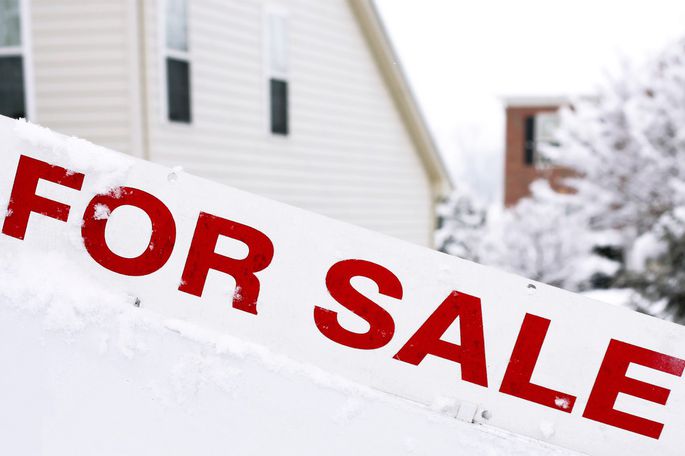 Many sellers believe that spring is the best time to place their homes on the market because buyer demand traditionally increases at that time of year, but what they don't realize is that if every homeowner believes the same thing, then that is when they will have the most competition!
The #1 Reason to List Your Home in the Winter Months is Less Competition!
Housing supply traditionally shrinks at this time of year, so the choices buyers have will be limited. 
Temperatures aren't the only thing that heats up in the spring – so do listings!
Typically, listings will increase substantially so don't wait for these listings to come to market before you decide to list your house.
Added Bonus: Only Serious Buyers Are Out in the Winter
At this time of year, only those purchasers who are serious about buying a home will be in the marketplace. You and your family will not be bothered and inconvenienced by mere 'lookers.' The lookers are at the mall or online doing their holiday shopping.
If you have been debating whether or not to sell your home and are curious about market conditions in your area, talk with a local real estate professional who can help you decide the best time to list your house for sale.
Justin