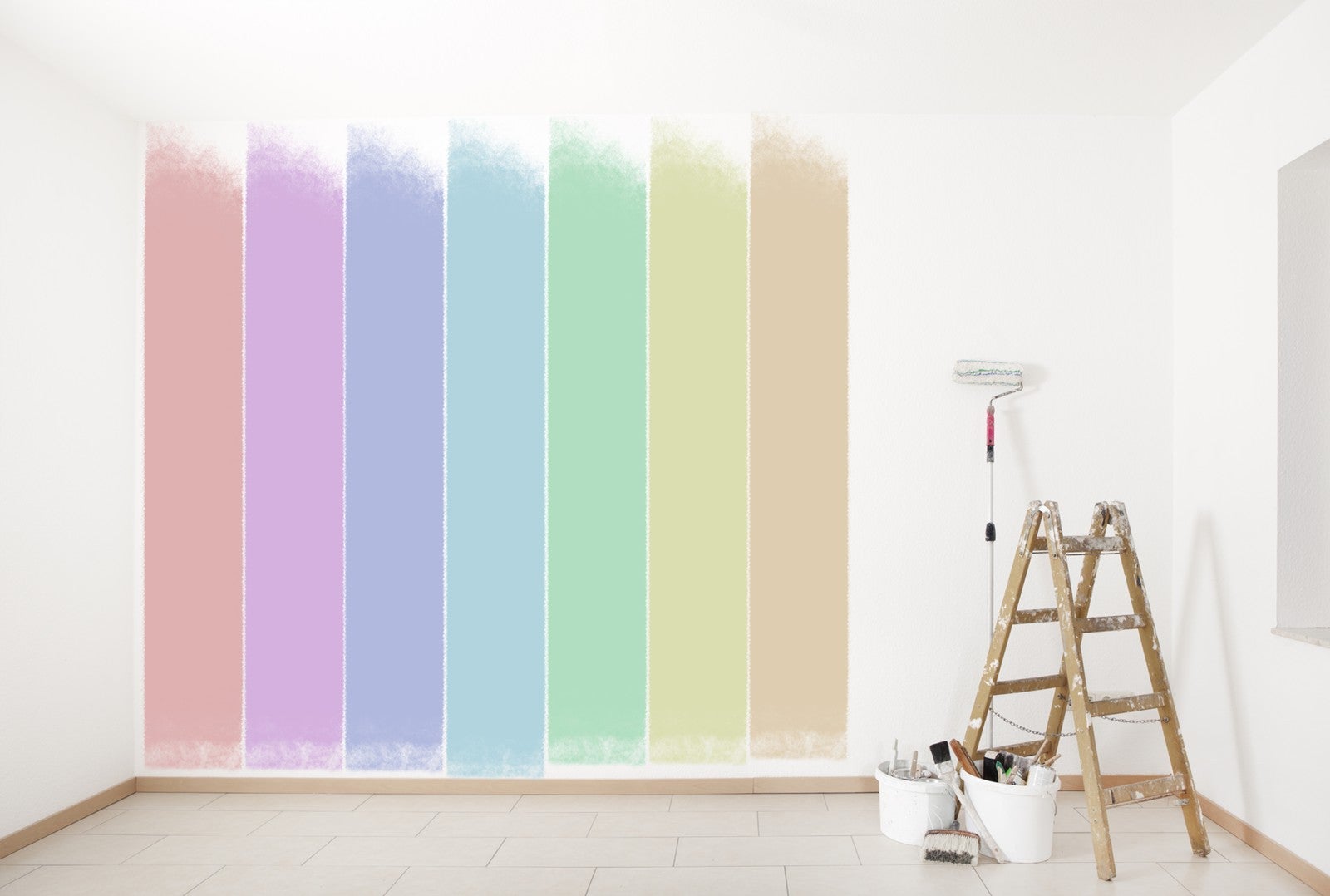 Did you know that certain paint colours may boost the value of your home? 
We all know that neutrals are the way to go to give a potential buyer that blank canvas for them to use their imagination and vizualise themselves in your house but here are some specifics that you might like to try:
1.  The front door: 
its that first impression of your home for prospective buyers. Best colours to paint your door to get top $$ and make the best first impression is shades of navy blue to dark grey.
2.  Exterior of your home: 
another chance to make the best first impression - pick a mix of grey and beige - "greige" rather than white. 
3.
Kitchen: 
light blue to soft grey blue is apparently now the most appetizing color for kitchens.
4. 
Living rooms: 
prospective buyers are attracted to light beige, pale taupe or oatmeal living rooms. 
5.  Master bedroom:
Blue is thought to be a calming color, which may explain why buyers prefer bedrooms painted in light blue/grey blue shades. 
6.  Dining room:
serving up a dash of blue in your dining room is also a good thing to do - popular shades are slate blue to pale grey blue. Navy blue is also popular in dining rooms that incorporate white shiplap, a type of rustic wood wall covering.
7.  Bathroom: 
the biggest bang for your buck will be in the bathroom, where picking blue or purple shades will pay off. When it comes to the powder room, think powder blue to periwinkle. 
These are just suggestions, a guideline. Whatever colour you pick, just make sure its neutral light shades. There are some definite no no colours that you should stay away from if you are painting to sell which are basically bright bold colours. These invoke your personality in the house which you are trying to erase.