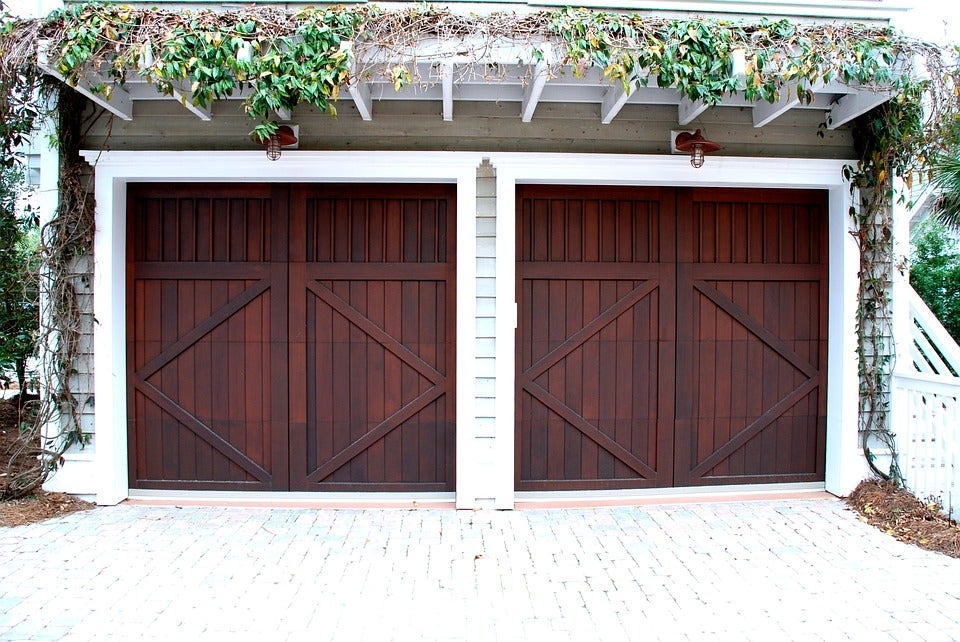 If you're like most people, your garage could use a little TLC. This area of the home is often a catch-all for everything. It not only houses your cars, but it also is home for a plethora of items you use often or may not use at all but can't seem to part with. At any rate, if this scenario sounds familiar, the following information can help you get organized and turn that garage into a much more user-friendly space.
Creating Storage Space Where There Is None
Your garage is full of empty space you probably haven't even begun to use yet. From the top of the walls to the shadowy corners, you can turn these areas into much-needed storage space. 
Baskets – Purchase a few wire baskets and some hooks. Hang the baskets neatly above workbenches and tables to create more places to store the things you don't use as often. 
Corner Shelves – Buy or build shelving to place in unused corners of your garage. Small items like oils and cleaners fit well here. 
Garden Tools – Hang garden tools (shovels, rakes, etc.) on the wall.
Things You Must Have in Your Garage
Even if your garage is full, there are a few things you simply must have if you don't already. Fire Extinguisher Without a doubt, your garage isn't complete without a fire extinguisher. Storing explosives and flammables as most garages do, you need one just in case. A Vice Even if you're not the DIY type, you'll probably find a bench vice comes in handy once in a while. A Multi-Compartment Toolbox The easiest way to organize all your tools is to place them in a toolbox. If you have a lot of tools, you may need to purchase more than one toolbox.
Turn Your Garage into a Mancave/Den or Mudroom
If you don't want to use your garage as a garage, the space works well as a man cave/den or mudroom too. With just a few tweaks, your garage can pull double duty. 
Man Cave Clear out an area of the garage and insulate as necessary to create a comfortable space. Consider adding floorboards to make the area feel warmer, and don't forget the fridge! 
Mudroom Purchase plastic or wooden crates and stack them on top of each other to create cubby holes to store shoes and boots in. Install hooks on the wall to hang backpacks and the like and build a bench to create the perfect spot to put on shoes.
If you have a garage, you know how valuable the space is. You also know how easy it becomes a catch-all for everything. Use the above tips to get your garage in order so it's a much more user-friendly space.
ERN