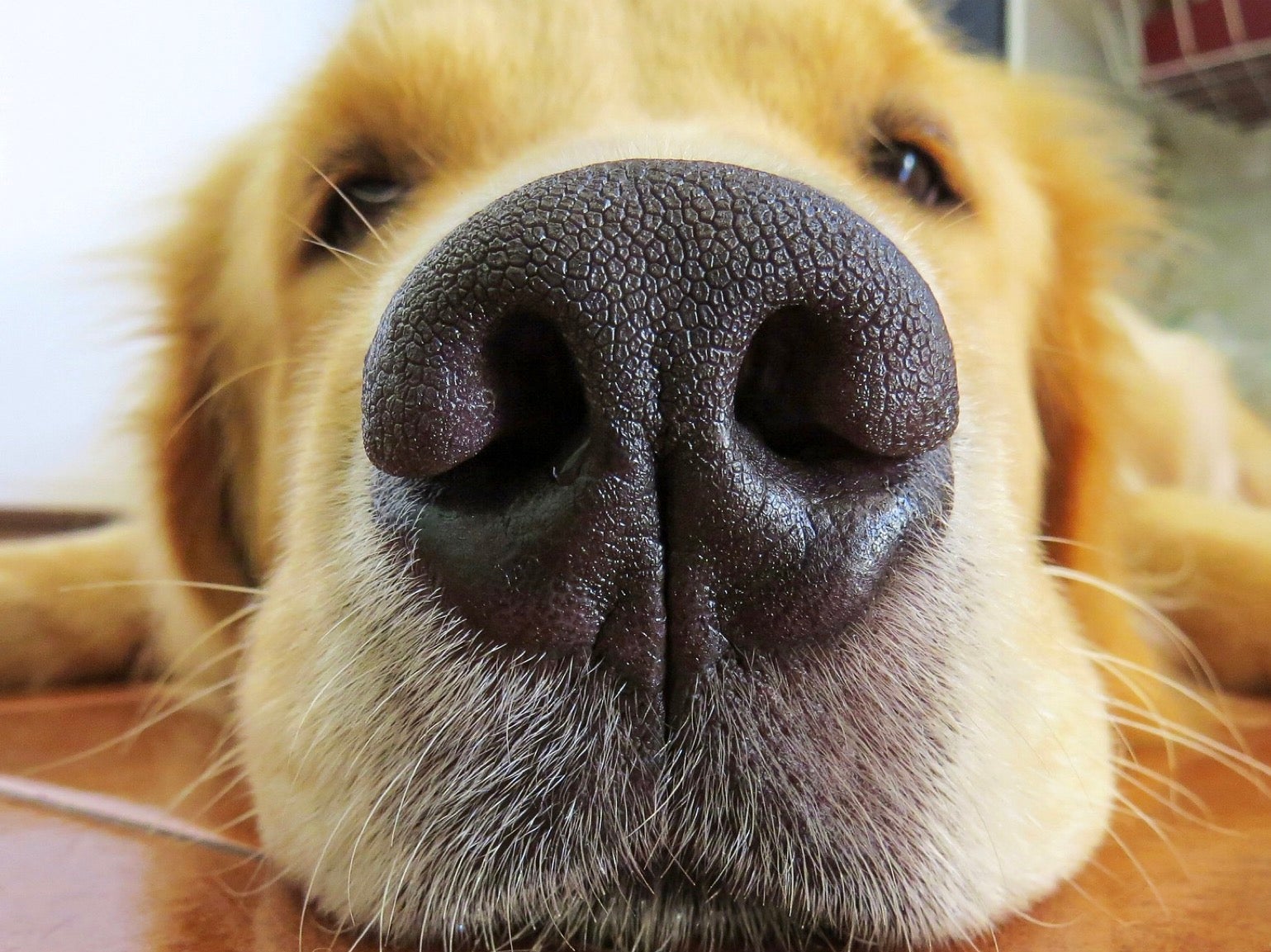 Its good to be completely ready, when listing your home.  You want it to sell quickly and for the most money.   
Well ..... don't ruin your chance because your house smells.   In yesterday's blog post we talked about the fact that you need to give your home a thorough clean from top to bottom to eliminate any nasty smells and then the subtle, delicate and clean fragrances to maintain your clean house smell for all showings and open houses.  
We thought it might be prudent to arm you ahead of time with the smells that will put buyers off, even if you think they are not offensive or more importantly, because its your home, you are immune from the smells.  
So are you ready to take some notes so that you can get rid of the source of the bad smell first ......
Cooked Food:
when cooking, use stovetop fans and consider opening a window. Wipe down hard surfaces, wash drapery and other fabrics around the kitchen and throw out the trash (stay away from cooking any food with potent odor, garlic, curry, fish etc.  Tip: leave a small bowl of ground coffee or vinegar exposed on the counter so it can absorb some of the unwanted smells.
Appliances:
Buyers will open appliances when they tour a home so make sure you clean out your refrigerator, oven, dishwasher and washing machine. You can combat refriderator smell by placing a box of baking soda in the fridge to absorb odors.  
Clothing:
dirty laundry,
sports equipment, shoes – anything that has perspiration on it – will eventually create a stink. Make sure to wash linens and clothing on a regular basis; don't let it pile up when selling. Try leaving shoes outside to air instead of in an entryway. 
Pets:
 While on the housing market make sure to brush and give your animals a bath regularly. Some of the worst-smelling offenses are pet urine and poop. Constantly keep on top of litter boxes and if your fur baby has been using the floor as a toilet, make sure to steam clean carpets and replace wood where it's damaged. 
Smoke:
I wouldn't buy a car that smelt of cigarette smoke so think about how much this would put off a buyer spending way more on this purchase.   Cigarette smoke is hard to get rid of without repainting. Best tip, don't smoke in the house.  Smoke sticks to everything, even light bulbs, so when the light is on and heats up, the scent will return. 
Mold: 
Would you buy a home that smelt of mold?  Its a huge red flag for buyers. Take care of musty or moldy smells immediately with a dehumidifier, or kill mold spores using chlorine dioxide. If it's extremely bad, hire a professional. Don't mess around with this smell because it can make your family sick quickly.
Air Vents:
change the filters in any ventilation, heating or air conditioning system. There's no sense allowing a smell to circulate in your ventilation system. This will not only deter lingering smells throughout the house, but it will help keep those systems working better. Also, check air vents and wall outlets as an odor source, because there may be a dead mouse or something else in the wall causing a stink.
JL Realty Group