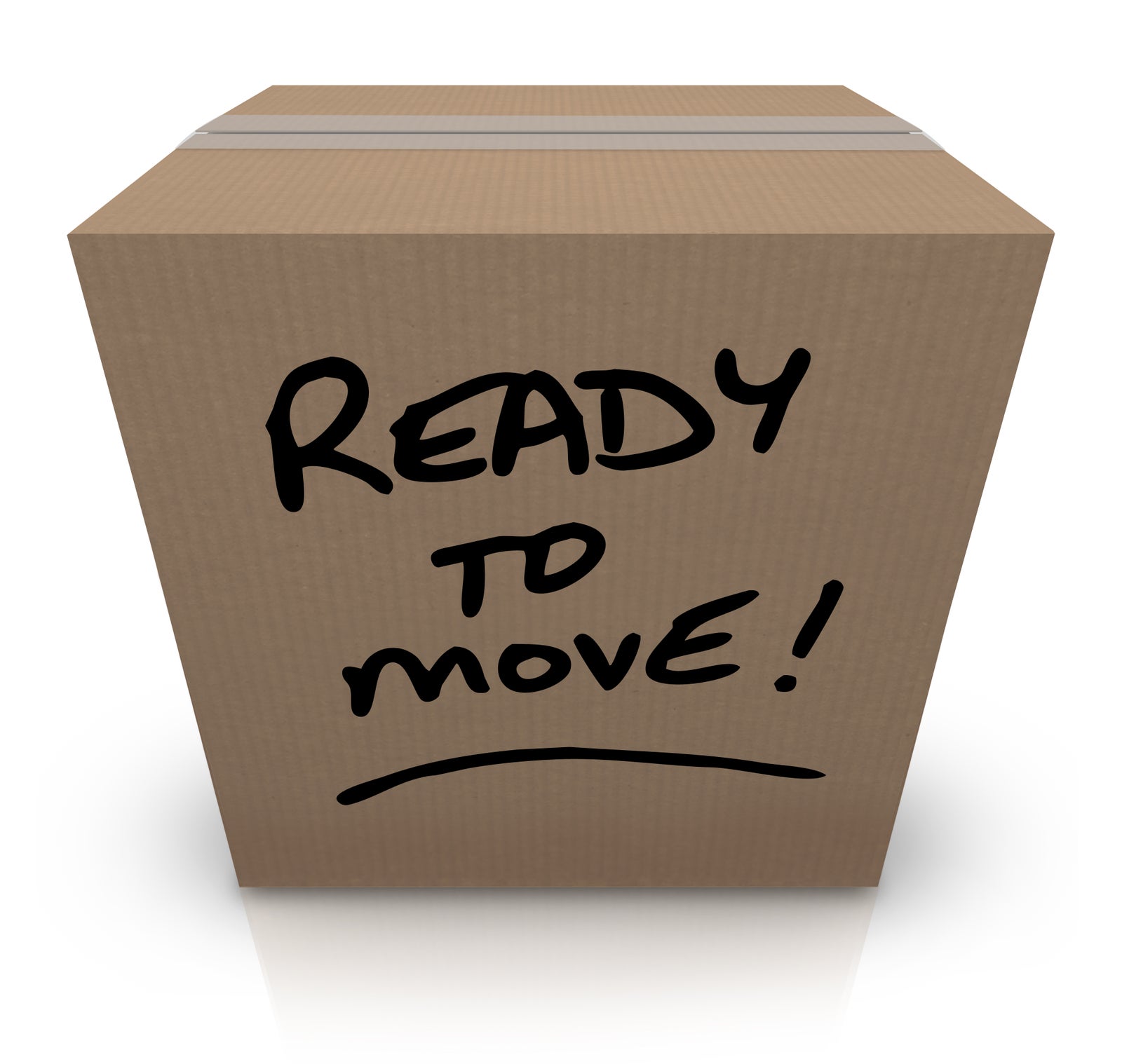 COMMON MISTAKES TO AVOID WHEN SELLING YOUR HOME
Selling a home is a many-faceted process that can be confusing at the best of times. It's common for homeowners to make mistakes because they aren't sure of or aren't aware of important steps that could end up costing them a lot of money in the deal. 
If you're selling your home, pay close attention to the four mistakes to avoid below so you don't end up with the short end of the stick. 
ASKING THE WRONG PRICE FOR YOUR HOUSE
It can be difficult knowing what price to set for your home. Several factors go into the price including the appraisal, the current market, and more. To ensure you're setting a fair price for your home, it's important to do a little homework to find out what similar homes in the area are selling for. This information, along with your home's appraisal will help you set an asking price that will attract potential buyers and get you the most money for your home. 
NOT TAKING ADVANTAGE OF SOCIAL MEDIA MARKETING
If you think a simple sign in your front yard is enough to sell your home, you're sadly mistaken. You never know who is moving to your area from somewhere else in the world, so your marketing scheme needs to span wider than just your local market. 
Use social media to post your house for sale. Be sure to include high-quality photos that illustrate your home at its best. Outdoor pictures should feature a well-kempt yard and landscaping, while the indoor shots need to highlight the best things about the house. 
For example, if your home has a lot of natural lighting, daytime pictures are a must. Avoid posting photos of untidy or cluttered spaces. To that end, it's best to de-clutter and clean before even putting your house on the market. 
NOT MAKING MUCH-NEEDED REPAIRS
Nothing turns buyers off more than walking into a house in need of obvious repair. Unless a buyer is looking for a fixer-upper (most aren't), it's best to make sure all maintenance and repairs are done before ever showing the house. 
Put a fresh coat of paint on the walls if they are peeling or stained. Clean out the gutters and have the roof repaired, if need be. Anything you can do to improve the appearance of the home will greatly improve your chances of selling it faster and for a much higher price. 
NOT BEING HOSPITABLE TO POTENTIAL BUYERS
The more hospitable you are to potential buyers, the more likely they will be to strike a deal on your home. It's called common courtesy, and everyone that enters your home deserves it. 
Welcome homebuyers to your home and provide cold drinks and snacks. Avoid following them as they walk through your home as it makes most people uncomfortable. Give them plenty of time to look at the house on their own, and when they are finished, be sure to thank them for looking. 
Selling a house can be exhausting work and many homeowners make mistakes that could cost them dearly. Follow the tips above to avoid making some of the more common mistakes when selling your own home. 
JL Realty Group