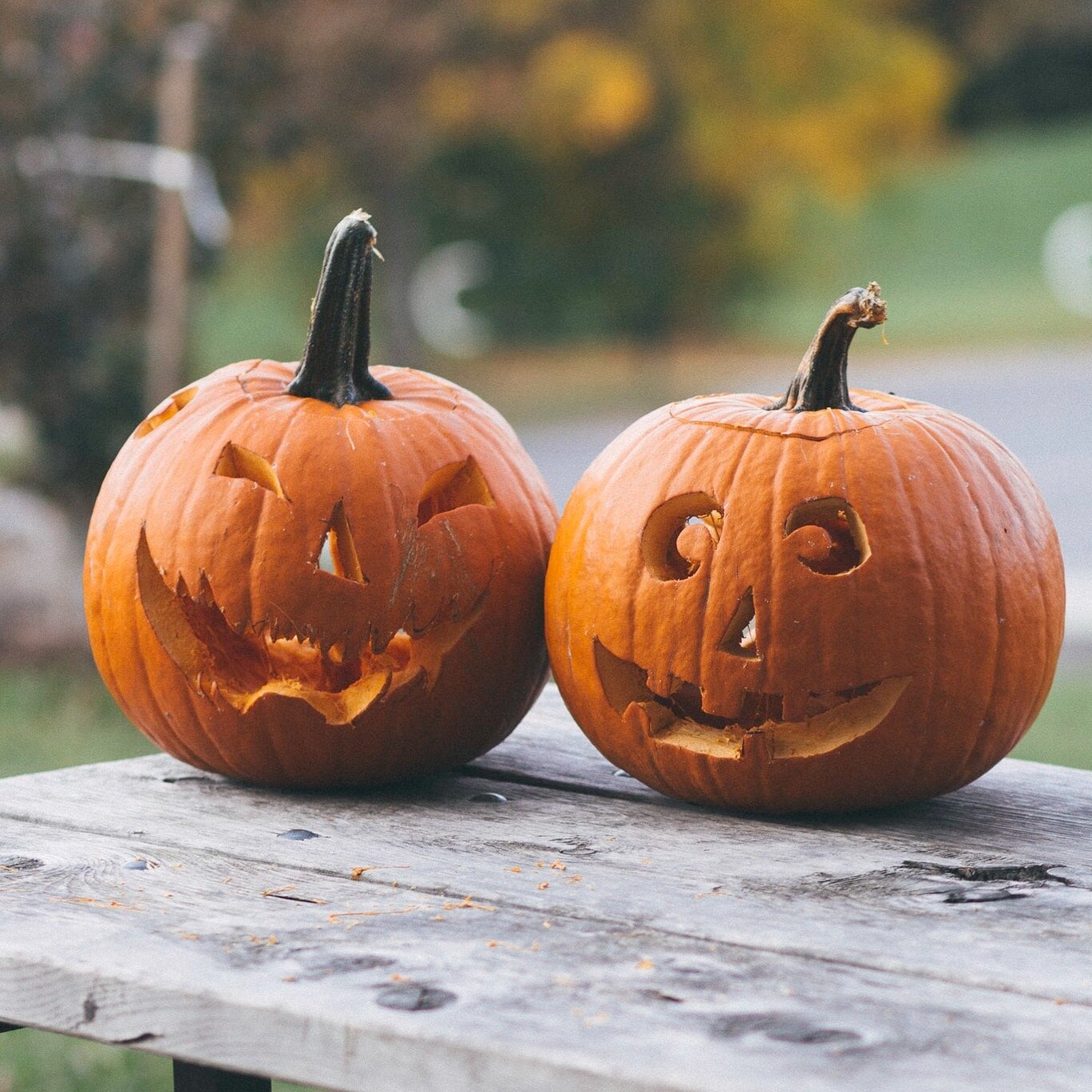 Halloween is just around the corner.  The kids are busy choosing their scary outfits and if you are nuts, you have bought candy all ready for the big night.  Do you have that much willpower?   Will you have to go out in a few days and replenish?
Our question to you is, have you given any thought to whether your insurance covers you for tricks, pranks and accidents?   
Think about it, we invite kids onto our propeties each year by decorating our front yards and leaving our front lights on.  With all the excited kids running to your door, what happens if one trips and falls on your property?
Fortunately, most home insurance policies will cover you if someone injures themselves accidentally on your property. But, you are responsible for taking precautions to avoid a potential injury. 
Here are some examples of what you can do to Halloweenyfy your home:
Don't keep your property in the dark. It may be enticing to make it dark to increase the scare factor but not being able to see can lead to injuries.
Eliminate safety hazards, such as tools, electrical wires, toys and decorations. Make sure they're not on the walkways to your house.
Don't leave your pets outside. Pets can get spooked by Halloween activities and could become a hazard to trick-or-treaters.
Make sure people drink responsibly, if you are hosting a Halloween party, you may be liable as a host if a drunken guest gets hurt on or off your property.
Hopefully you won't experience vandalism on your property as most kids are out to have fun; but Halloween often brings out the most ghoulish behaviour in some people. Check your homeowners insurance—does it cover vandalism? Most do and will cover the cost of any damage in excess of the deductible.
Your car may also be a target, and if vandalized (say your tires are slashed, your paint job ruined, or if someone breaks a window) you will also be covered, but only if your car insurance policy includes comprehensive coverage. Comprehensive coverage is optional but it provides benefits for situations other than a collision. It can replace broken glass, help you get damage repaired from vandalism or fire, and replace your car if it is stolen and not recovered.
Jack-o'-lanterns are a fairly safe Halloween decoration, but accidents do happen. If your jack-o'-lantern causes a fire, your homeowners insurance will likely cover any damage caused. The insurance company will want to be sure you placed your jack-o'-lantern safely, so avoid any large flames or potentially flammable situations.  Advice - use a battery operated candle.  That way nobody gets burnt!!!!
For many of us, Halloween is a favourite holiday time so make sure you use some common sense to avoid injuries.  
JL Realty Group