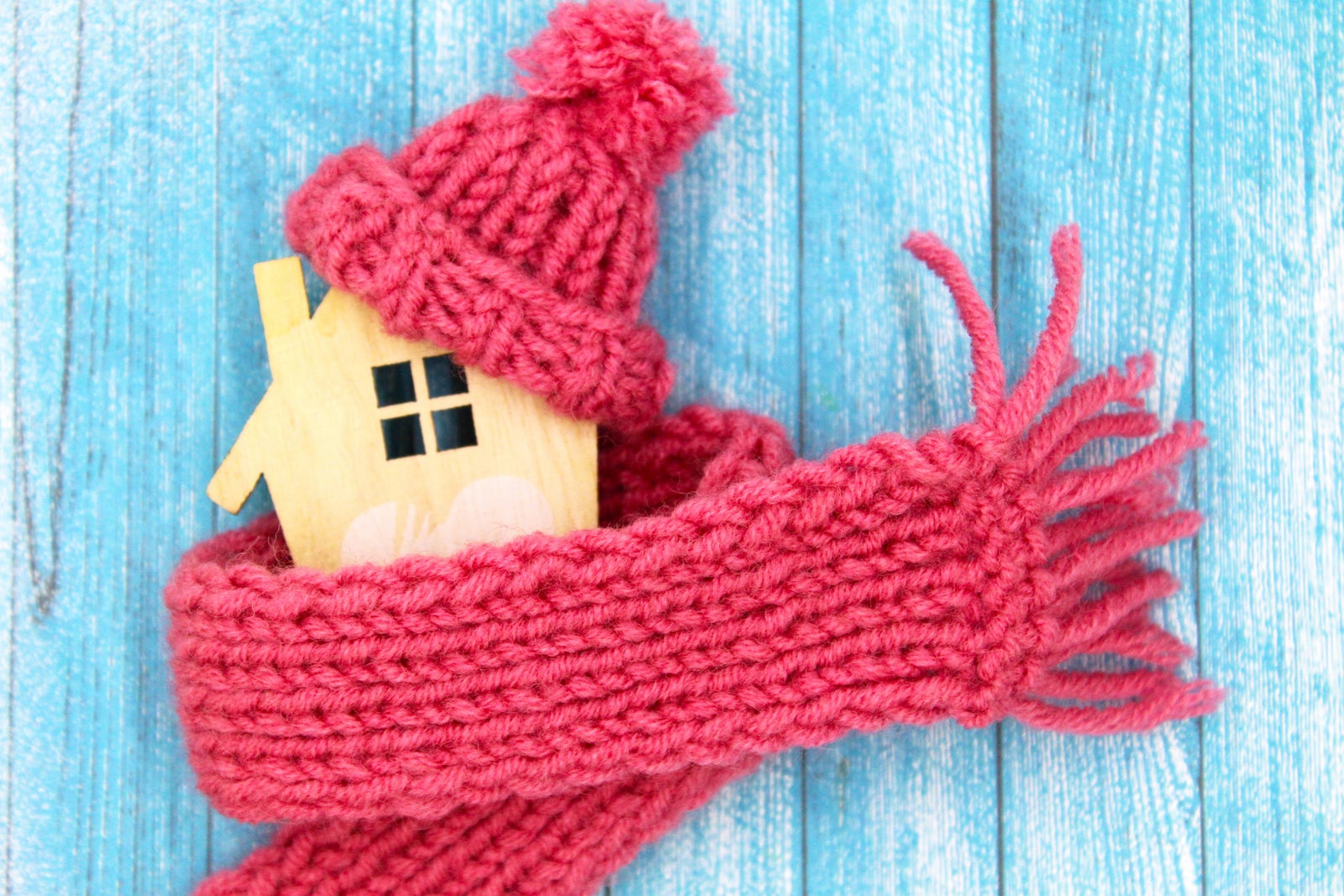 Are you ready for winter?
It's almost November, and the cold, really cold  weather will be here before you've had a chance to pull those winter mits out of storage. 
Get organised before the snowy weather comes by taking care of a few things in and around the house now, while it's still bearable temperature-wise, and you aren't knee deep in snow and ice. 
Here are six things you can do to make life easier during the cold winter months:  
1.  Do a seasonal conversion for your bedding and your wardrobe.  Prep it for the season to come by taking out your stored sweaters, and packing up your shorts and tank tops. Put flip flops towards the back, and bring your boots front and center. Likewise, with bedding, swap to that super warm duck down duvet and store the summer bedding away.
2. Clean your gutters - stay on top of leaves this fall, and once the last one has fallen to the ground, it's time to clear out your gutters. Either hire someone, or climb up the ladder yourself, and get rid of all the build up and any blockages.
3. Put away outdoor gear - it's now time to scrub down all your patio furniture and either cover it, or store it away. Similarly, your grill might need a good cleaning. You don't want to wait until it's 30 below and your hose is frozen solid.
4. Get your windows ready and do what you have to do to get those holes caulked up, and prevent cold air from coming in. Upgrade to heavier curtains in anticipation or seal up windows with one of the many temporary products designed to increase energy efficiency.
5.  Carry out a maintenance of your fireplace or wood stove: If you rely on wood to stay warm, or just love the feel of a real fire, now is a good time to clean out last year's ashes, and stock up on new wood for the winter. Have the chimney cleaned once a year as well.
6.  Buy winter essentials now.  The snow and ice will be here before you know it, and you don't want to wait until the first storm of the year to buy your snow removal gear and salt. You'll be prepared when the initial flakes come down, and you won't have to vie for the last shovel on the shelf at Canadian Tire.
Bonus tip - seems a little early but get those festive lights up too!!  You don't have to turn them on until December but that's one more thing you can tick off of the to-do list.  
JL Realty Group