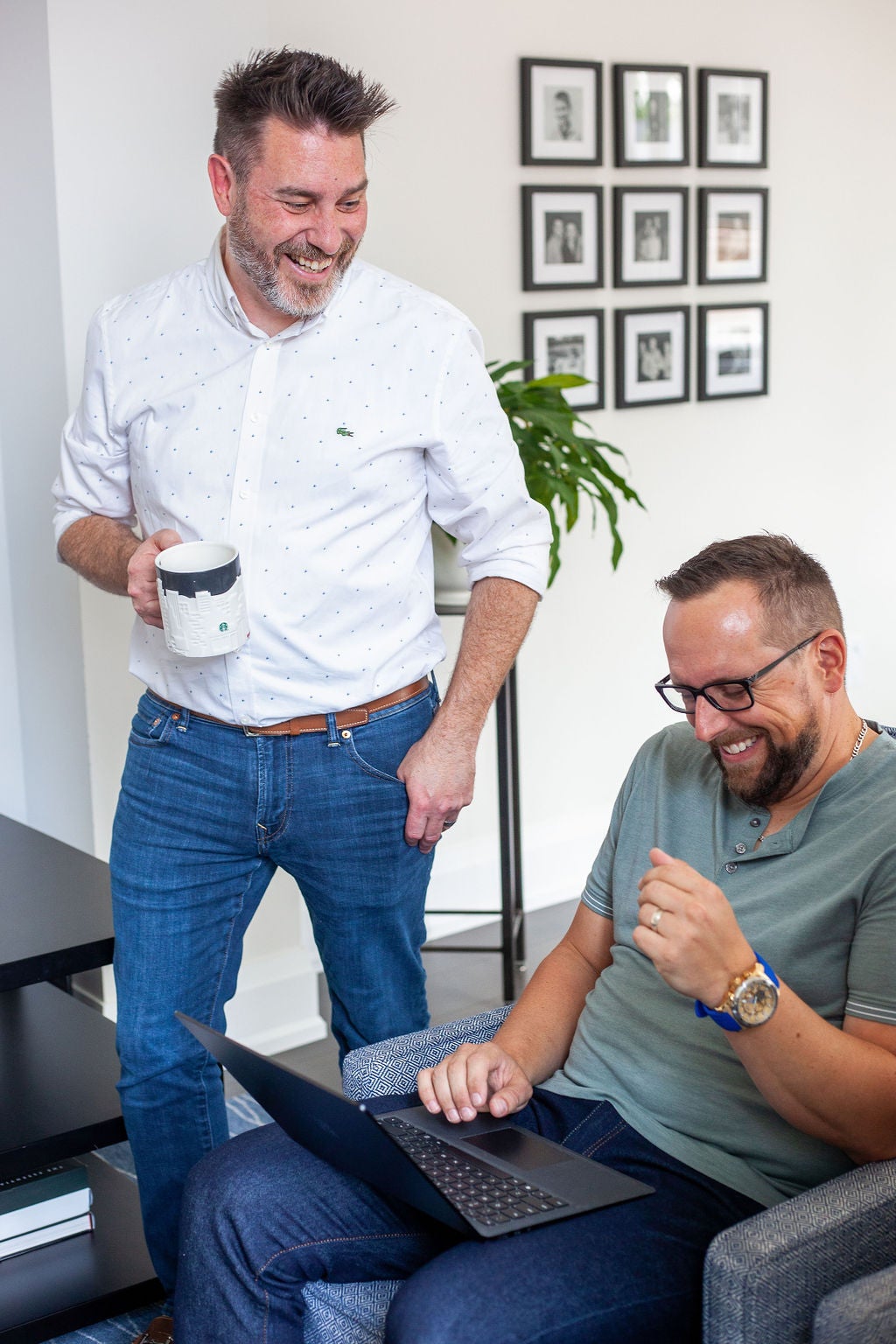 It began with - hey I understand you're a realtor.  Can you come and do an evaluation of our home… 
It ended with - yeah I'll be on your team.
I met my client at Crossfit Connection.  It was one very early 6am crossfit class.  
Piers was the instructor that kicked my butt several times a week.   
Having seen my determination, grit and rock hard abs (hidden under a layer of goo), he asked me if I could come by and take a look at his house! 
I ended up listing their home for sale and selling it.  During the negotiations Piers mentioned he may be considering a career change.  
I told him he would make a great Real Estate Salesperson!  He'd be welcome to join our team.  
Listing his house was the BEST interview process for BOTH of us!  We got to know each other really well..
A couple of months after he'd closed, I got an email from Piers: "Hey I signed up for the course!"  A year later, he's a part of my team. 
Three years later he's still one of my rockstars.  
The best client testimonial I've ever had.