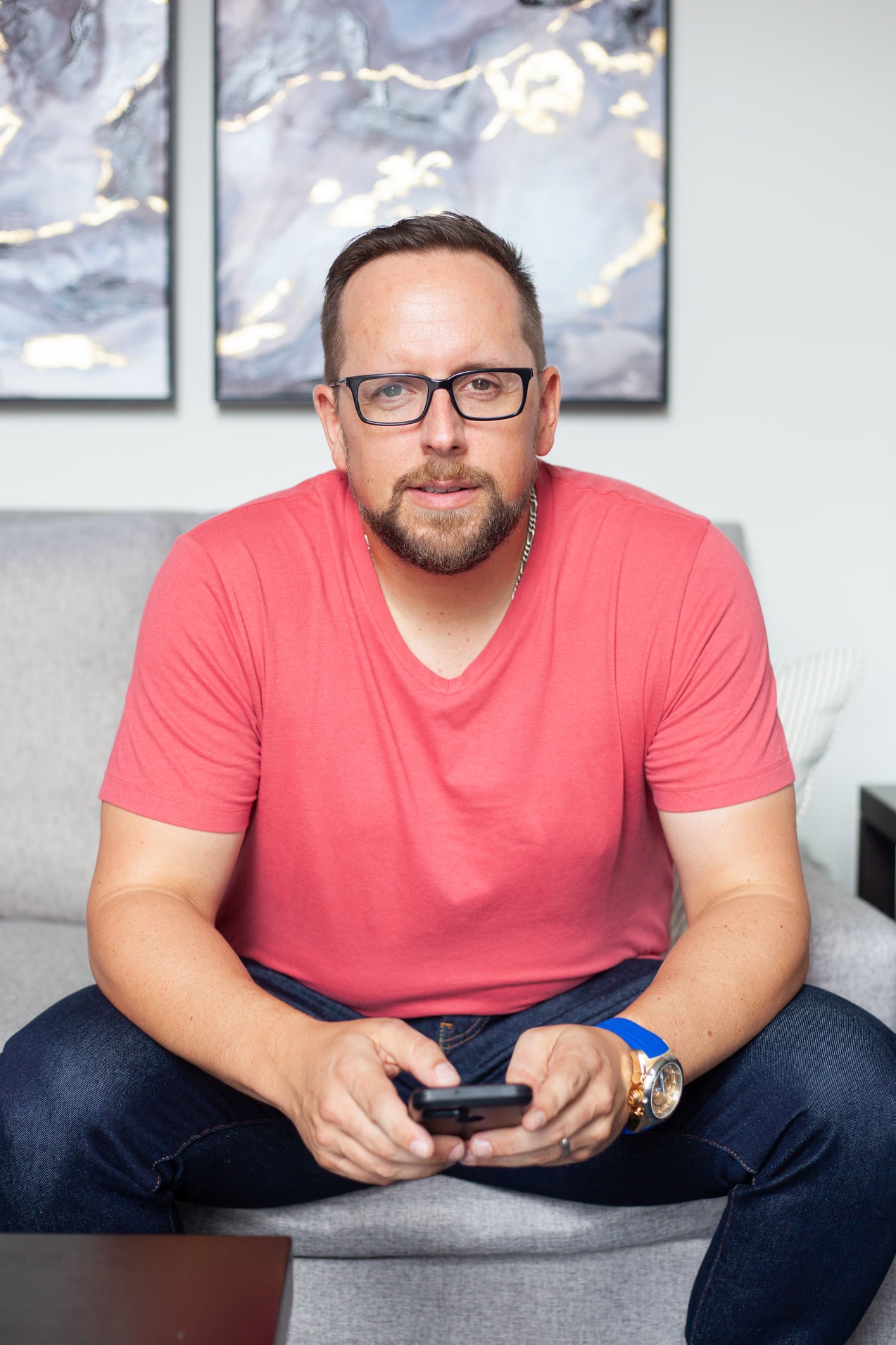 Am I worth the money it costs to use me to help sell your home?  
There's a reason 90% of sellers use a listing agent.
Selling a home takes time, knowledge of neighborhood trends, and negotiating skills.
So while trying to save on an agent's commission sounds tempting, it's not smart. 
I have access to the most up-to-date information. On recent sales of comparable homes.  Competing listings in your neighborhood.  My job is to keep up with the shifting market. 
A good agent will market your home aggressively.
We'll stage your home.  We hire professional photographers. We'll  vet potential buyers so you can deal only with serious prospects.
Once your buyer is found, I will negotiate the crap out of their offer.  Deal with counter-offers.  Track paperwork. 
I hand-hold you through the most nerve-racking part of the process.
Your home is the largest investment you will make during your lifetime.  Why would you try to cut costs now?  
You get what you pay for.
So to answer my original question, YES.  I am worth every penny.
Justin