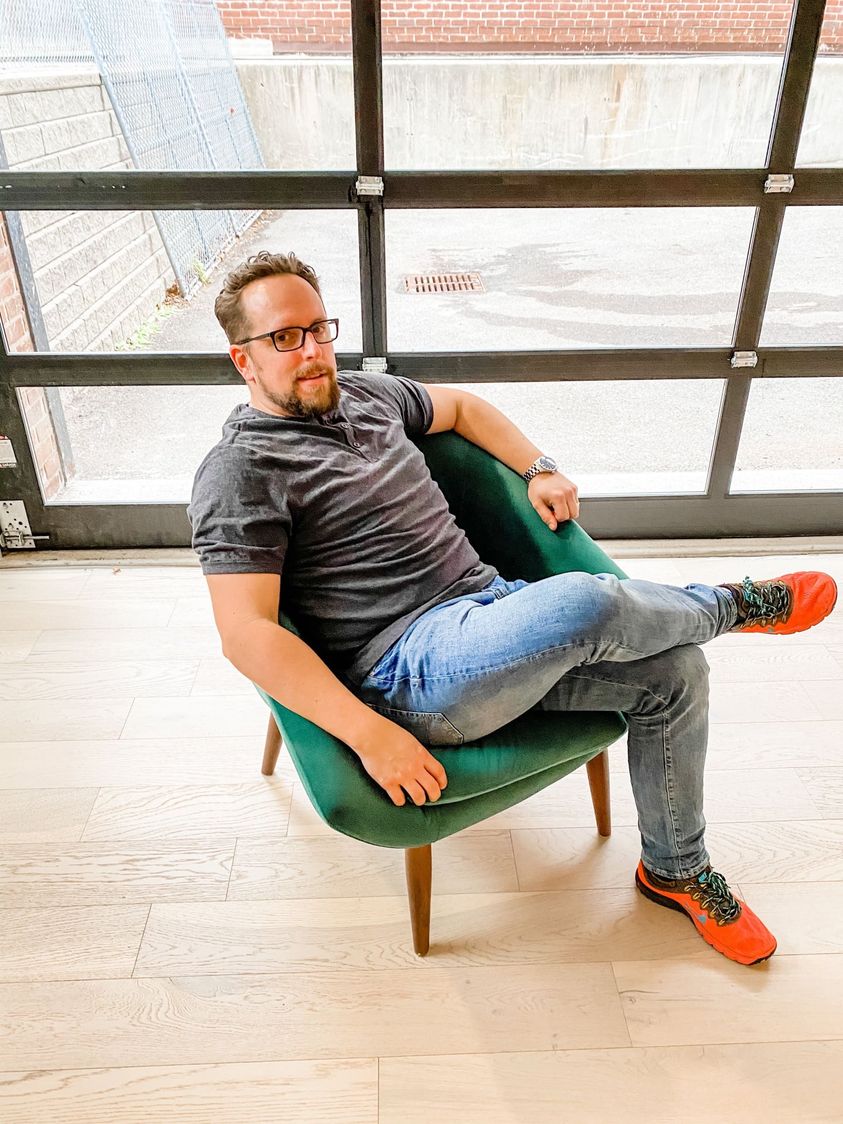 Especially when you have kids and pets who share your home too. 

But keeping it looking like a show home for weeks on end is plain stressful.
Let's be honest …. It's a nightmare!!! 
So the goal of listing your home is to get your list price, but to get it quickly. We want you to be able to go back to normal living asap.  
So how do we do that?
Our unique and targeted Marketing approach does justice to telling the story of your home, and we will put in all our efforts towards giving you and your home all the attention that it deserves. 
We tell the story of your home, in your own words in our online marketing.  
Our aim is to target your family, 5,10, 15 years ago.   That family just like yours who are going to fall in love.  After all, you fell in love with your home once.  
To get started, download our FREE Home Run Method Guide
HERE
.  This will take you through our 5 step process.
Justin