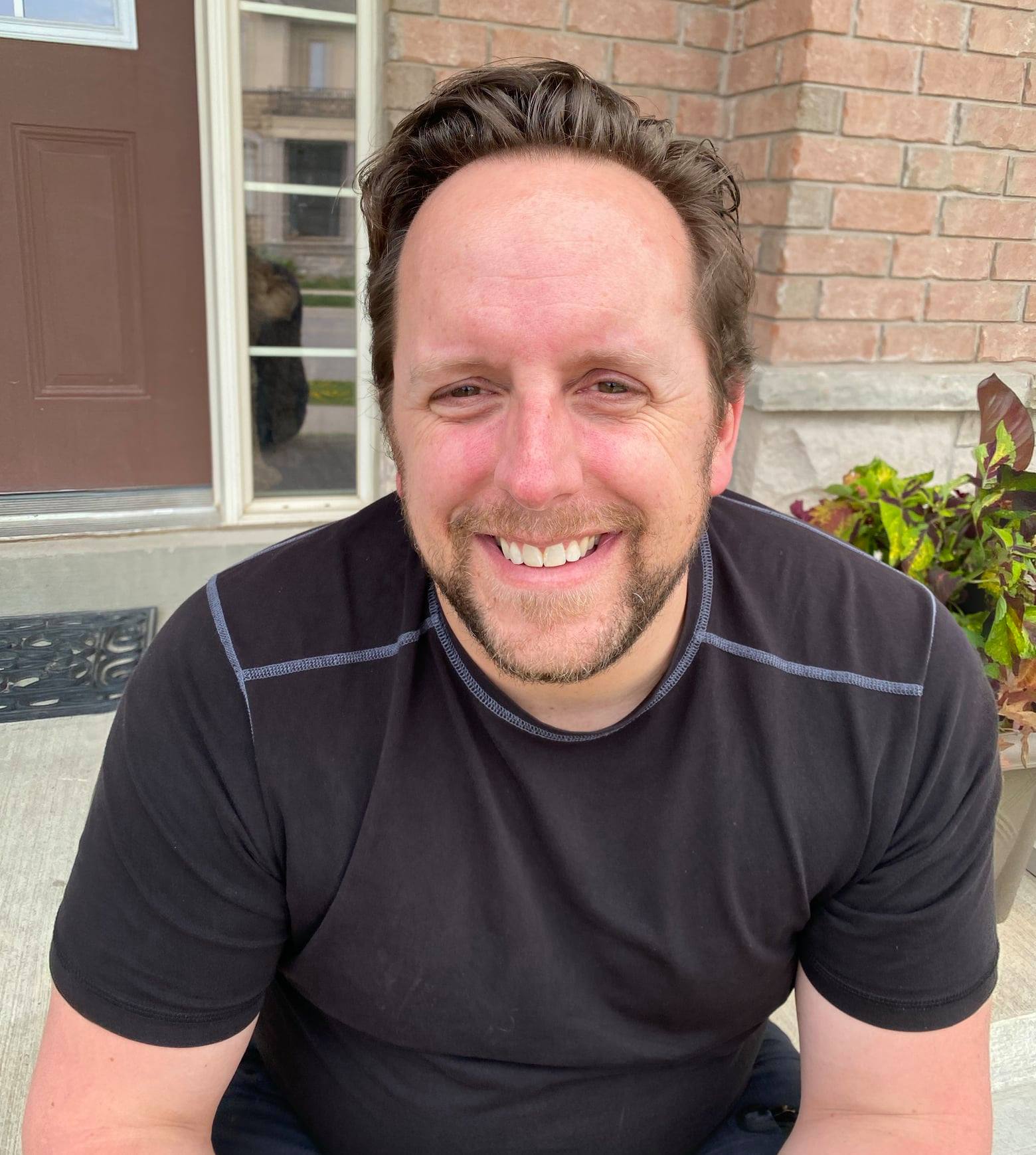 If you're a buyer looking for your next home in this current market, these are words you should be familiar with. 
Why?
If your agent has you on a search and your waiting for the next home to hit MLS, you're doing what everyone else is doing.  
And once that home hits MLS, you and everyone else will be offering.  It's no joke that most listings right now have multiple offers. Some have upwards of 40 offers.  
That's crazy and not a situation you want to find yourself in. 
Your agent should be doing their best Sherlock impression for you right now. Searching their resources looking for anything and everything that fits your criteria.  
And that includes off market properties. Listings that didn't sell and those that are going to be. 
It's your agents job to find these opportunities on your behalf. 
If you're a serious buyer right now, any offer you make will be a serious offer. 
Imagine having a situation where you find a home off market.  
If an agreement can be made, you've saved those sellers the worry of multiple people looking through their home.  
It's a win win. So make sure your agent is doing their job right now.
Justin