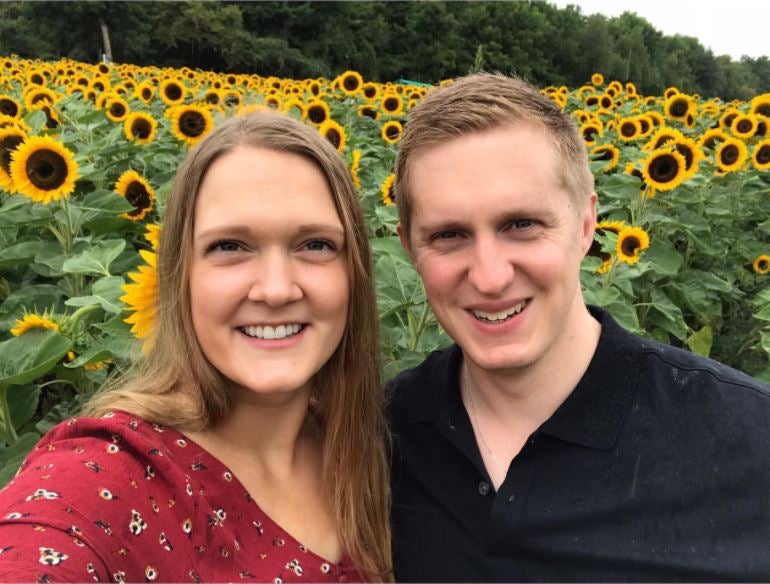 Let's travel back to mid  April of this year.

The World was in the beginning stages of understanding the Covid-19 virus. People were unsure of what would happen next.
This took a toll on the real estate market. We saw houses sitting longer, prices dropping and people having their home search on hold.
At the time, Taylor and I were living in a 700 square foot  condo in Milton. This condo building had its fair share of events that put us over the edge. We knew it was time to make a move.
Our search began.
We took a drive out to Binbrook and fell in love with the small town vibe. I've lived in Mississauga, Burlington and Milton, so this was a big change for me. This was exciting!
We had our first showing on a Tuesday, and then saw a few other homes throughout the rest of the week. Within those few days, I noticed the real estate market starting to become more active. I knew it was time to act.
We submitted an offer and a few hours later, we had an accepted offer with conditions and below list price too.
May came around and the real estate market started to become very active.  Houses were going over list price with multiple offers and no conditions.
We bought at the perfect time!
The best part of this story is that we bought the first house we saw.
We moved into our new home at the end of June 2020 and have been loving every moment.
Andrew