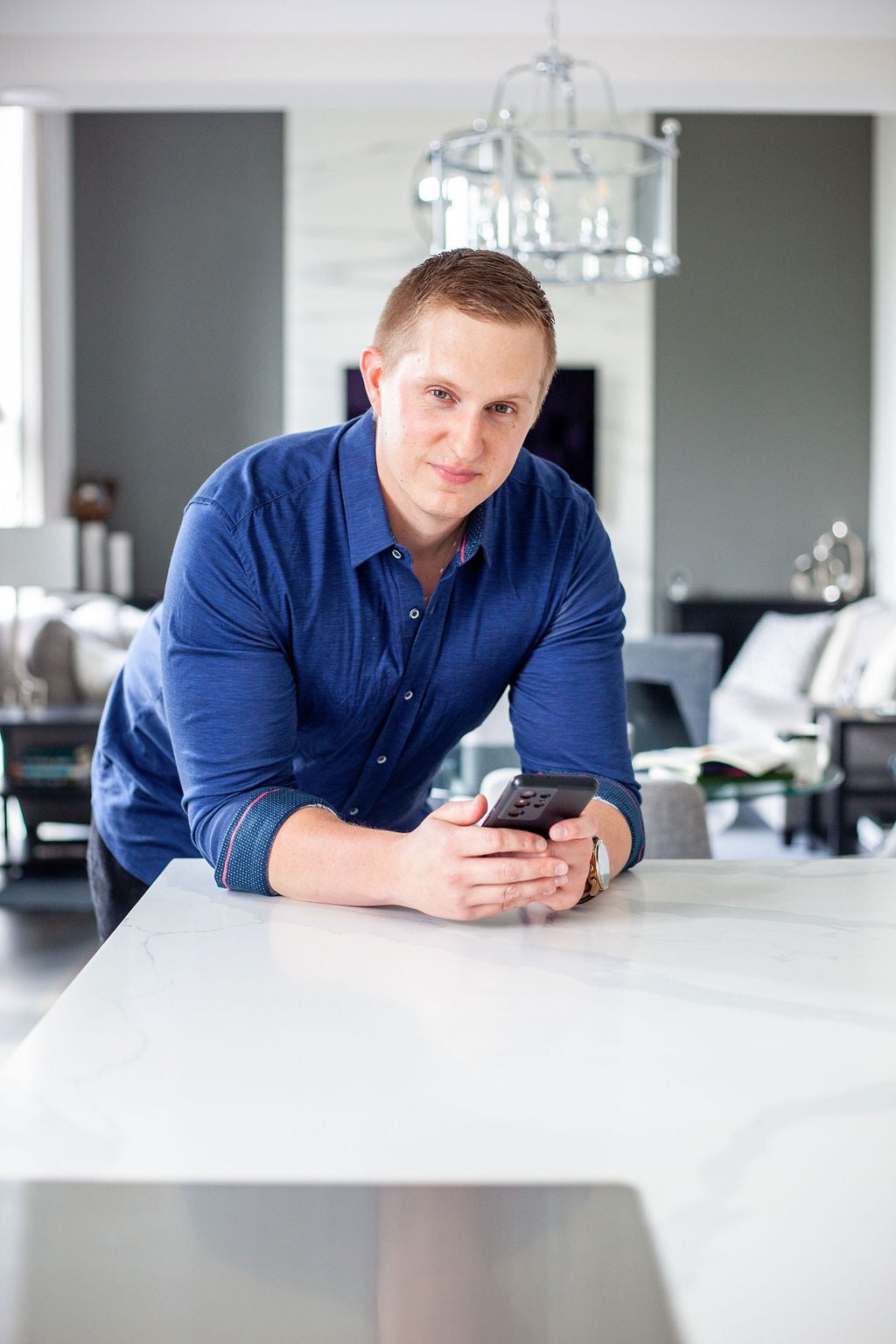 Integrity...what does it mean to you?

For some people, this is a word with little to no meaning. That's not the case for me.
Integrity is who I am. Doing the right thing in every situation  is something I take great pride in.
I built my reputation and life around integrity. I'm not sure how old I was when I started to  implement it in my life and grasp the meaning. Yet, I'm glad I did!
This has shaped me into being the best version of myself and the best real estate agent for my clients.
I'm not perfect and I've made mistakes. We are human...we all do. If you stay true to yourself, actions  and character then everything else will fall into place.
Andrew