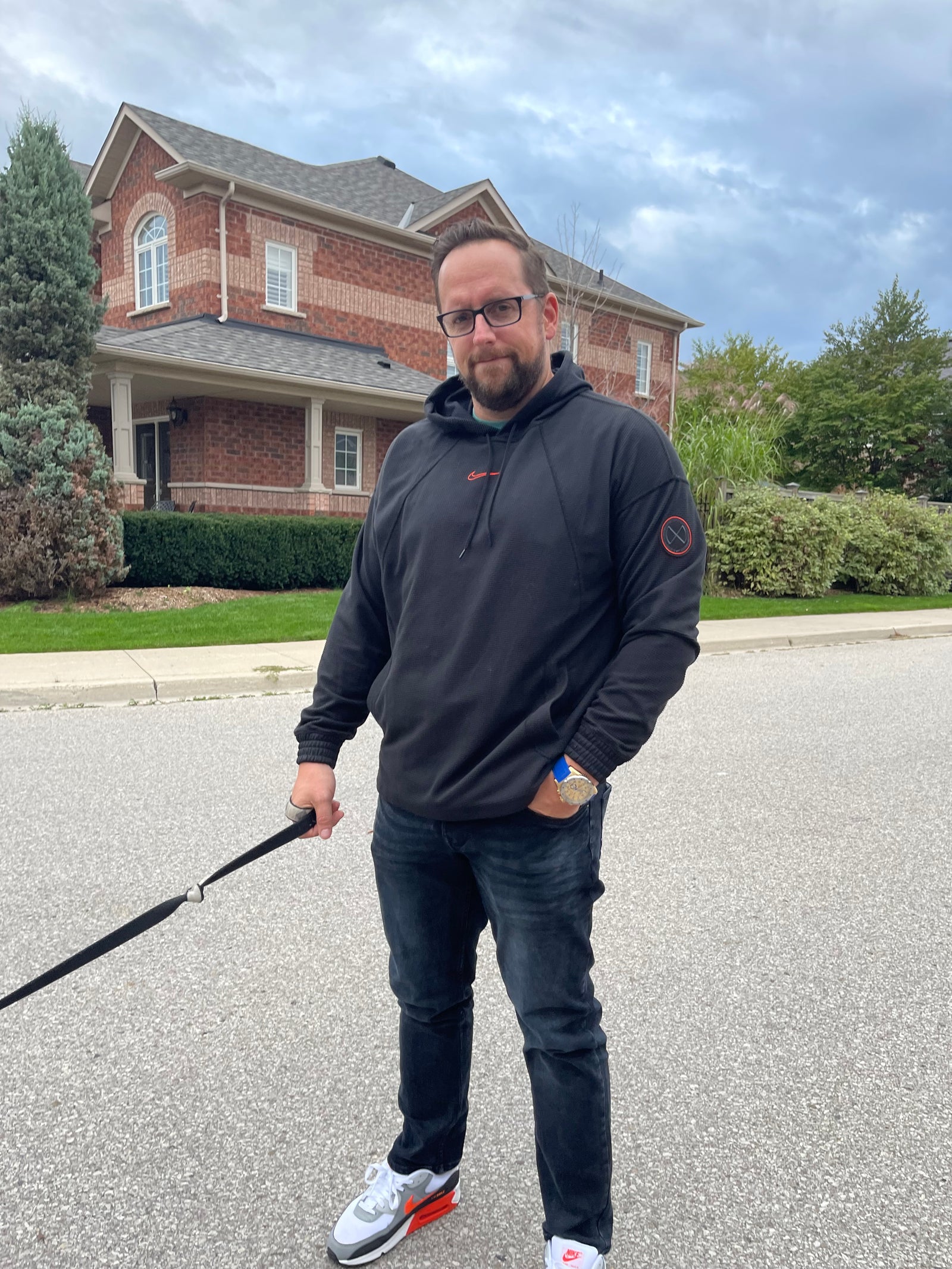 The itch starts with S and ends in E and has a PAC right in the middle!!!
? SPACE ?
Look at the evidence:
??Your garage is bursting at the seams.
??You've already decluttered and cleaned it out many times this year in lockdown.  Yet you still can't fit your car in there!!!
??Your bedroom closet is bursting at the seams.  
??Your kids' closets look very similar.  They are so packed with clothes they can't even fit another pair of underwear in them. 
Space, spare space.  Any space sounds good right about now.  
Your home life is calling out for more of that precious space.  For walk-in closets in every room.   If only Oprah would surprise your family with  "and you get a walk in closet and you get a walk in closet"!!!
But this is real life and there's no walk in closet giveaway by a millionaire tv presenter. 
There's nothing more stressful than an unorganised cluttered home.  It's not fun.  
Your only option is to move to that dream home that you didn't realise you needed.  But it will solve so many of your stresses and daily  headaches.     
Take a look at my Home Run Method.  You can download a copy right
here
.  
This is your starting point.  The first part of the planning process to move to that more spacious lifestyle
Justin