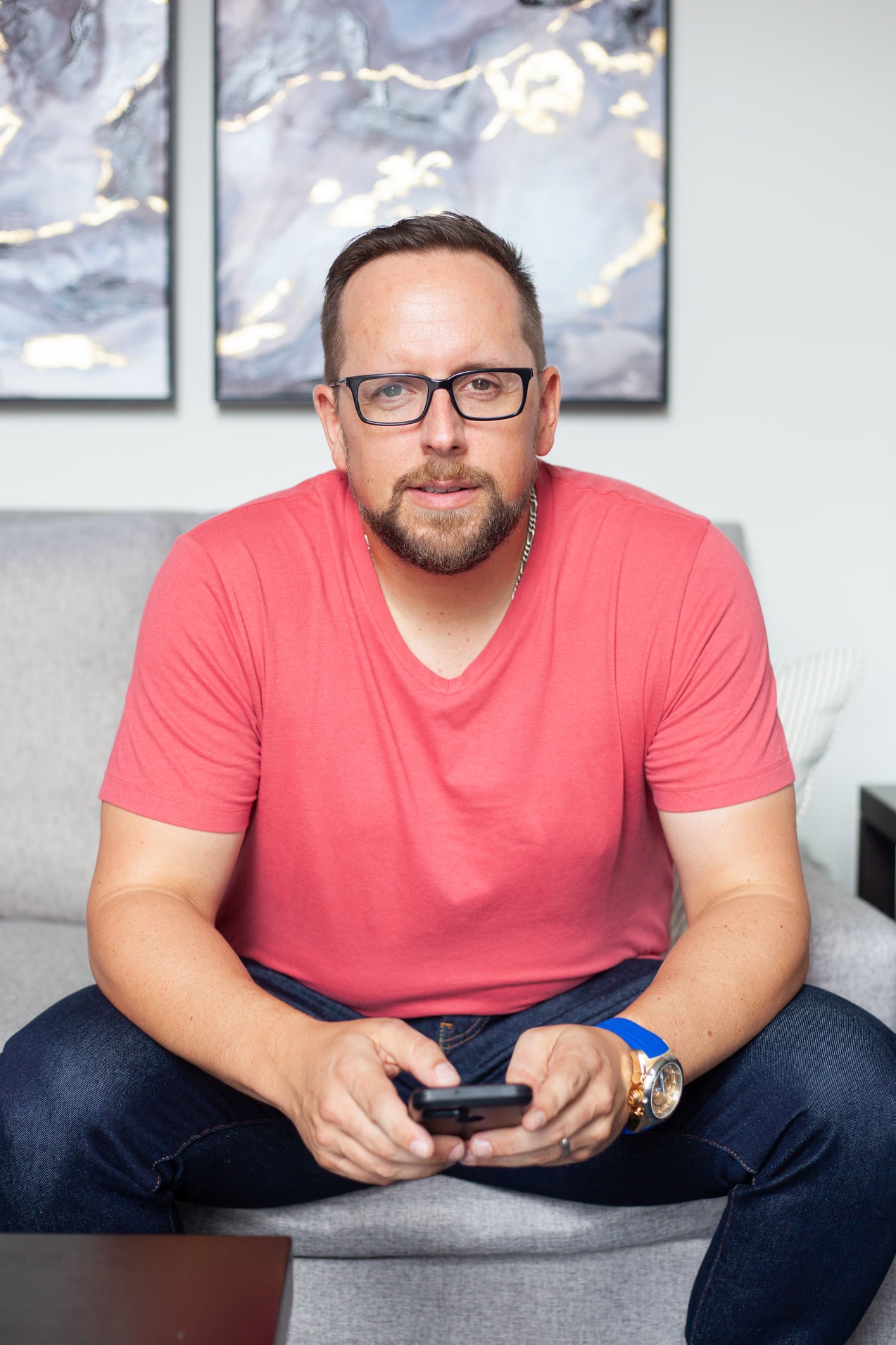 We start the episode by taking a walk down memory lane.  We chat about our Christmases.  Seems forever ago.
We then jump right into our first guest of 2022.
Stuart Websdale is a Home Inspecor and his company is Buyer's Choice Home Inspections.  
We chat, amongst other things, about the importance of an inspection.  
Stuart is an awesome guy with LOTS of great information. 
If you're in the market and are frustrated by the fact that you aren't able to include a home inspection clause.....this episode is for YOU!
If you are in need of Stuart's services, you can reach him at (289) 828-4837.
The link to this episode is in the comment below.
- Justin