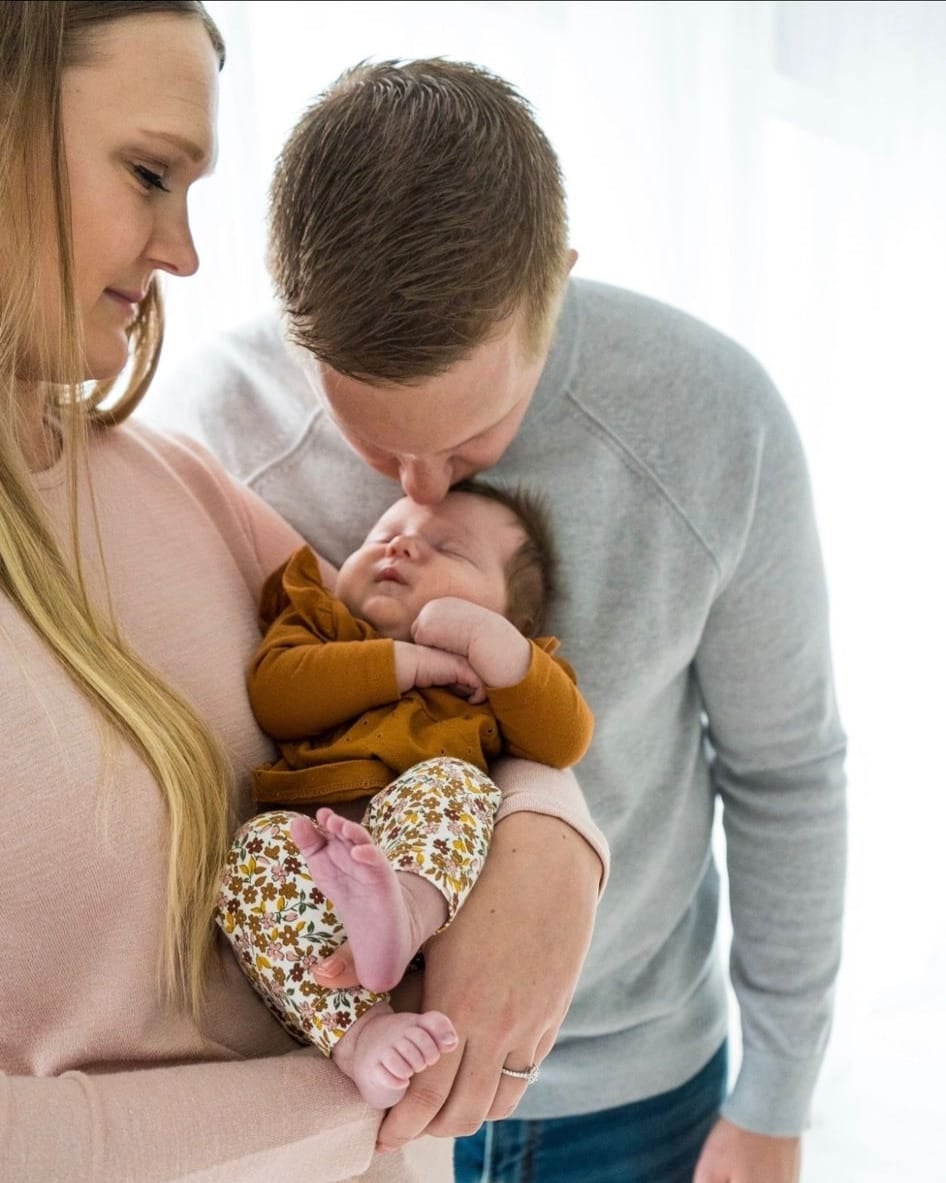 Our little bundle of joy was born. 
I'm beyond grateful that she has entered this world and in our arms.
The love I have for my Daughter is indescribable. 
It's hard to believe that just under 5 months ago, I didn't even know what she looked like and how much she would change my life for the better.
She's perfect in every way.
I can't wait to see her grow and develop in 2022
- Andrew