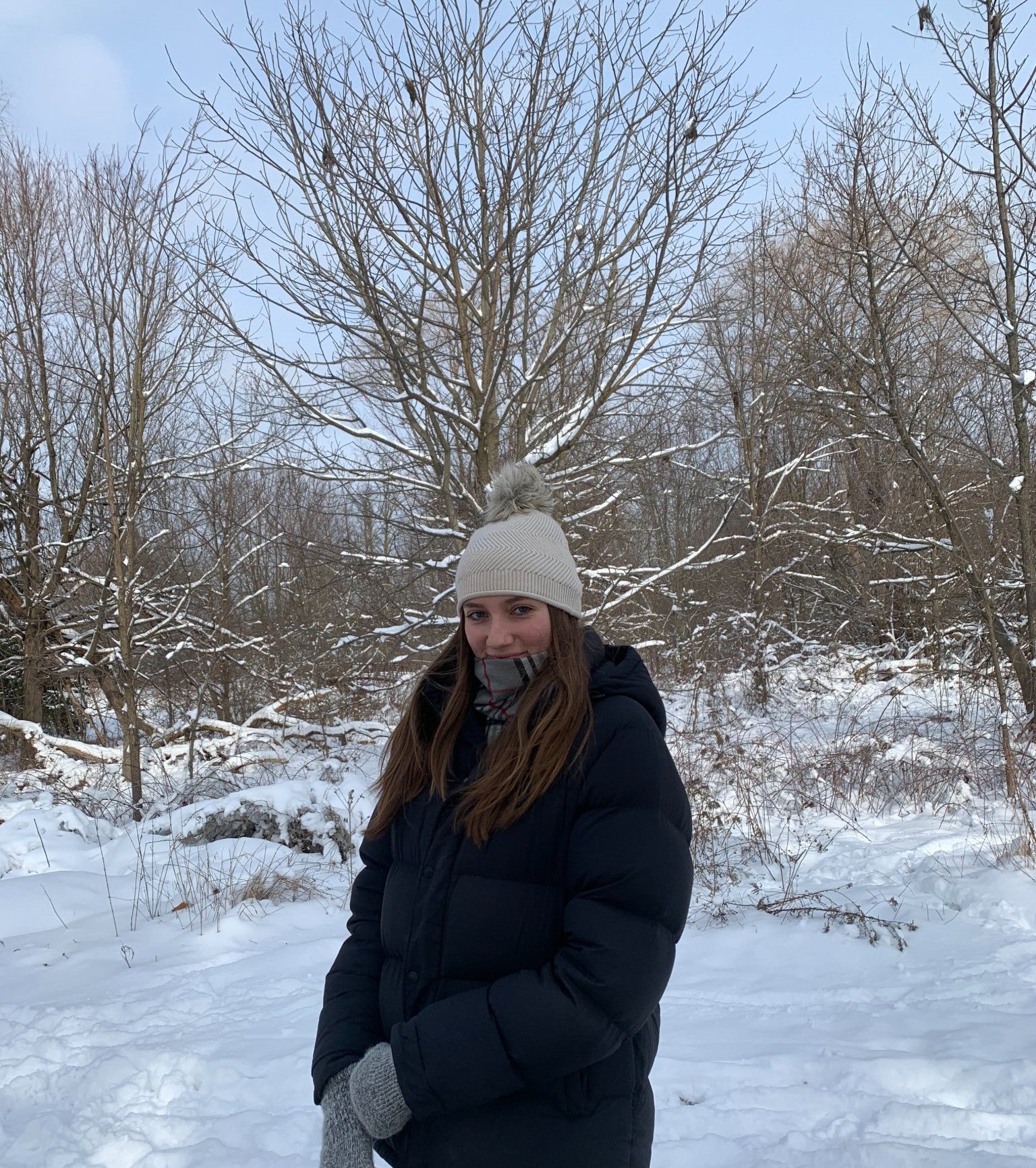 The year is now 2022 and things have never been more insane.

In all aspects of life, yes. But I'm talking more about the real estate market. Keep reading to find out what's happening in Burlington and how this can affect you and your peers!
In a balanced market, there are usually more than 400 homes for sale in Burlington. Balanced means around the same amount of buyers and sellers in an area.
36…?
Yes, that's right. Last week we were at a listing count of 36. That is the lowest number of listings everyone I work with has ever seen.
What does that mean?
It means that prices have skyrocketed. Buyers are competing for houses like it's the world cup, and people are generally going crazy.
To put this into perspective, there was a home in Oshawa with 81 offers on it. Now, imagine if that was your dream home, and you had to accept that it was just not possible to live there.?
In a buyers market, you'd be able to offer on a house at under asking with as many conditions as you please. There wouldn't be any competition!
Now, in a crazy sellers market, you'd be a fool to go up against 25 other buyers with an offer anything under asking (don't even think about putting any conditions).
Many things can cause the market to shift like this. For example: demographics, interest rates, the economy, or government policies. But Covid has also had a big impact on why people are holding off on their home searches.
I hate to be the bearer of bad news, but it doesn't look like anything is balancing out anytime soon.
My point is that it's never a bad time to get into the market. As crazy as it seems, the quicker you get yourself into the market and buy your first property, the quicker you'll start to benefit from it!
When do you plan on buying your first home?
- Nadia