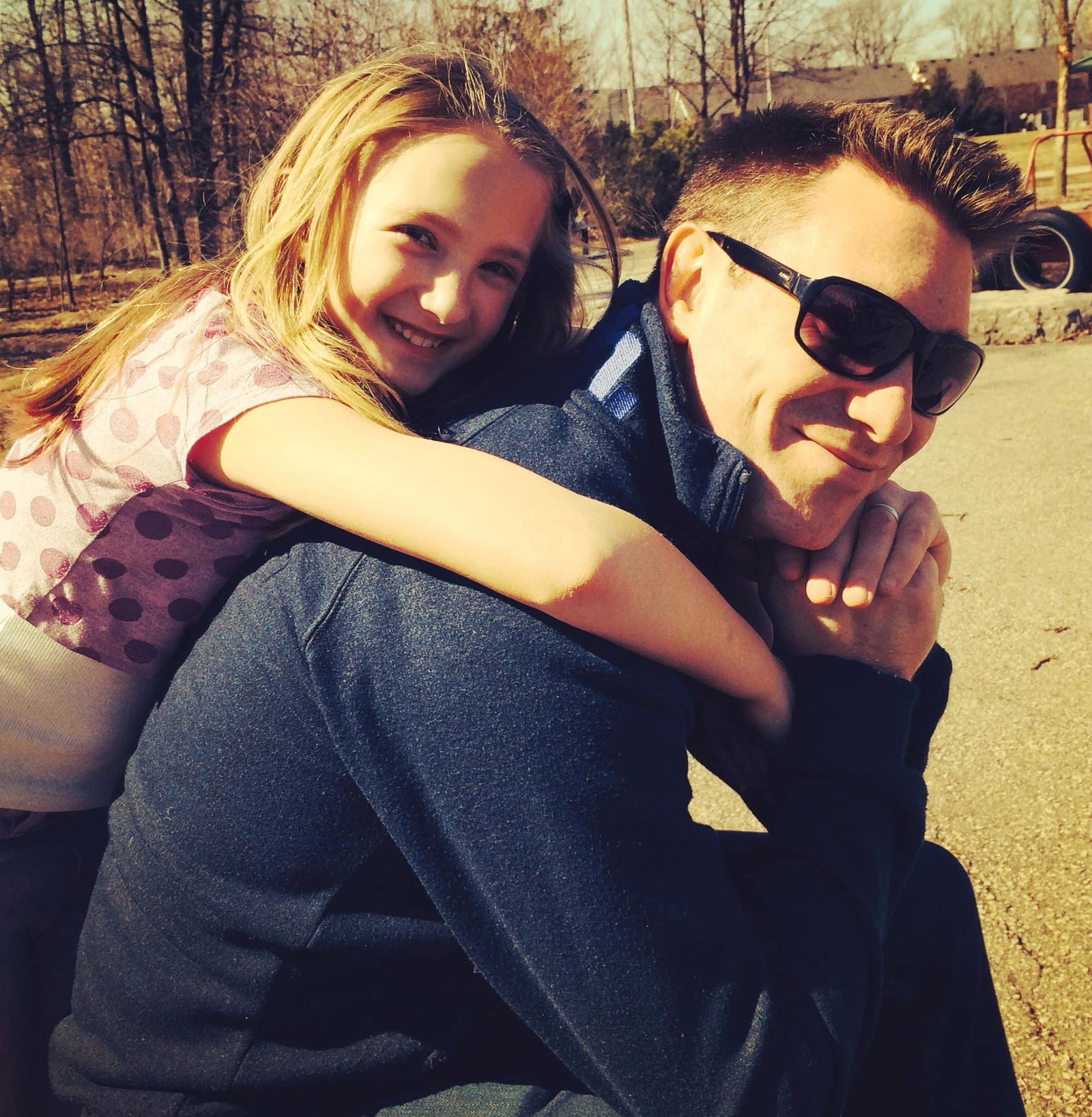 Photos help too, but a well crafted video? Game changer.

Video content is the most popular content online. By far. People even watch videos when they're on the toilet.
So having a video that showcases your property and calls out the right kind of buyer? It's not just "nice to have." It's essential.
95% of all home searches begin online. Only 2% of homes get sold at open houses. Most buyers are looking online, letting their agent know they want to see a place, and putting in an offer.
Video helps you stand out. If you've taken the time to shoot video of your property and tell a story, buyers will watch it.
They get to do that first tour before they've stepped into your home.
And it drastically cuts down the time your home is on the market.
That's why it's a crucial part of the Home Run Method. We only do what works to get your home sold quickly and for more money.
Your family can't afford to stay in a house that doesn't work any longer than necessary.
We know that and we take that seriously.
If you'd like to grab a copy of our guide, which shows you how you're just 5 easy steps away from being in your new home, text me at (289) 828-0288 or DM me for a copy.
- Piers