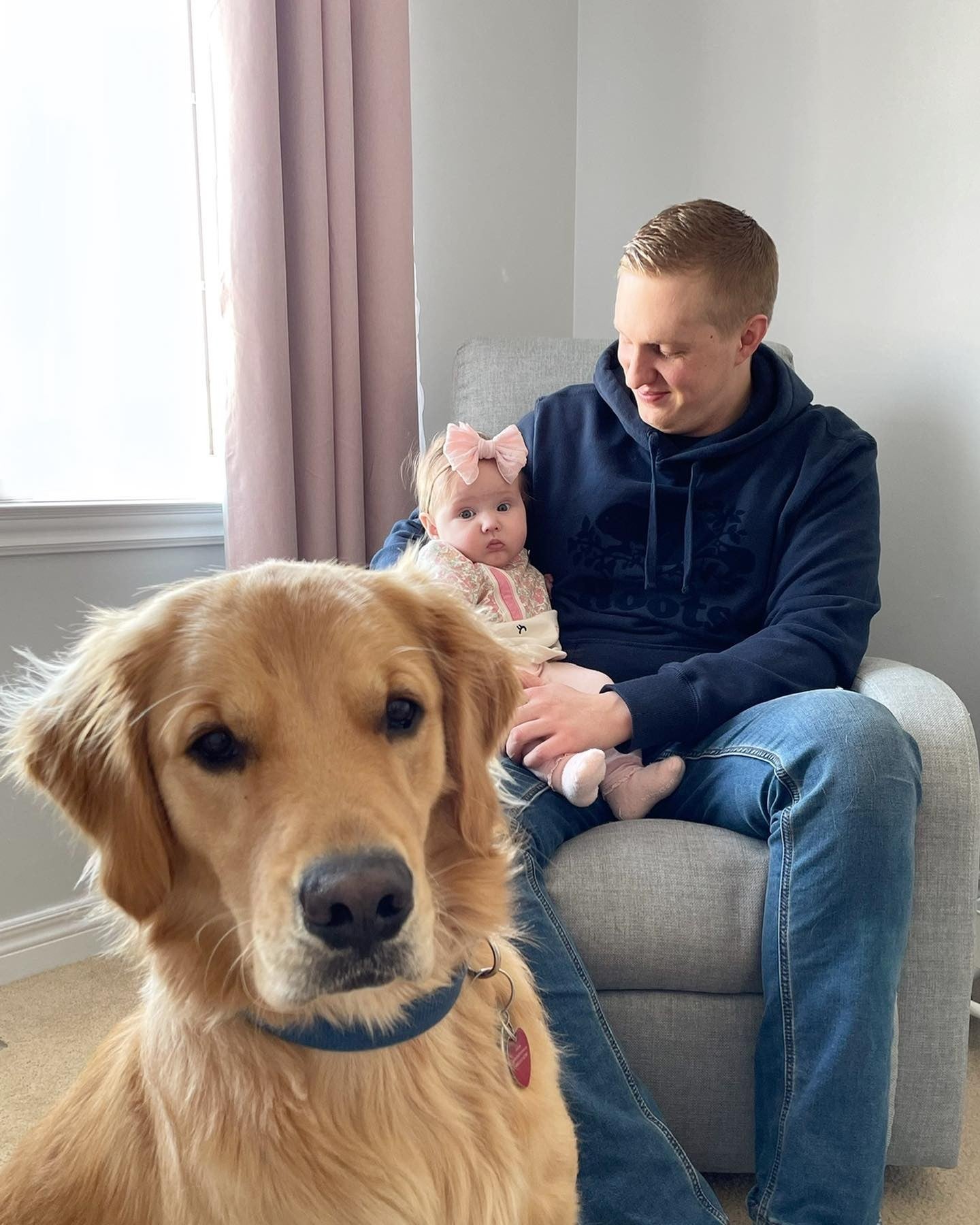 I have some amazing clients, and I always want what is best for them. 
That is a fact!
I've always been a huge believer in building relationships. 
I speak to every Listing Agent when submitting an offer for my clients. 
I've gained huge success from this over the years.
A few weeks ago, my clients submitted an offer on a beautiful property. 
There were multiple competitive offers. 
When I spoke with the Listing Agent, I discussed the offer and talked about my clients and their two year search. 
It was the perfect home for their grandkids, retirement, and enough land for them to enjoy. 
It was everything they had been searching for.
The listing agent called a few hours later. She said the way I presented the offer and described my clients made all the difference. 
Her clients shed tears of joy being able to pass down their home to a great family.
When you are searching for a home, make sure your Agent is presenting your story along with the offer. 
It's impactful in so many ways.
- Andrew