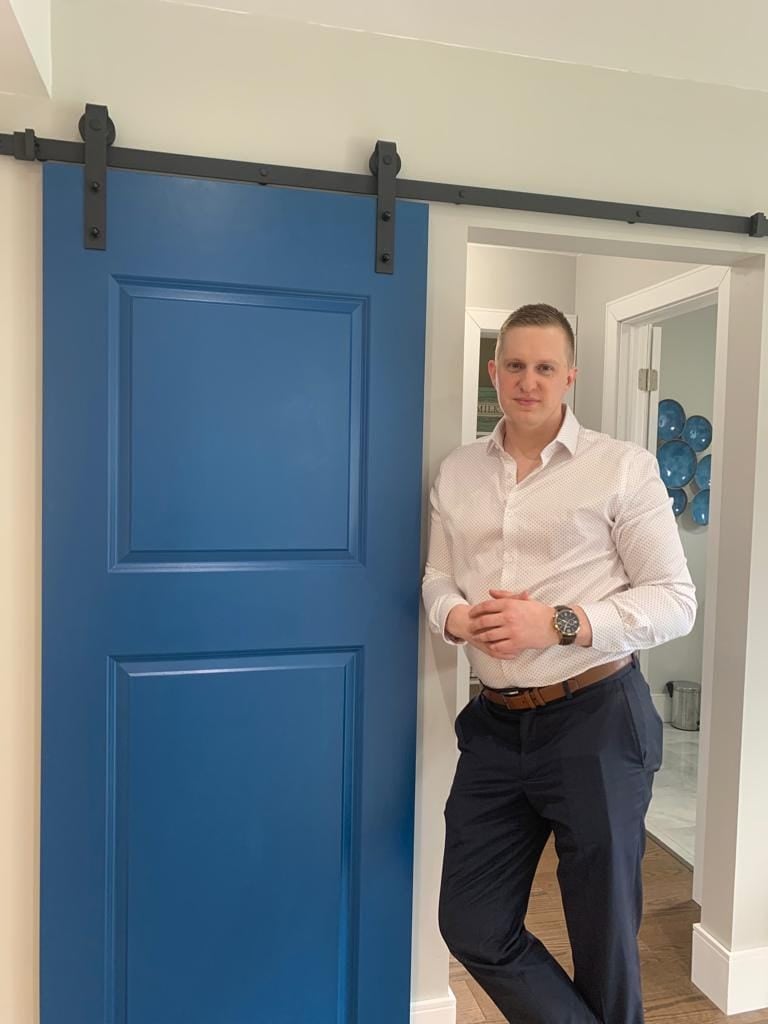 A lot of sellers ask if they should renovate their bathroom, or put in new flooring before listing their home. 
I don't always recommend doing large renovations, unless it will increase the value of your home substantially. 
I had a client who renovated her bathroom prior to listing. 
The week after closing the brand new vanity and sink were on the curb.
In preparation for selling your home there are some inexpensive things you can do to make your home more appealing to buyers! 
? Deep clean your home! Built up dust and scuffs on walls can make a home less desirable. 
?Declutter your entire house. It's really hard for buyers to look past clutter, and it will make your home look more spacious. 
?A fresh coat of paint can do wonders. Neutral paint colours can really brighten a room. It's difficult to look past orange walls. 
?Staging your home will make it more attractive to buyers through photos, and in person. It really adds the final touches to a home. 
These easy tips will increase prospective buyers who view your home. 
Likely, increasing the sale price of your home.
- Andrew