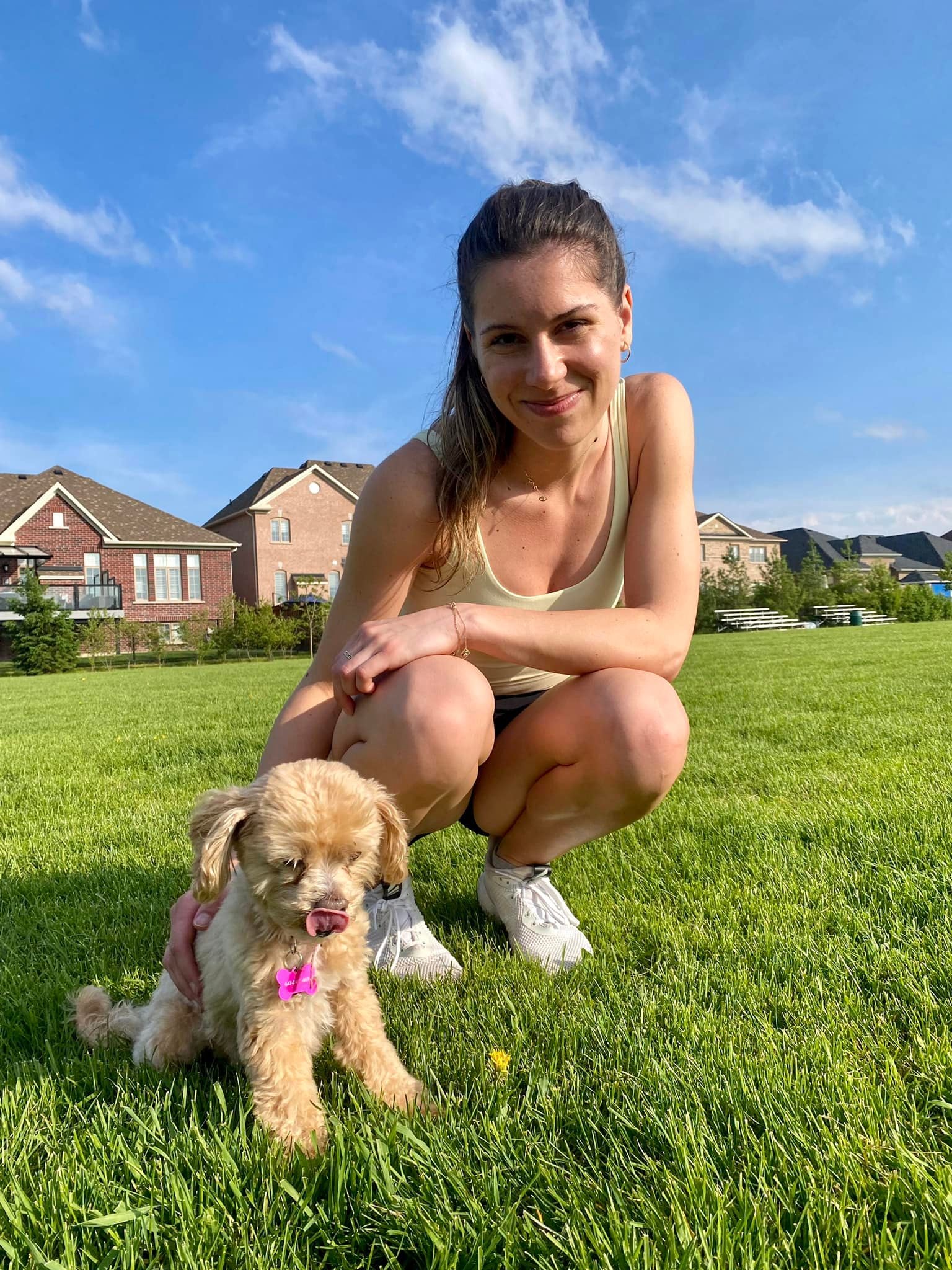 You need to have a vision.
You need to know your purpose.
Now it's important that you have a plan and a commitment to the process.
Uncertainty breeds when there is no clarity.

It's our goal that this journey is seamless and effective.
We want you to make power moves. Literally.
The real estate market is always changing.
Whether you're going to buy first or sell first will depend on a number of factors.
What's best for your family?
What's the market like?
Do we need to sell your current home to finance your new one?
We will need to get you pre-approved by one of our trusted partners.
Purchasing power is important.
Depending on whether to buy or sell first will influence if we move onto the next step of the process.
A plan is necessary for a seamless transition.
This is a big change.
We need to determine what the best way to go about that change is. Buy or sell first.
But it is the most important for you to feel comfortable.
Powerful.
This comes from a clear plan and precise goals.
Clarity Breeds Power.
If you're interested in knowing more about my process, download my (free) guide❤️ link
HERE
.
- Martina