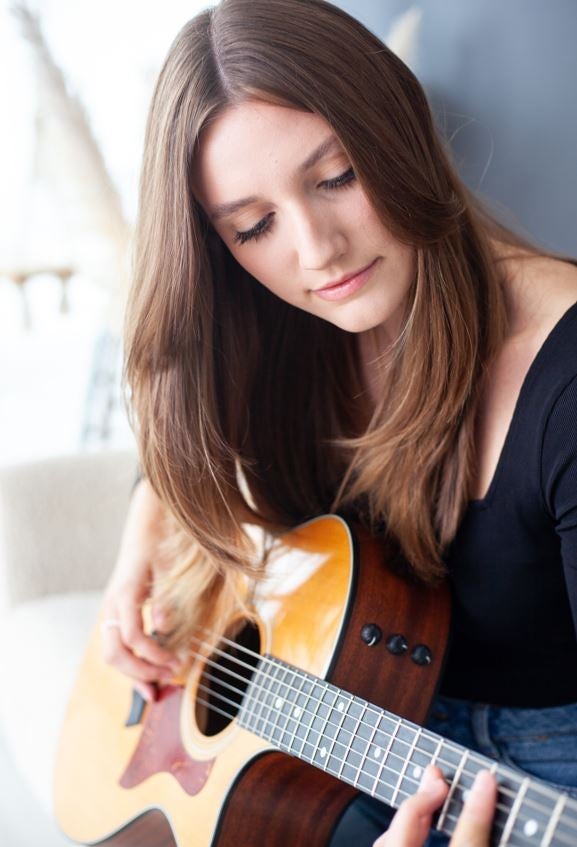 So you'd probably want to go elsewhere for golfing advice!!!
It's the same for real estate. I would never give my clients advice about mortgages. That's what mortgage brokers are for.?‍♀️
Not everyone stays in their own lane.
I was working with clients recently.  They already had their own mortgage broker.
She was advising them on what to offer.  And told them to add conditions into that offer, one of which they didn't need.
What she actually did was weaken their offer.
I managed to persuade them to change the offer price. I wanted to give them the best opportunity to have their offer accepted.
However, they were adamant that they wanted to include the conditions that their mortgage broker suggested.
We didn't get the house.
And the frustrating thing is I knew going in that we wouldn't. I knew our offer was weak...
I know real estate. I know how to negotiate.
Nobody knows everything about everything.  And if your professional thinks they do, get a second opinion.
You should always be going to whoever is the most qualified when it comes to getting advice.✅
- Nadia