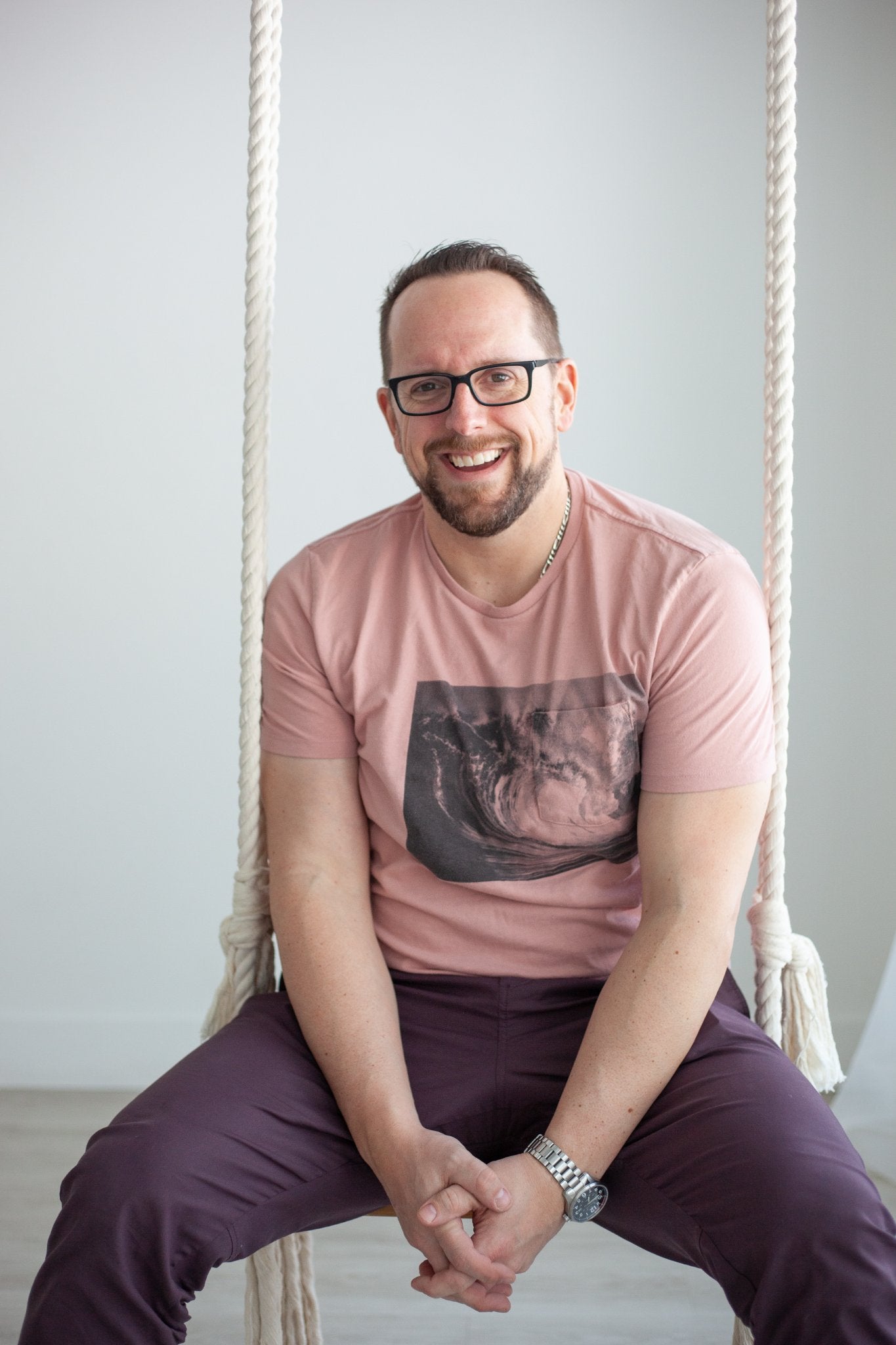 Thinking about needs vs. wants can take all the fun out of house hunting. 

We want to help you make your move a reality without the financial stress. 
This is the reason why I love our Home Run Method. Your home is an investment in your quality of life. We take that seriously. When we first meet, we focus on the vision you have for your family. 
Together, we'll get a clear picture of how this move will improve your family's life. 
What's not working for your family in your home. 
What you love and hate about it. 
We'll talk about the area, and your preferred neighbourhood, schools etc.. 
Next step …. your financial portrait. We do a complete equity assessment for you. 
We'll figure out the family's financial plan for the move and we'll search for a home based on all of our discussions.
You'll also get to meet our expert lender to get pre-approved. We work with a trusted partner. He's the guy the CBC and Yahoo Finance go to when they need advice. 
He's looked after my family so he'll look after you too. 
This guide is all you need to get the house you want and need.
- Justin