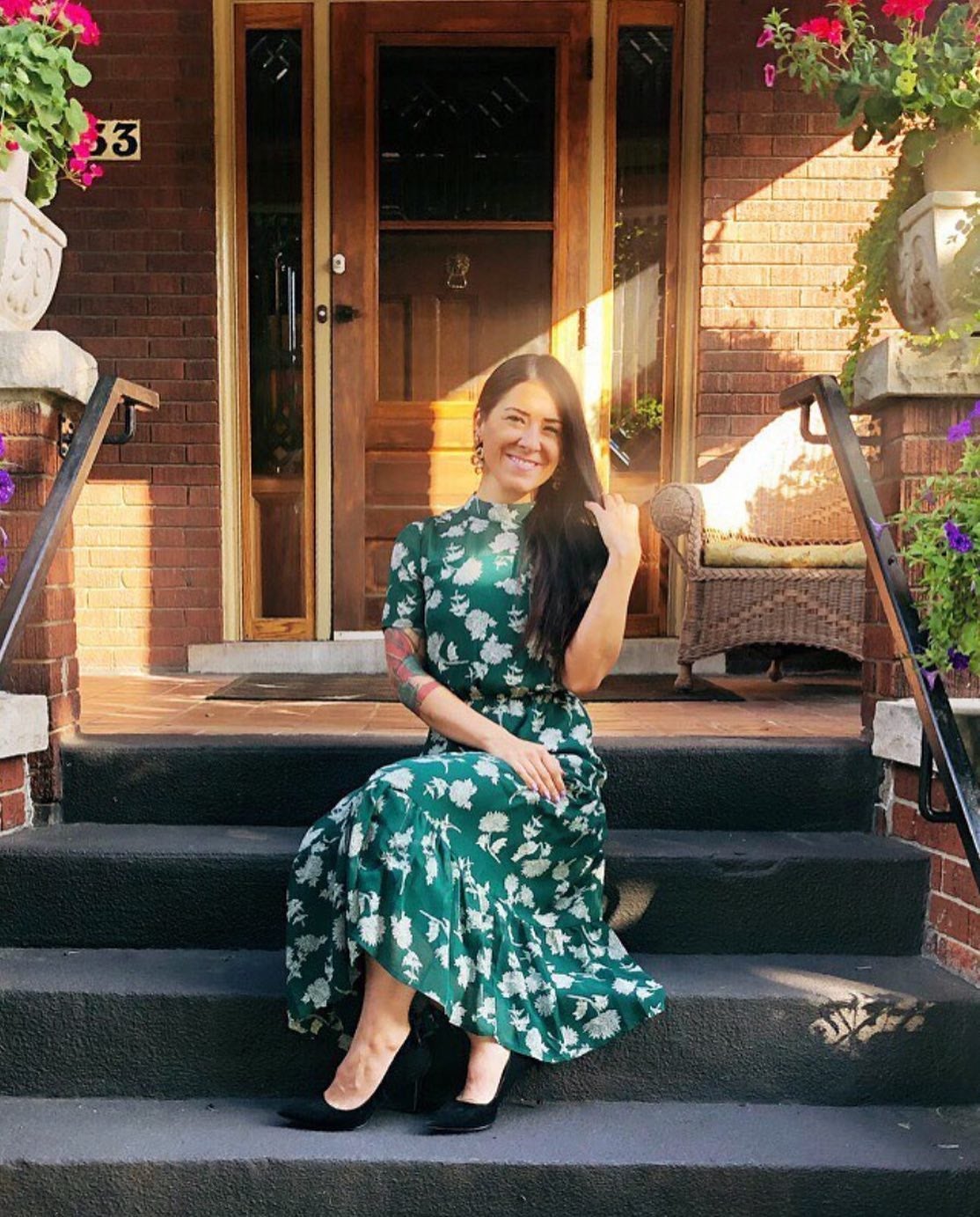 I've had a huge increase lately of people reaching out to me to find a rental home. I'm helping 4 separate renters in various stages of the process today alone!!
I'm kind of embarrassed to admit this, but up until a few years ago I didn't even know you COULD work with a Realtor as a renter.     
So why would you want to have a Realtor when you're renting?
They do a lot of the work for you. You give them your criteria, and they can find the properties that suit your needs and book showings for you 
They know right vs. wrong. A good Realtor knows the rules, what a landlord can and can't ask, etc
They can advocate for you-I know I've written a letter about my clients that made the difference in landing their ideal rental 
You don't have to pay! Typically the tenants Realtor is paid by the landlord. It doesn't cost you anything extra
Just like purchasing a home, renting involves moving-it's still a big life event!! Why not have someone on your team to alleviate some of the stress?
Have you ever worked with a Realtor as a renter?
-Ruth