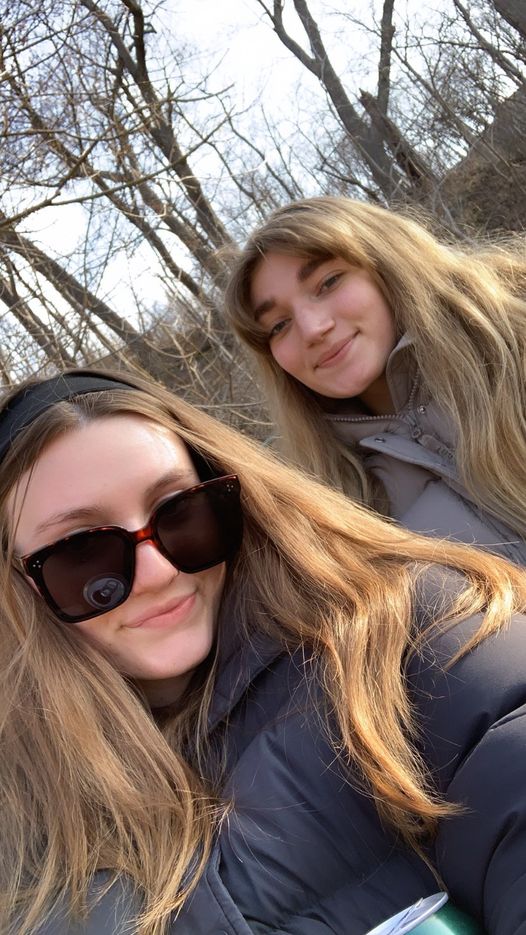 Well… That's only if I don't think we're the right fit.

It's important to choose the Realtor that's right for you.
Here are the top 5 things to ask a Realtor before hiring them:
1.  What neighborhoods do you know best?
2.  What demographic do you usually work with?
3.  Do you work solo or with a team?
4.  How many clients are you currently working with?
5.  What are your core values in real estate?
Asking these questions will leave you knowing that:
Your agent knows their market and will use a smart strategy to mirror it.✅
They are comfortable working with similar people/situations to you.
They have your back covered if they are ever unavailable.
They'll find the time for consistent communication with you.
They share similar values which will give you a better real estate experience.
- Nadia