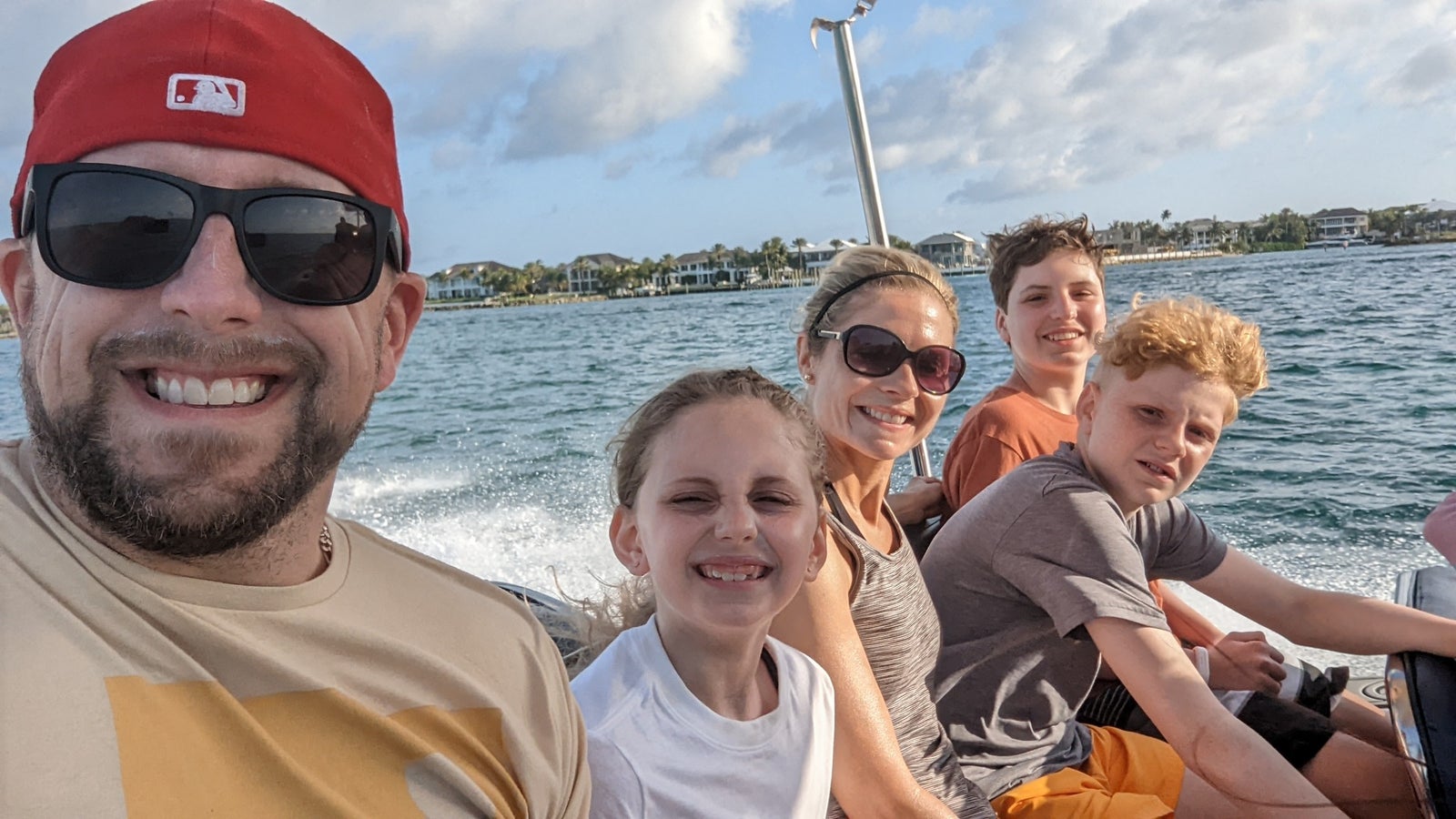 You feel a little jealous of your children raving about their friends' houses.  And you feel guilty because you want to provide the perfect home for your children too.  

But time is flying by.   Before you know it, kids will be off to University.  
You don't want your kids' memories of home to be fights and constant reminders to put things away.
Does this resonate with you?
The Home Run Method  was designed for families just like yours. 
I created this system because I was in your shoes. I want you to have the optimal experience. 
Nobody said parenthood was going to be easy.  Moving however can be easy and strategic. 
We can get you into your new home in five simple steps.
Grab your copy.  
Link to download your FREE copy is
HERE
 ??????.
- Justin