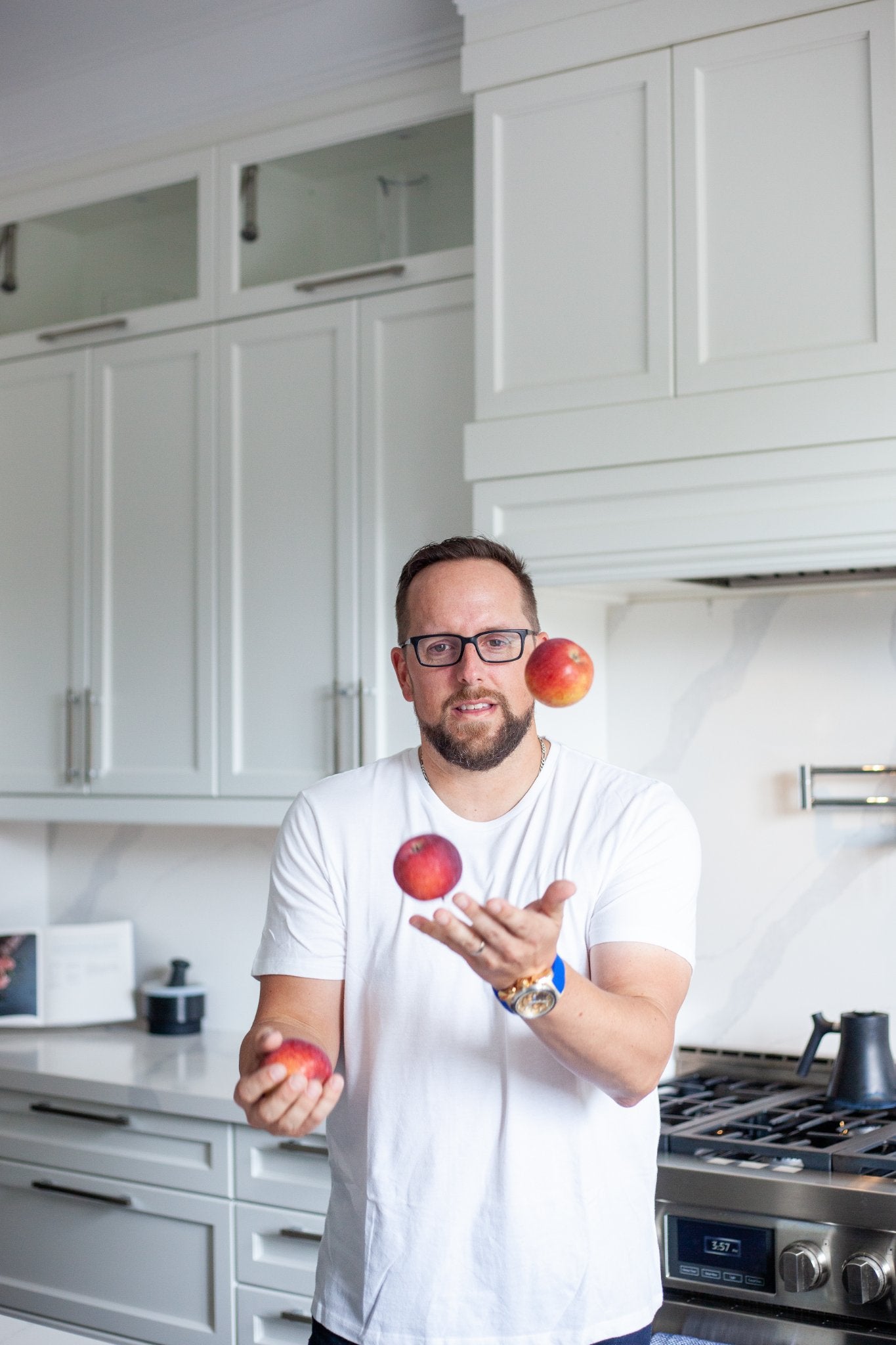 Do you really want to spend time prepping it?
I designed our Home Run Method so that you can be as hands off as possible. 
At every turn, our goal as a team is to make your life easier.
You don't need to Google mortgage rates or reps. We have one trusted by the CBC.
We don't expect you to paint and prep your own home. We have contractors.
We don't even expect you to pay for the renovations up front. We have financing for that.
We don't expect you to find a new house. There are no property drips with us. 
If you have 10 extra minutes and you wanna look through MLS to see what's come up? Great. 
But our buyer team is actively combing for off-market deals and exclusive listings. We preview for you so you don't have to see homes that won't work.
We have recommendations for inspectors and lawyers.
We even check in with you regularly once you've actually moved.
Your home selling process can be stressful or it can be easy. Either way, it begins with a choice.
Our client chose the easy way, and here's what they had to say about how that worked out for them:
"Justin is an honest, principled, dedicated professional who prioritizes sound customer service. The whole process was made as stress free as possible for me and I was kept constantly informed. Justin and I had regular strategy discussion on how to move forward as we went along the process and I ended up getting what I had hoped for in terms of the price. I would use Justin again and again and I would recommend him to anyone."  - G. Coles
- Justin