AddThisAddThis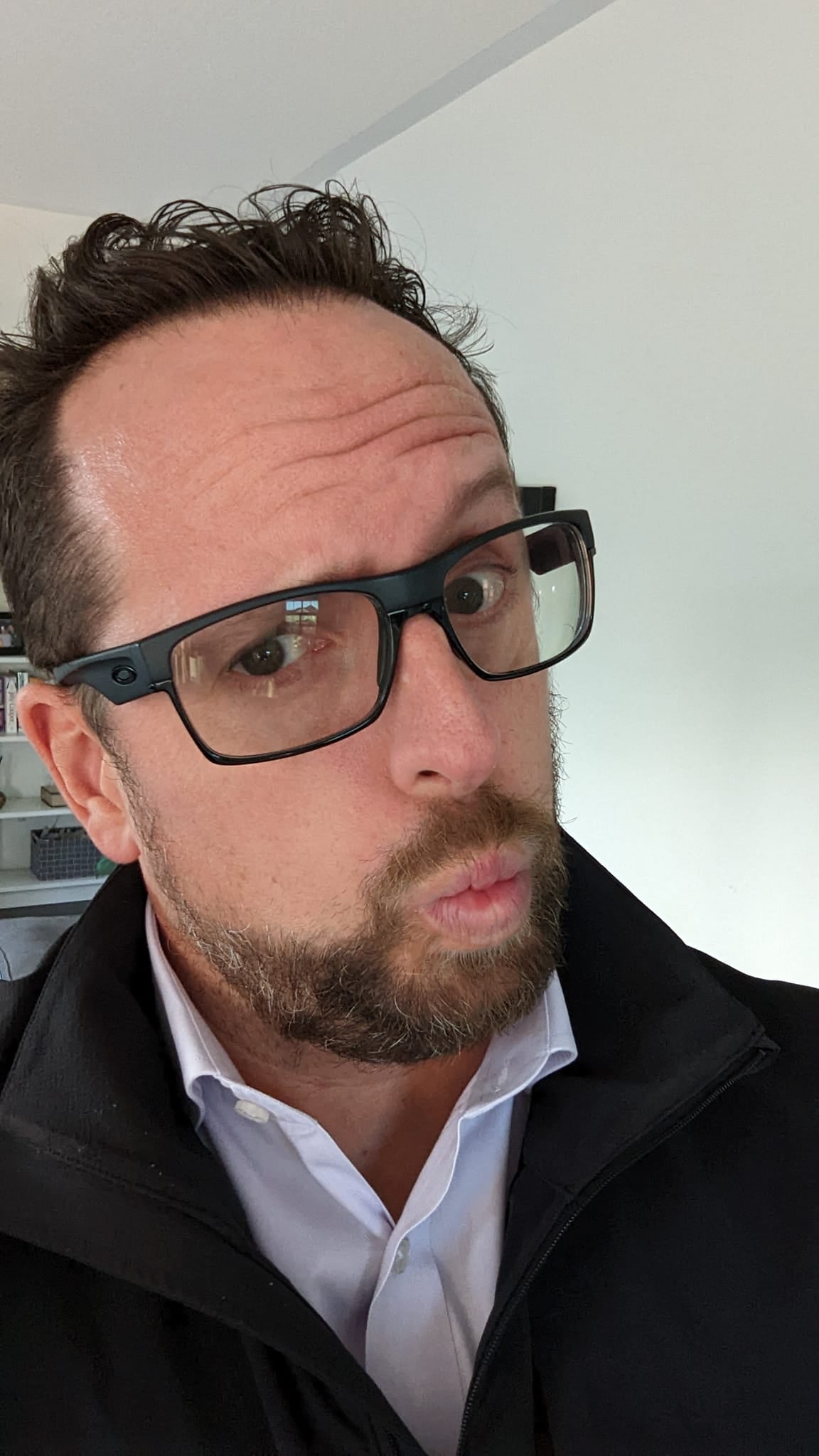 Not words that you want to hear people say about your home.  Especially if you're selling.  
The fridge, oven, dishwasher, washer, and dryer are all part of the package when someone buys your home.
It's shocking how many sellers forget these items when they're selling.   I've opened ovens that are disgusting.  
Dishwashers that are full of dirty dishes!  Fridges with food that's past its eat-by date.  
Share