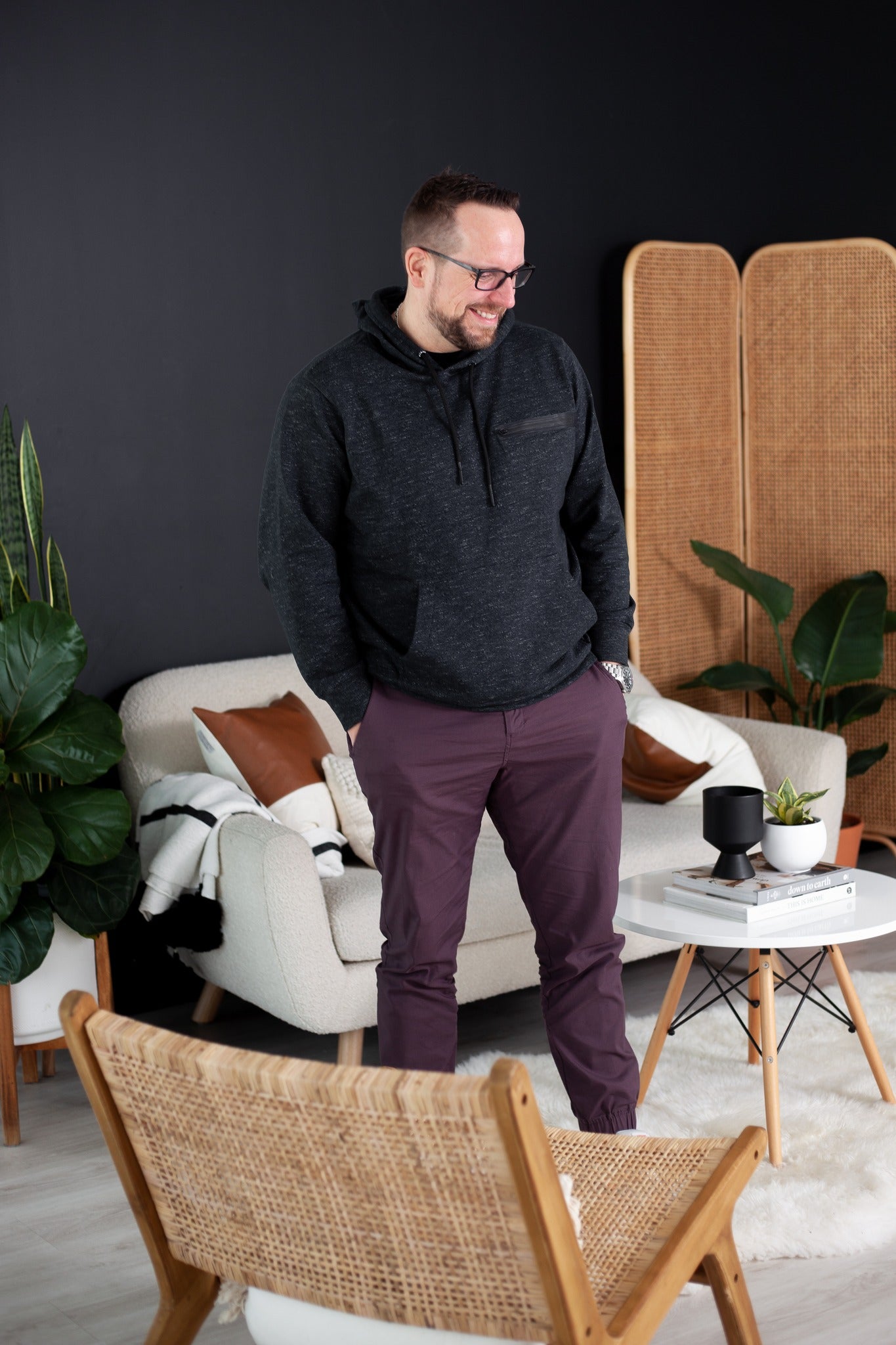 Selling your house can feel like a goodbye to your best friend, and that's normal! 
It's okay if you're feeling a little shy and want to keep some things to yourself.  But honesty is the best policy when it comes to real estate. 
Be upfront with your agent.  
Why are you selling?  
Are there any quirks or problems with your home?  
How much do you hope to get for it?
This info will help them help you have a smooth sale.
Think of your real estate agent as your wingman.  They've got your back.  And they've seen it all. 
They can help you navigate the ups and downs of selling your home, and answer any questions you have along the way.
And let's not forget about all the sentimental attachments you have to your home. 
It's okay to get a little misty-eyed about leaving behind the memories you've made there. 
In fact, sharing that love with potential buyers can make them fall in love with your home just as much as you did. 
And if there are certain items you don't want to part with, let your agent know. They'll work with you to find a solution.
Take a deep breath and remember that selling your home doesn't have to be a scary or sad experience.
- Justin