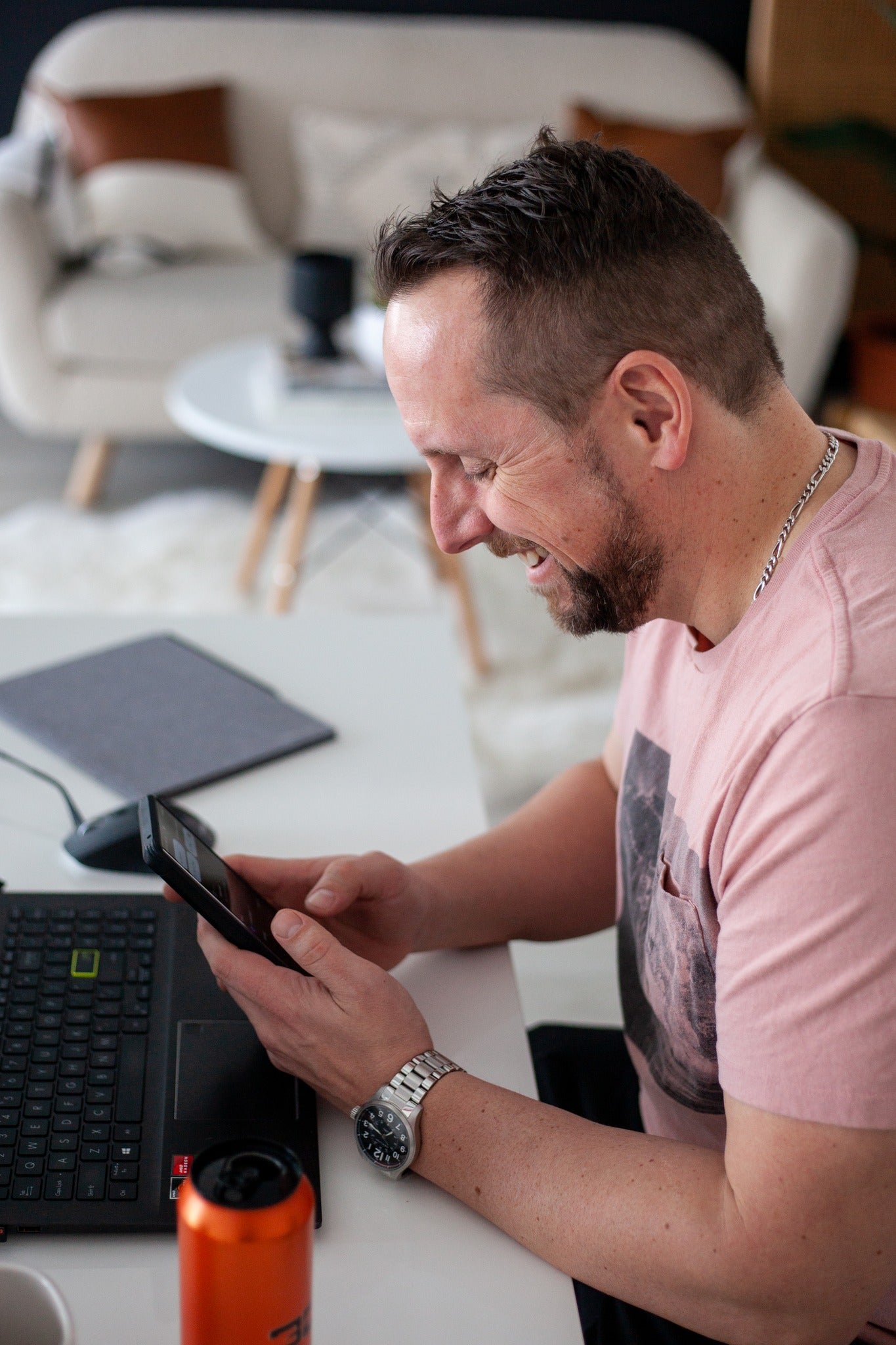 But there's a dark side!
I had an interesting conversation in a FB group back last year. 
A post that started, somewhat innocently, poking fun at something my team did. Set off a hailstorm of negative comments!
The original poster clearly didn't realize I was in the group. 
We had buyer clients who were looking to buy in Burlington. 
They were patient. But also anxious about the market back then. 
Which was pretty much the same as it is now. 
They'd fallen in love and lost out on homes .... not just once. It was brutal. 
I'm not trying to convince you they're real. They know who they are. 
That's all that matters.
Their goals and dreams were our priority when it came to buying a house. We wanted to do whatever it took to find them their new home. 
My team sent out letters to various areas in Burlington. 
We are creating these letters on behalf of our clients. For the benefit of our clients. That's it. It's that simple. 
Each client has a specific set of criteria, and these letters reflect that.
A simple question. Are you looking to sell? Would you consider us?
Here's what we're hoping for. It was taken completely out of context. 
And the social media beast reared its ugly head.....Negative comments came flying out all over the place!
I ended up having a lot of fun educating this group that afternoon. 
I'm lucky. Negative comments don't bother me.
My message to them .... 
Thanks for letting me know our flyers actually got delivered! 
And....we work hard for our clients.
We'll do anything it takes. If you were house hunting right now, you'd appreciate this. 
I stand by what we do. 
So, look out Burlington, you may receive a letter from my team in the future.
- Justin