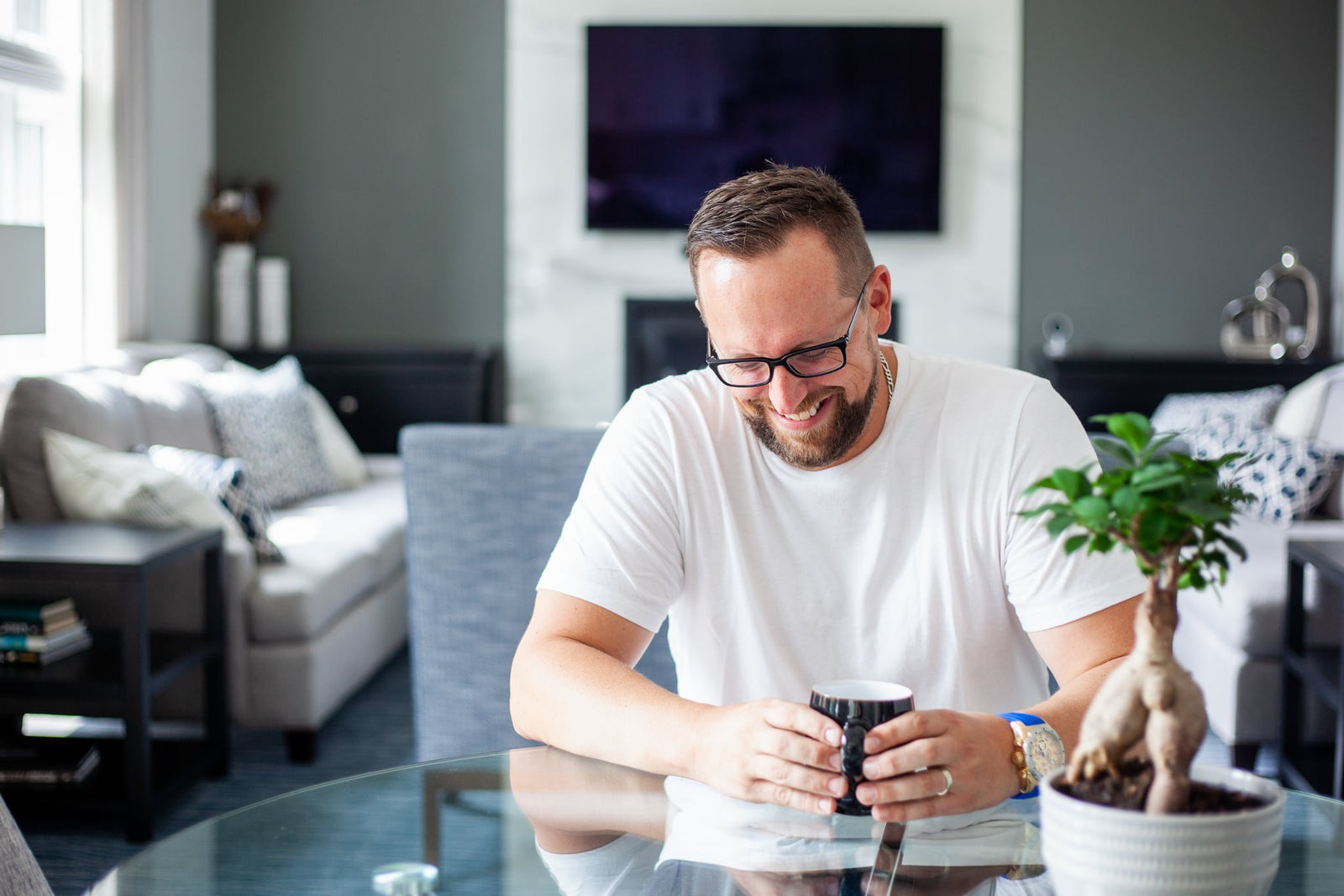 It's exciting.  
Then you realize all the decluttering, packing, and cleaning that you've got to do.  Bang smack straight in the face!!!
It's a lot of work. 
Let's tackle one issue here - cleaning.
Before you list, there's no doubt about it.  You have to give your home a good, deep cleaning.  
I have a guy for everything, including this, if it's not something you want to tackle yourself.
But if your home doesn't sell on day one of the listing, maintaining a clean and tidy home is challenging. 
Especially with kids and pets everywhere.  
So here's a life hack as my 10-year-old would say.
You can make a house look clean without actually having to clean every room. 
As long as you focus on the stuff people notice the most. 
So here's the trick …. Ready? 
Concentrate on two rooms: THE KITCHEN AND BATHROOMS
Make sure these rooms are clean.  
That includes items in those rooms, fridge, oven, towels etc. 
The rest of the home must be tidy for showings but that's a quick clean-up before you leave for each showing.
Let's hope this gives you some of your sanity back  …. maybe just a little.
- Justin