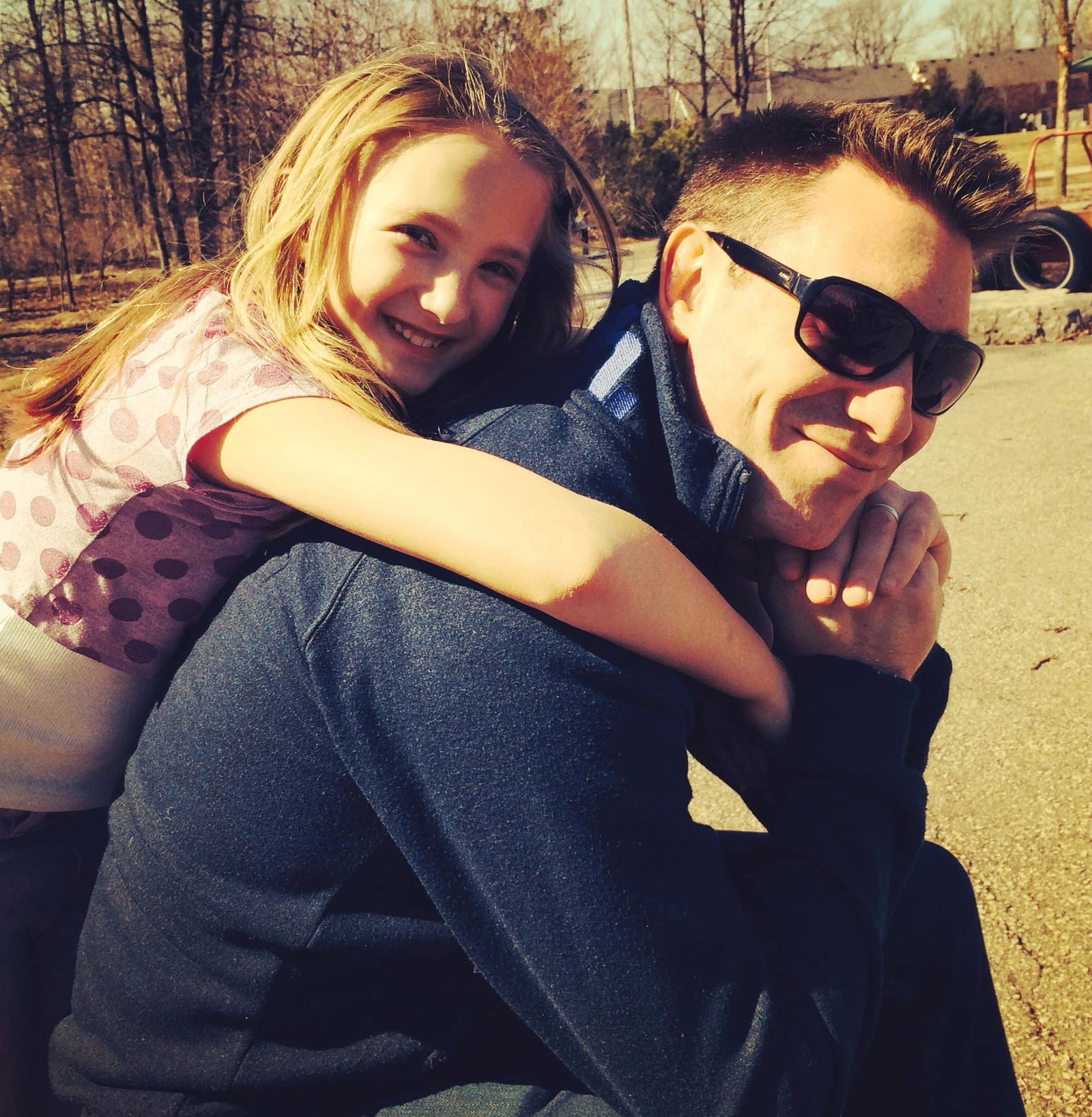 Photos help too, but a well crafted video? Game changer.

Video content is the most popular content online. By far. People even watch videos when they're on the toilet.
So having a video that showcases your property and calls out the right kind of buyer? It's not just "nice to have." It's essential.
95% of all home searches begin online. Only 2% of hom...